Yogui
Yogui was rescued from one of the worst perreras in Ourense in the region of Galicia and arrived to the centre in February 2019. He was at the perrera with Bubu, another Podenco Andaluz boy. They spent the last 6 months at the kill shelter where they had to endure freezing temperatures stuck in the kennel whilst it was hosed down by freezing water. They belonged to a hunter that used to beat them. If they wanted to move dogs in the kennel, they used a grapper pole, terrifying the dogs beyond belief. When Steve went to collect them, they were brought out by the scruff of their necks.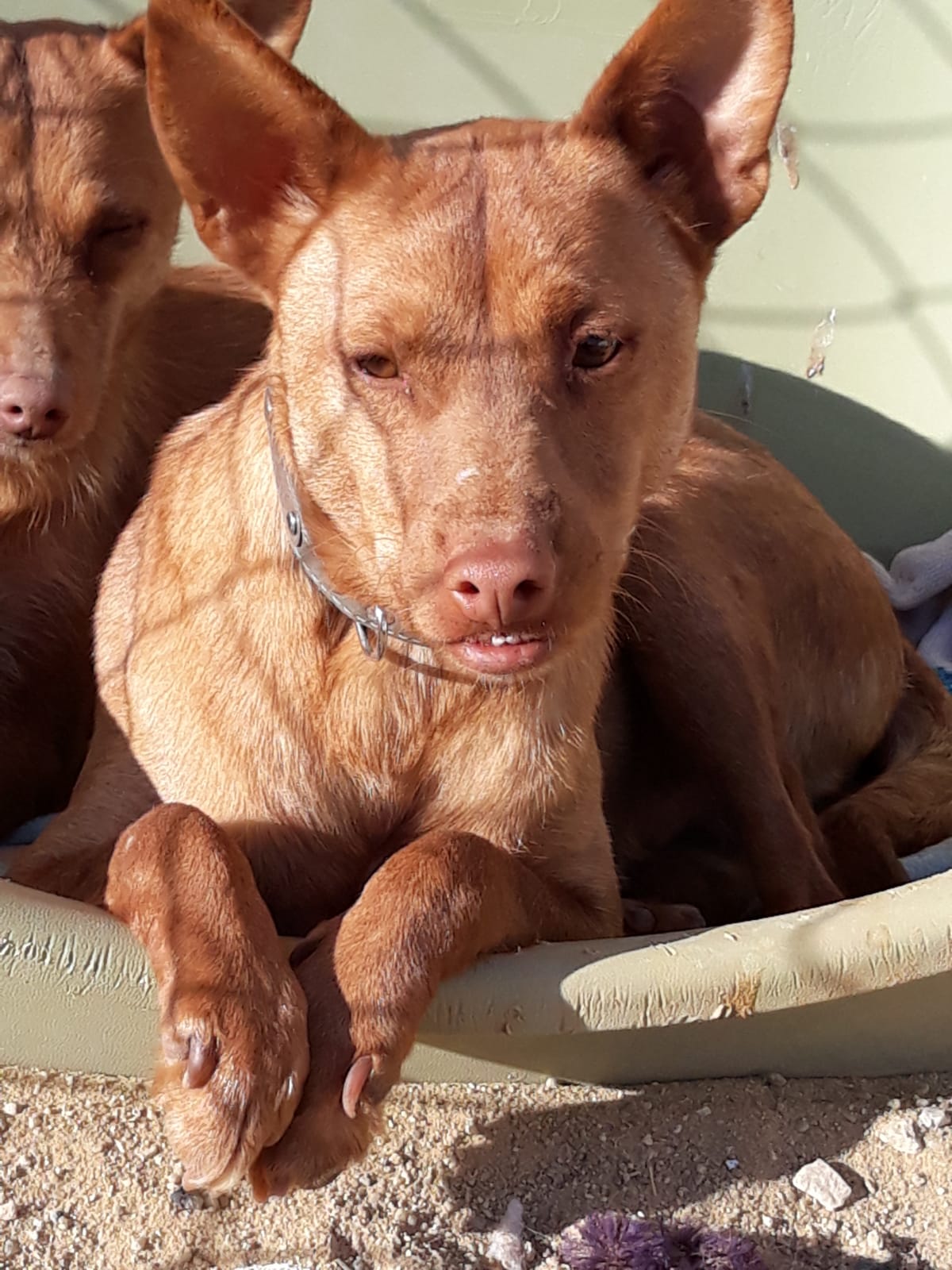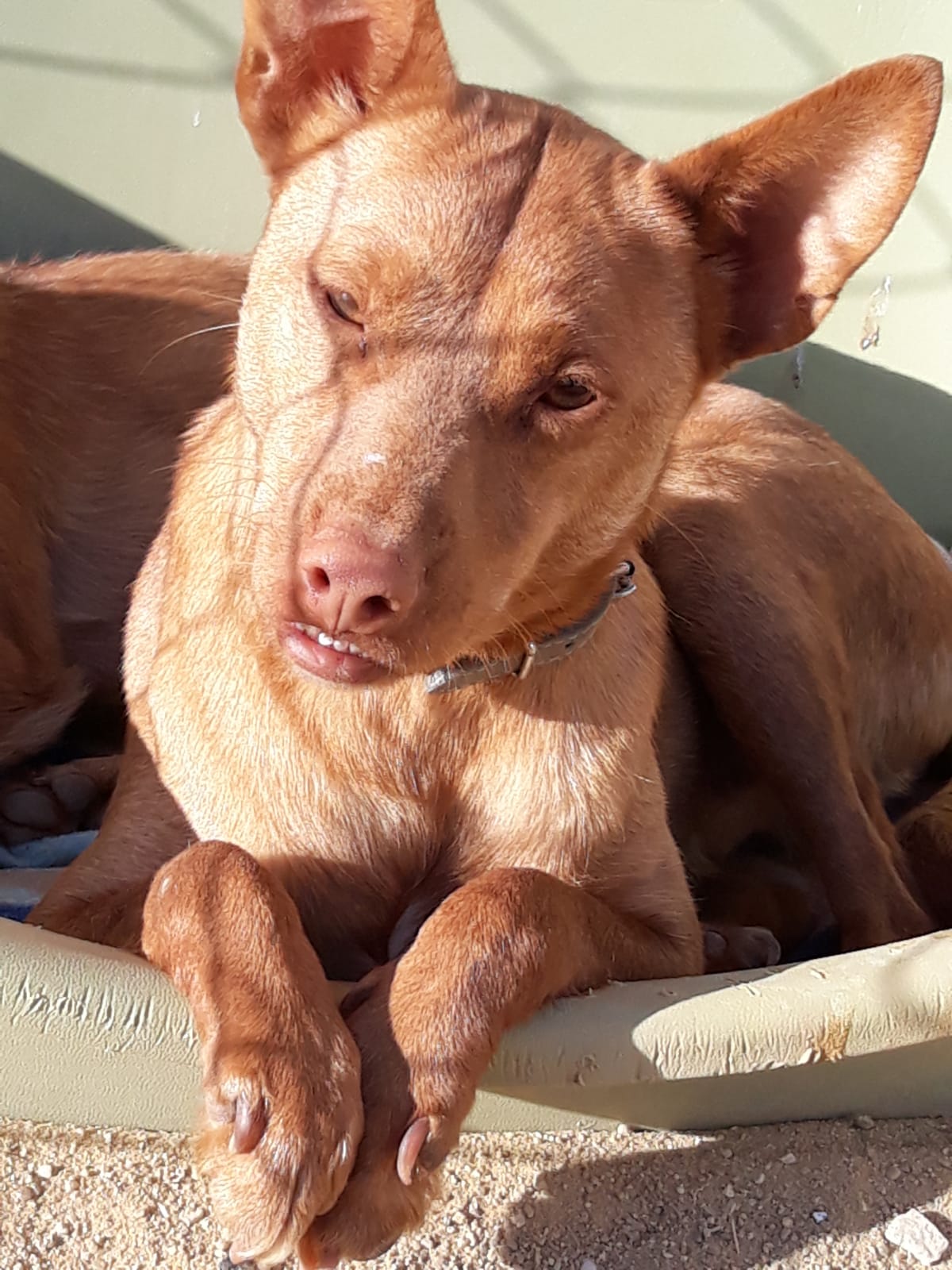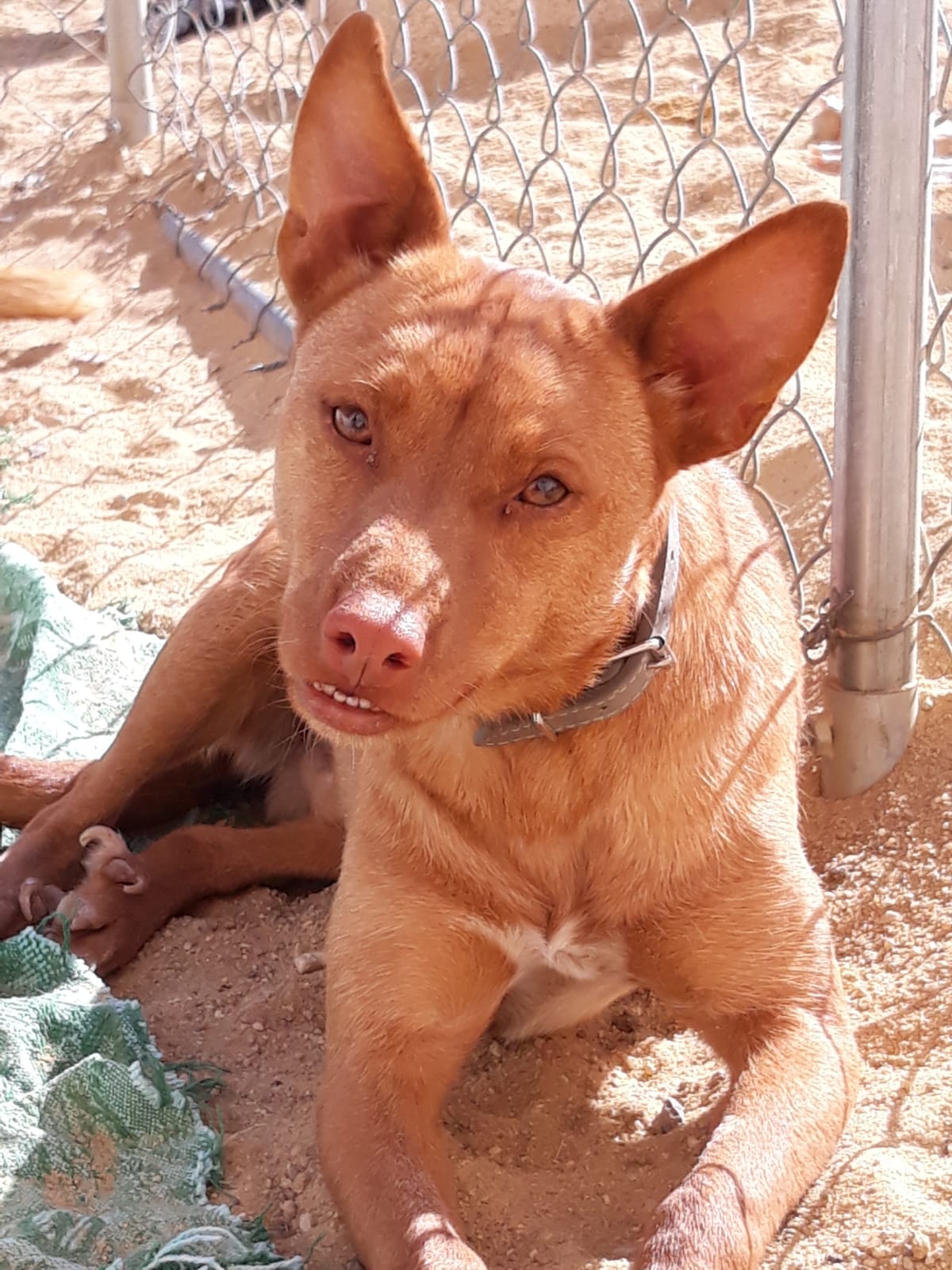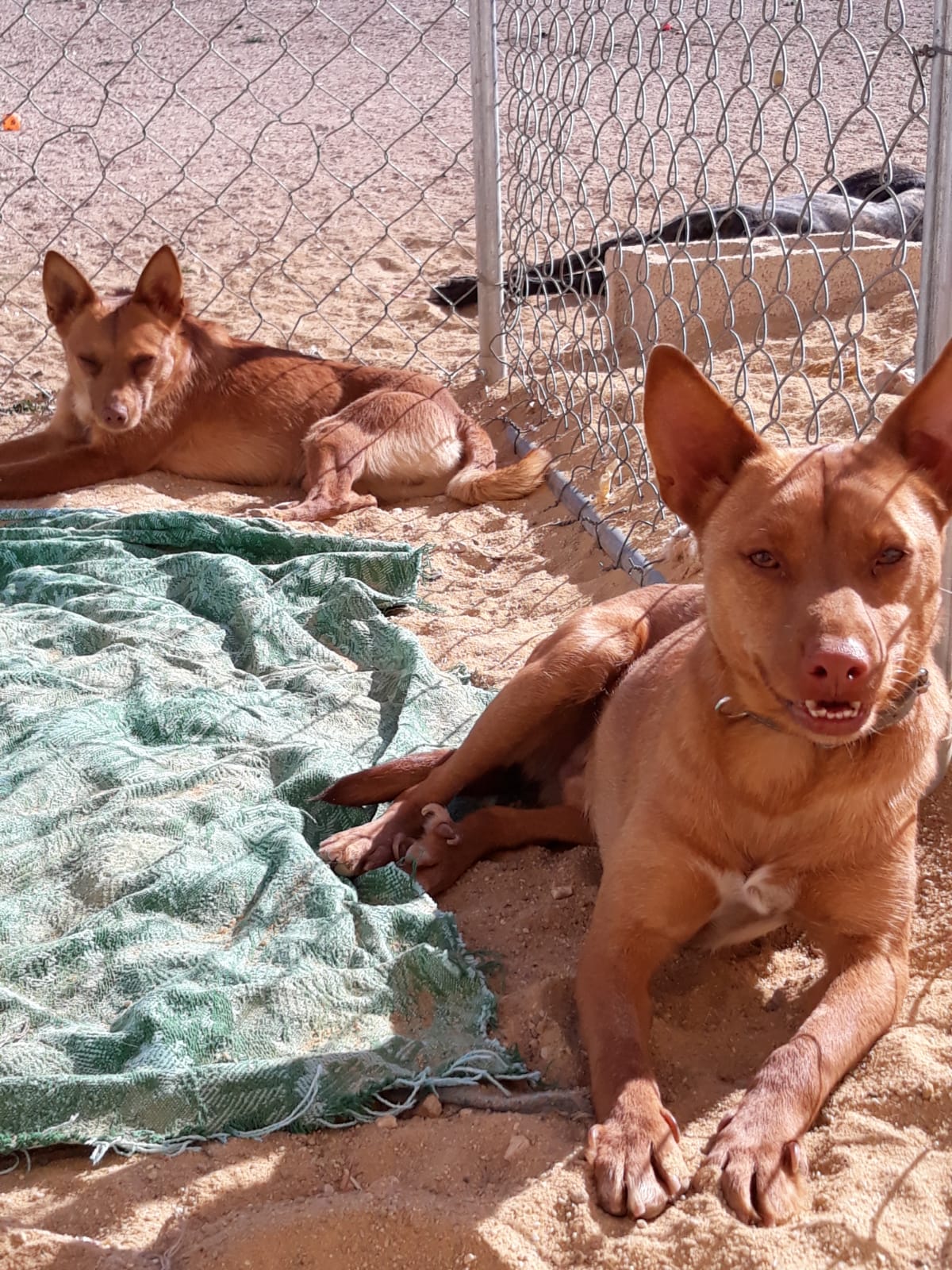 More Information on Yogui
Date of Birth: 16.01.17
Height: 40cm
Yogui is a Podenco Andaluz who is extremely affectionate and wants a home of his own.
Yogui has been neutered, is negative for all Mediterranean diseases and is up for adoption now.
To adopt Yogui please complete our preadoption form.