Wish List
There are frequently items that we wish we could provide for our Podencos, but do not have the resources to obtain them. Please let us know if you are able to donate these items or can obtain these items at a discount. We frequently have volunteers traveling to our centre and may be able to arrange something if you are unable to ship items to the centre.
Here are the current items on our wish list: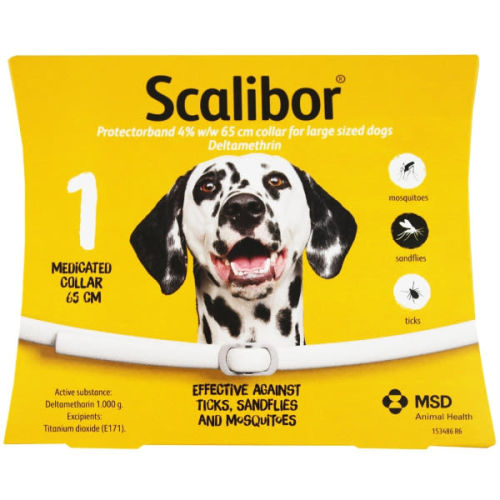 The centre's location has many mosquitoes during the summer months. We would love to have some of these collars for our Podencos for mosquito prevention.
The centre's location experiences harsh winters and the Podencos feel the cold. We desperately need coats for the dogs at the centre!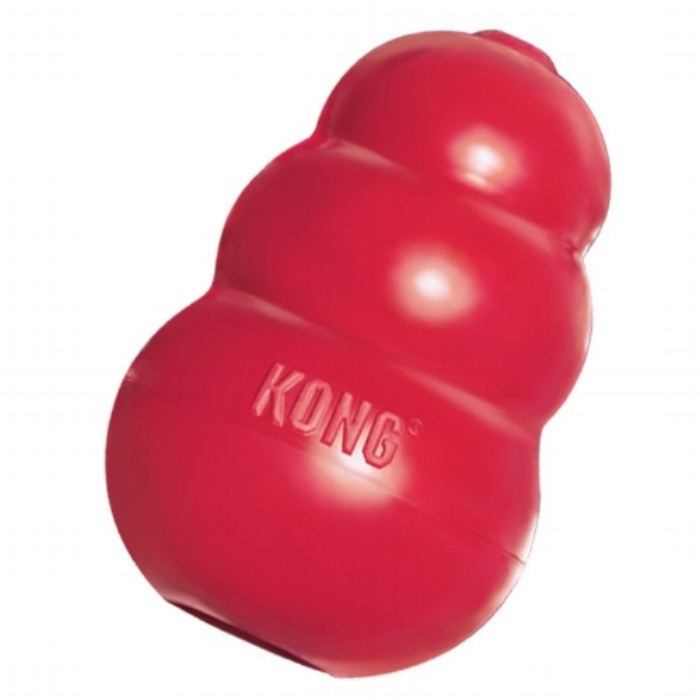 The dogs love these durable Kongs to enjoy treats and keep their mind active in the winter.
Anything else you think may help- feel free to contact us with other items you would like to donate to the Podencos!
Other ways to help:
Adopt a podenco
To adopt a podenco please complete our preadoption form.
Thank you for helping the precious pods in need!