Sebastian
Sebastian is a Podenco Andaluz whose hunter no longer wanted him and was heading to the perrera. He was in danger of being run over on the roadside, so we took him in.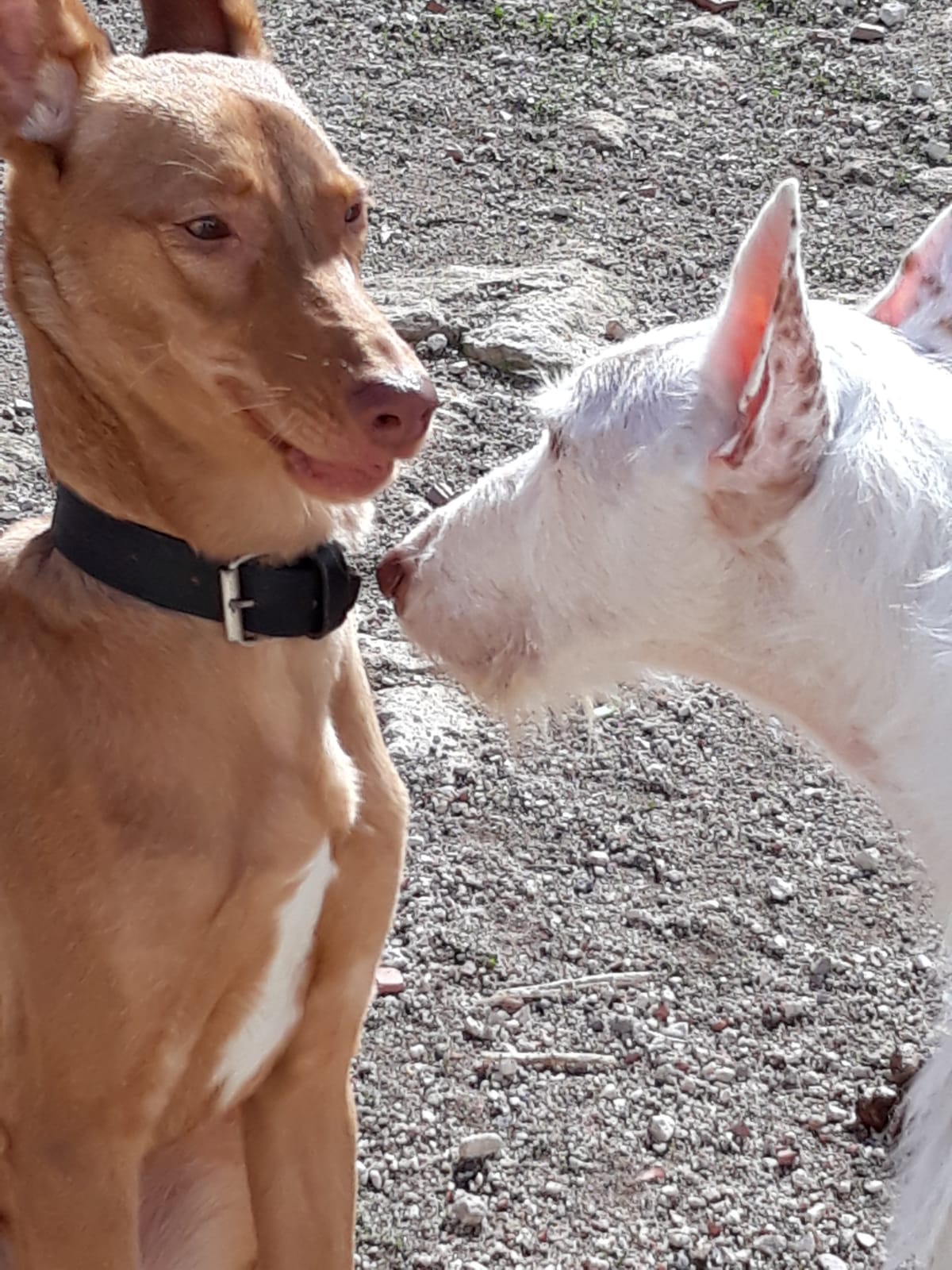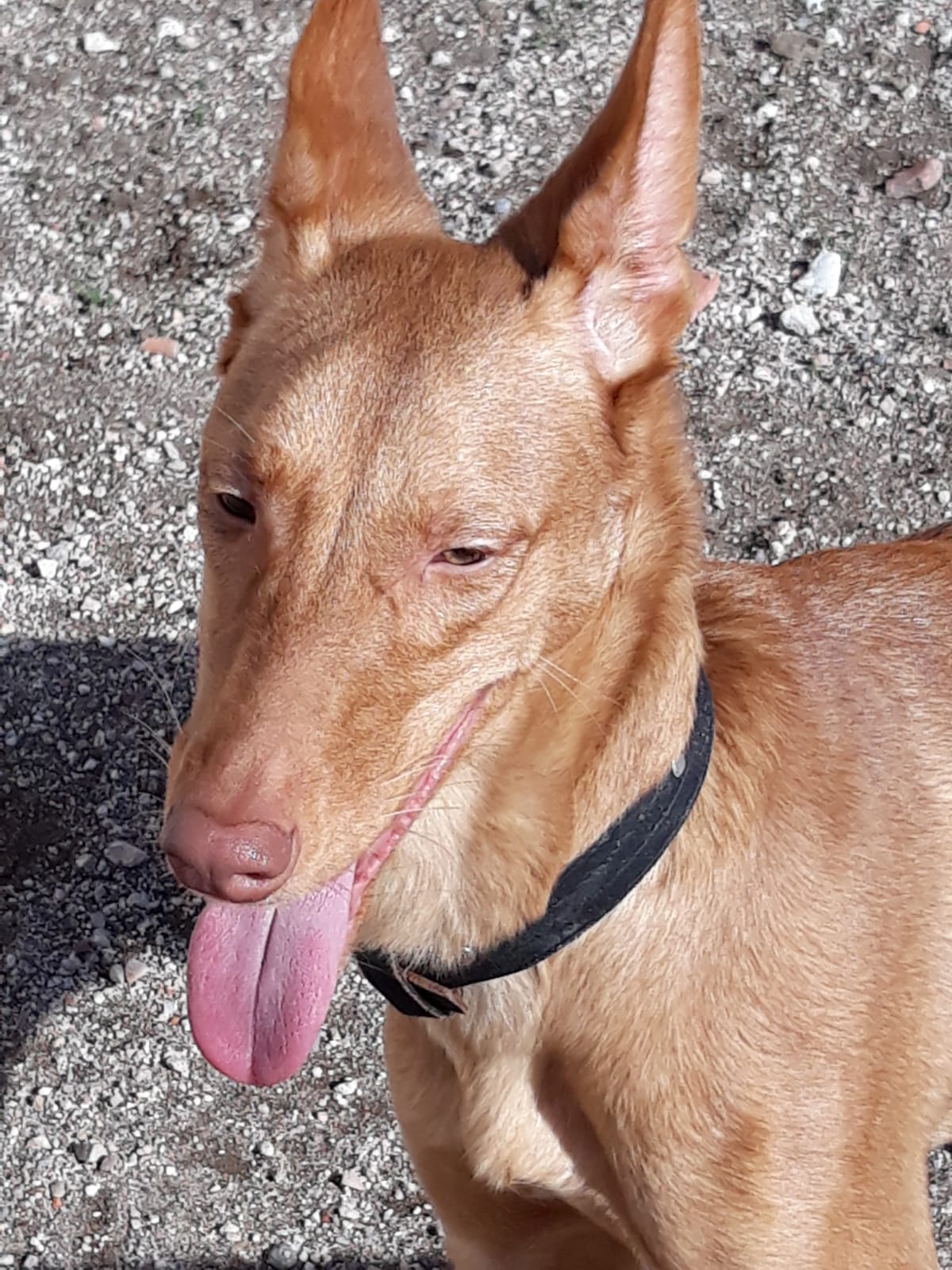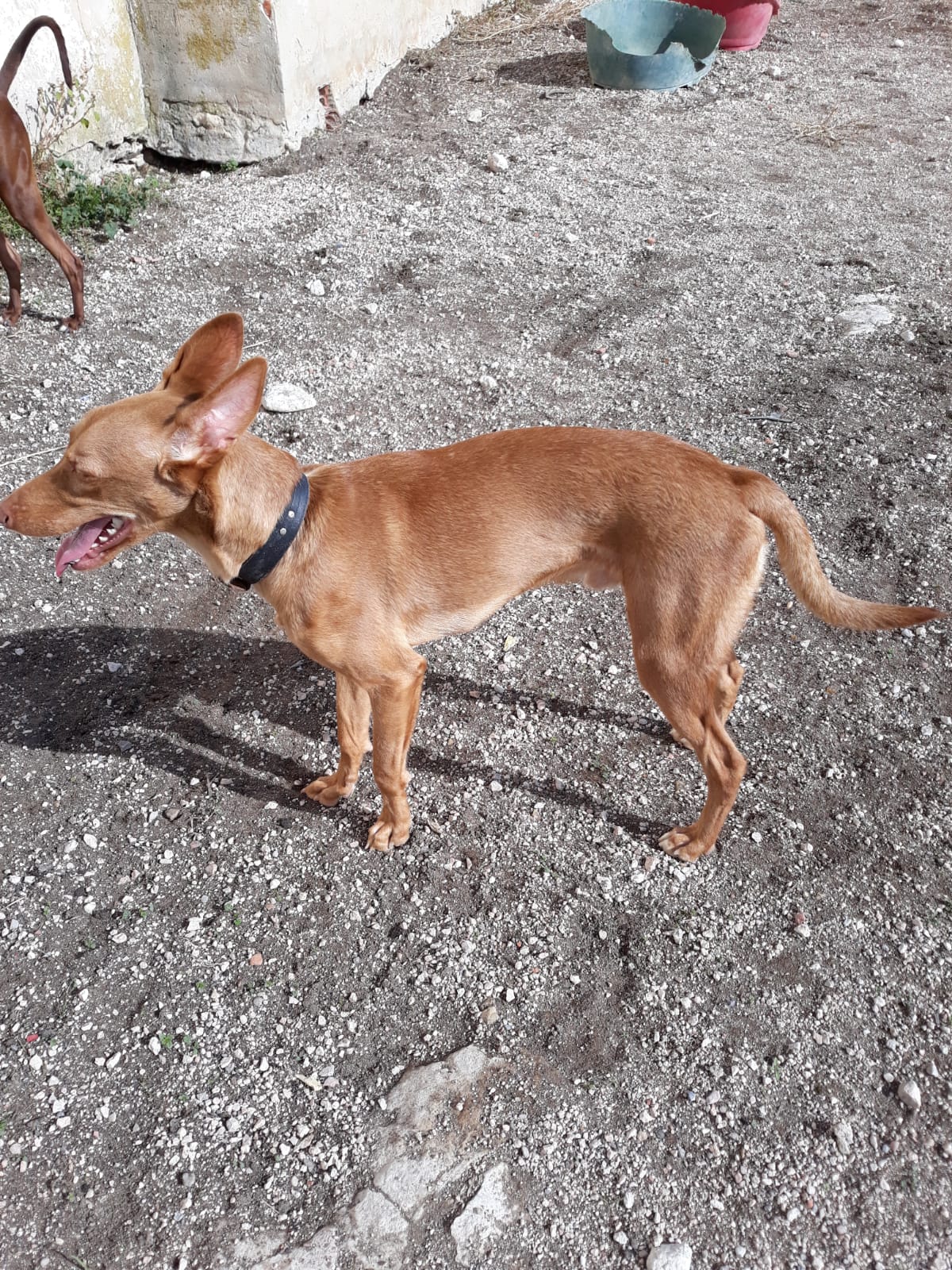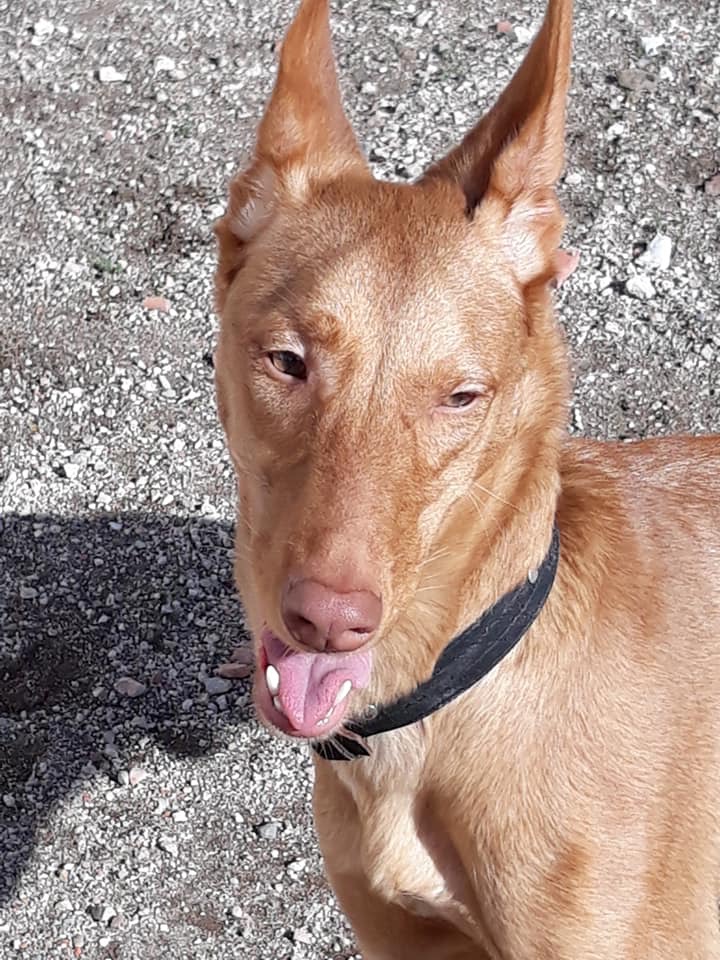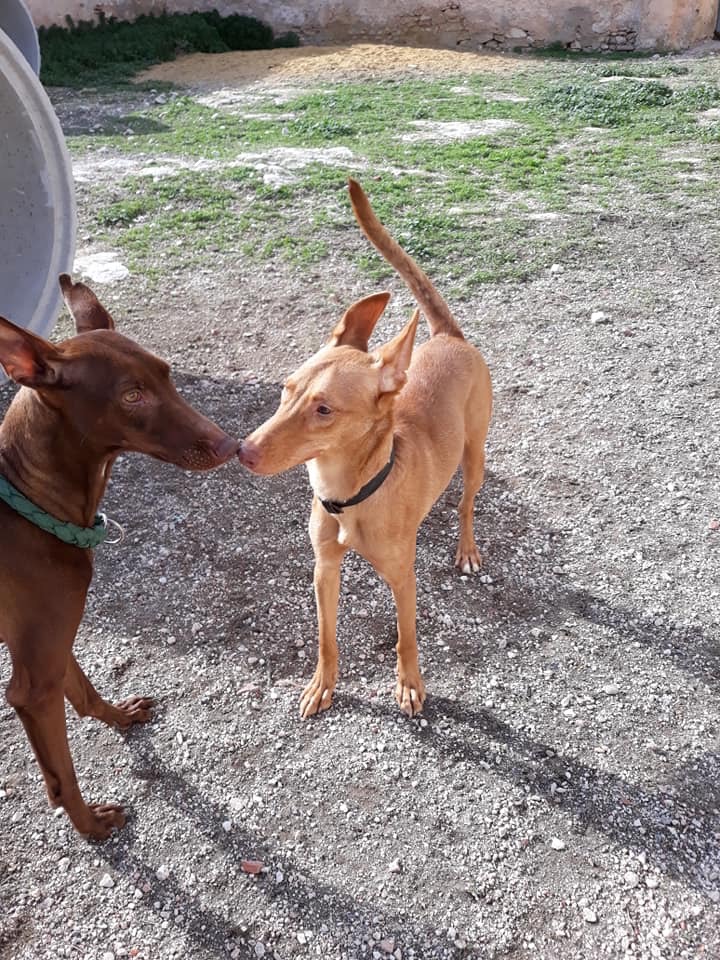 more information on Sebastian
Date of Birth: 17.01.18
Height: 55cm
Sebastian is a playful and well-mannered boy. He is very friendly with people and other dogs.
Sebastian is neutered, free from all Mediterranean diseases and up for adoption now.
To adopt Sebastian please complete our preadoption form.