THANK YOU PODPARENTS!
Thank you all so much for sponsoring our puppies while they are waiting to go to their Forever Homes (all puppies have been adopted). This page will be updated periodically with photos and videos for you to enjoy.
Last update: 3/31/19
Video of Vixen (soon to be Willa) playing with the mountain puppies
Photos of Donner, Comet, Vixen, Rudolph, Prancer from 3/3/19
Photos from Charlotte, volunteer 16/2/19
Photos from Charlotte, volunteer 11/2/19
3/2/19- Puppies enjoying the new Puppy House in the new Suzannah Stacey Memorial Kennels
2/2/19- Puppies in the play area
Puppies with volunteer Teresa Glover on 30/1/19
Puppies on 13/1/2019
Group Photos and Photos of Gaia
Individual Puppy photos and videos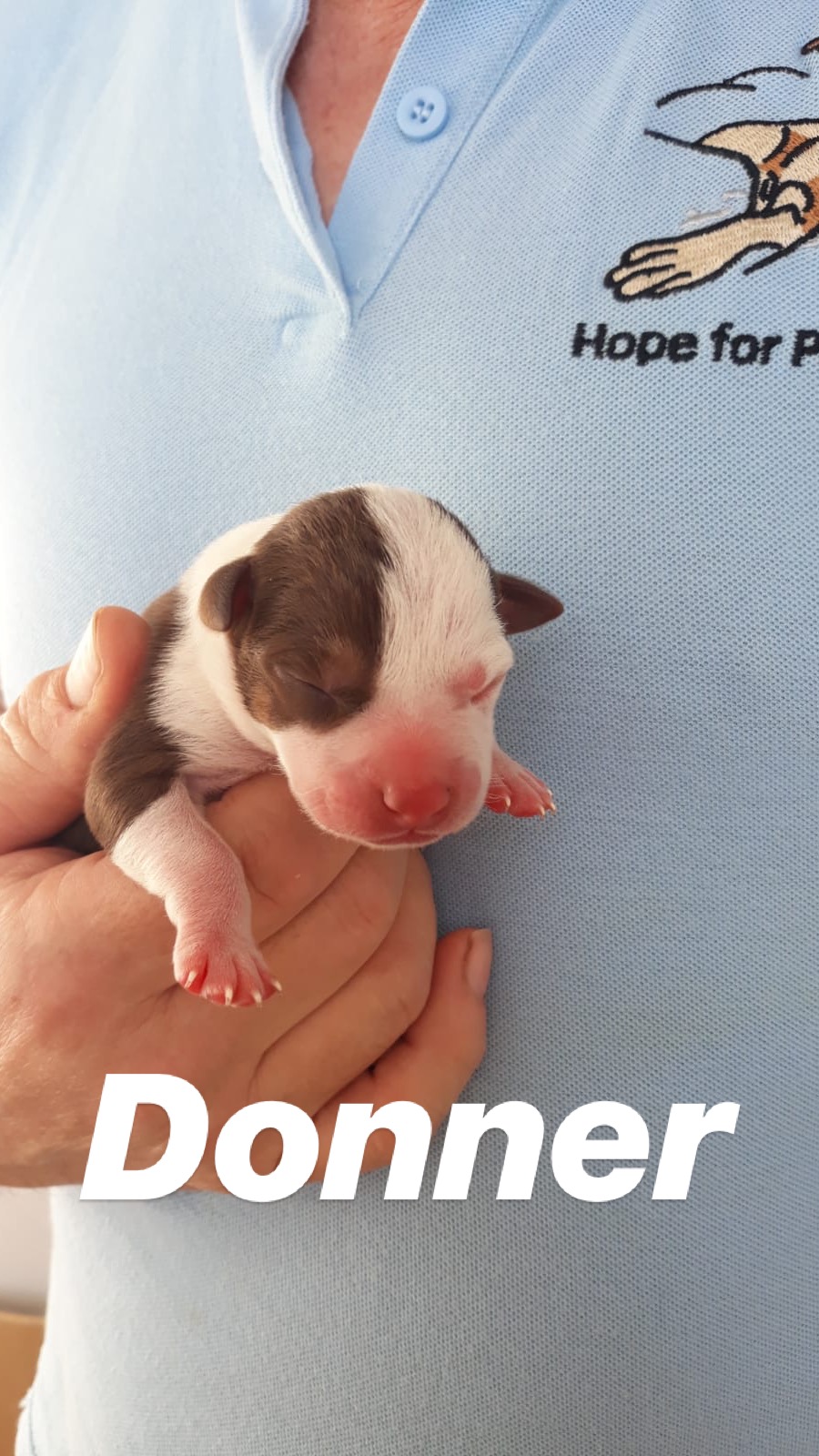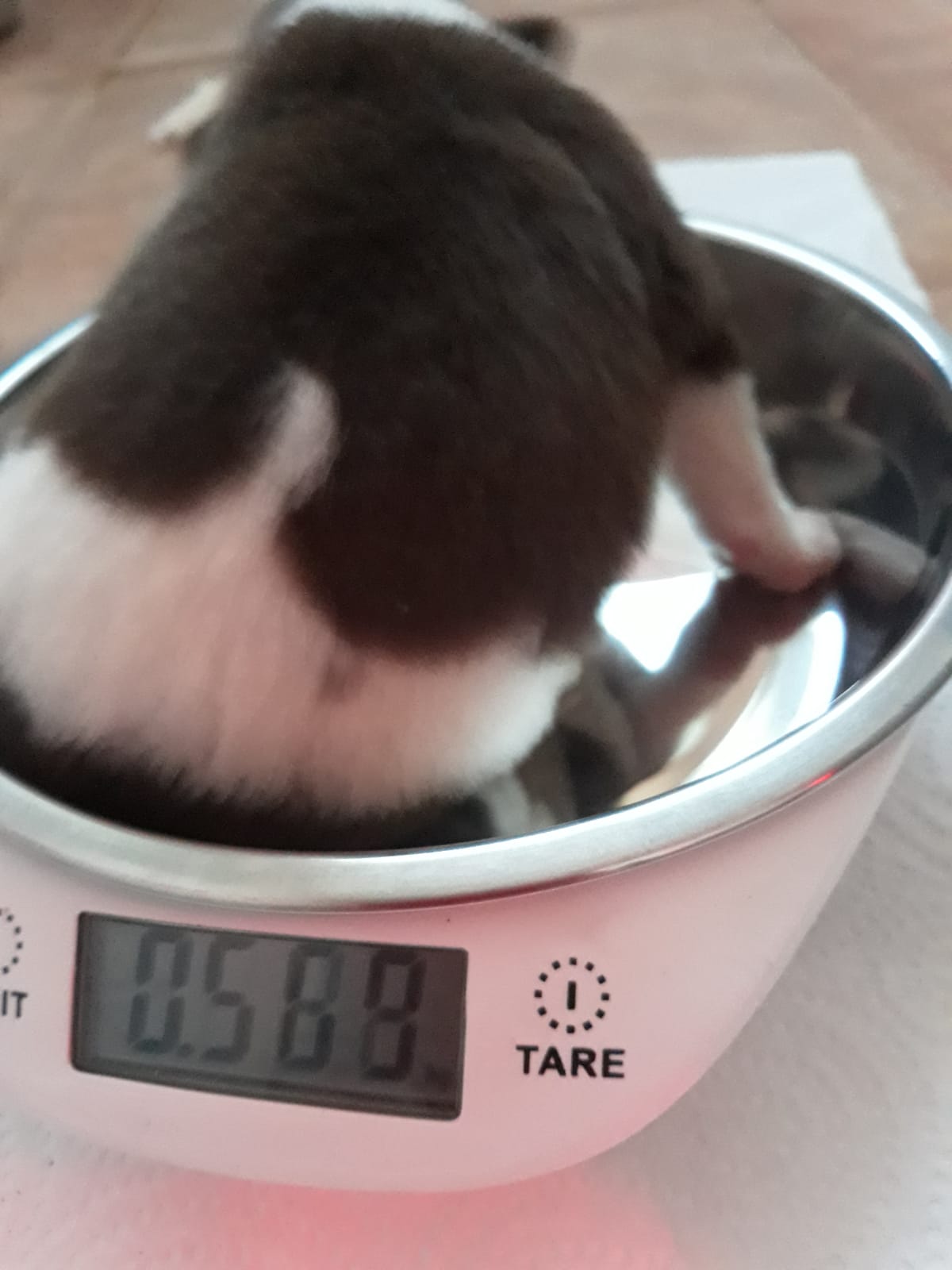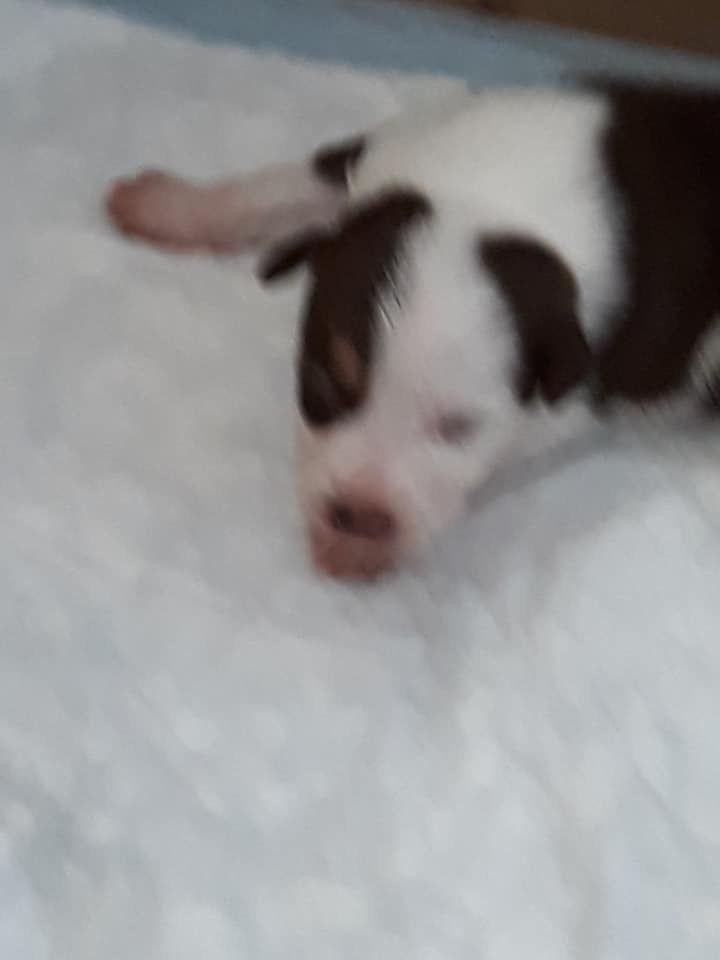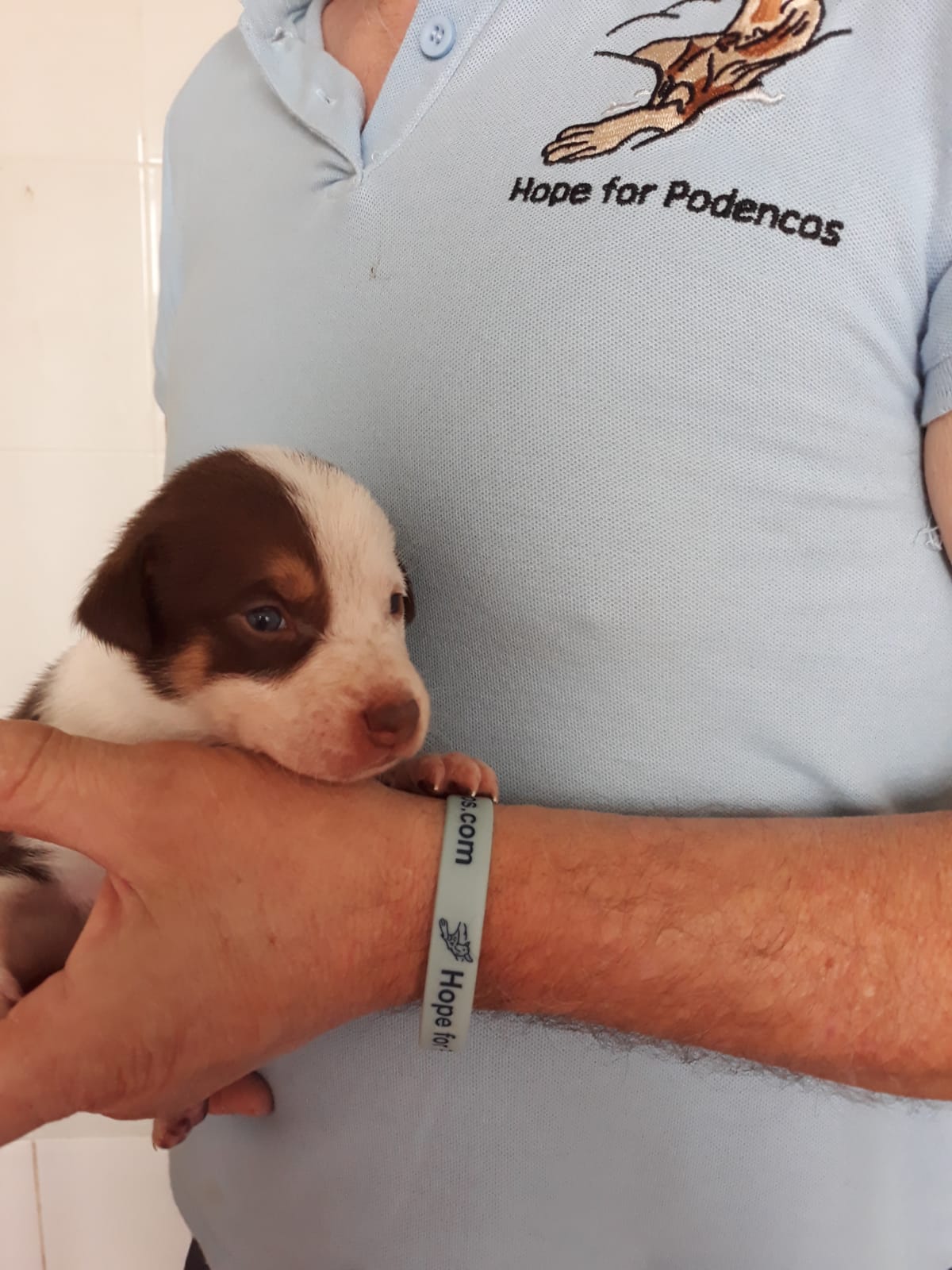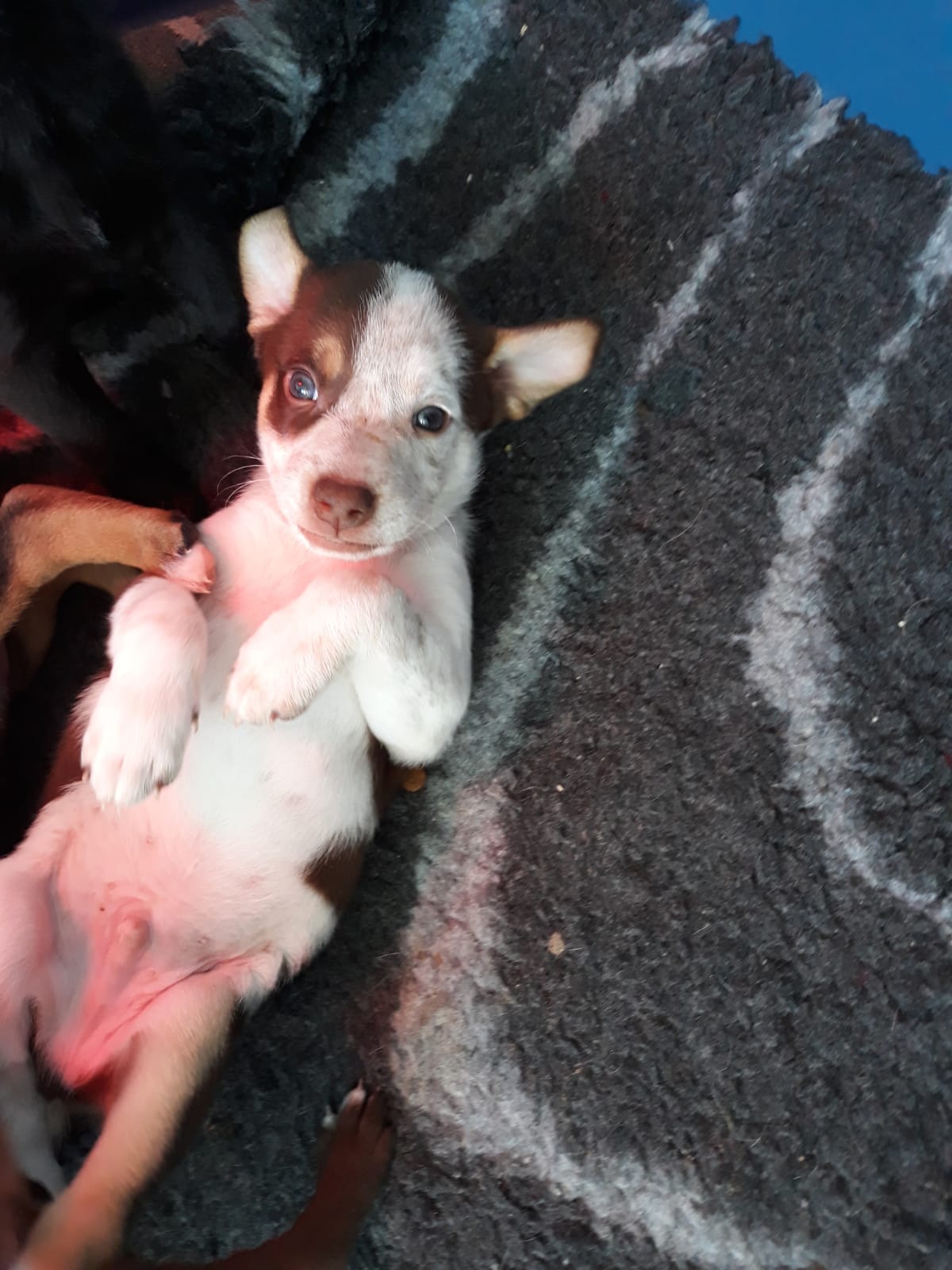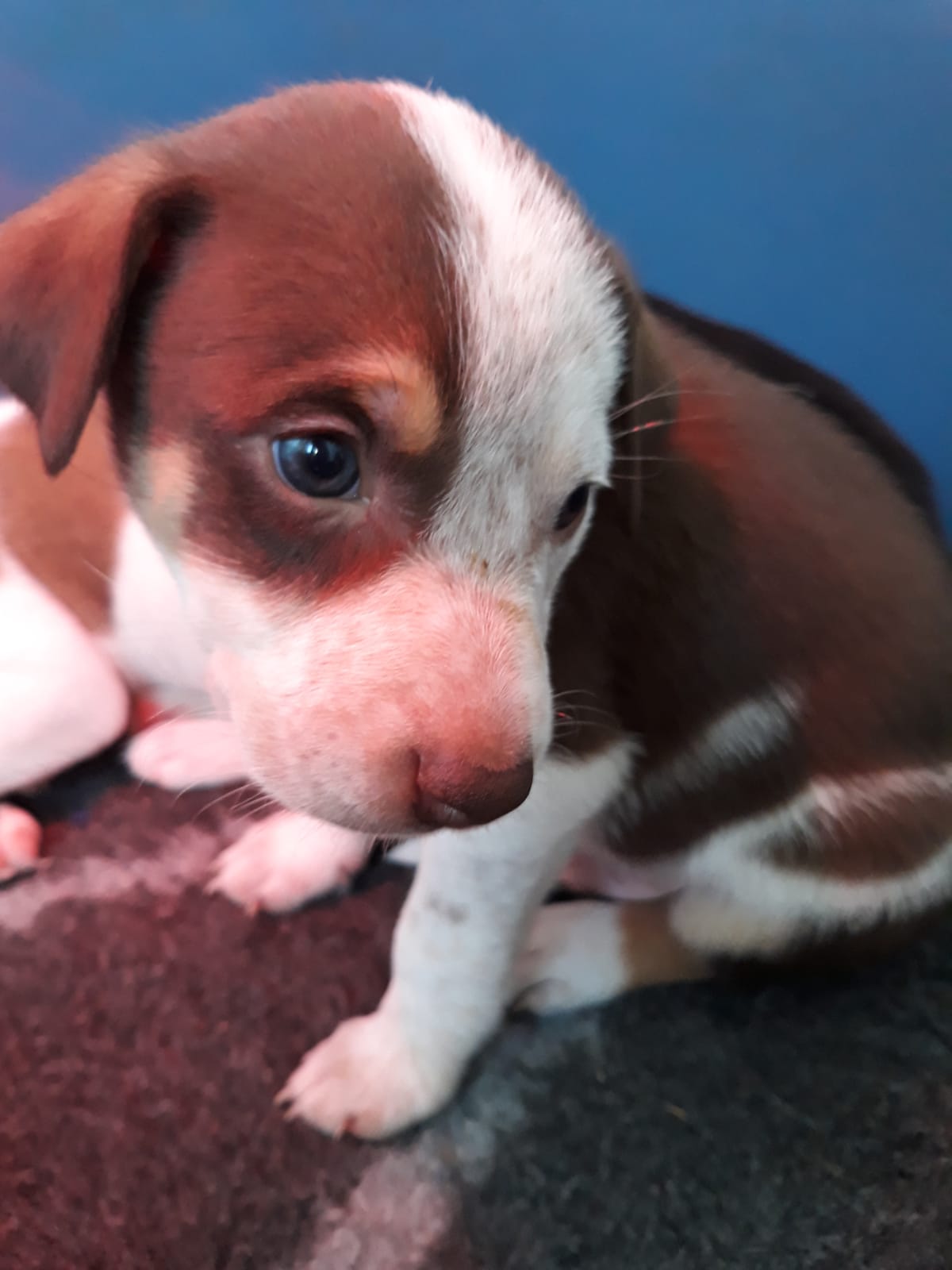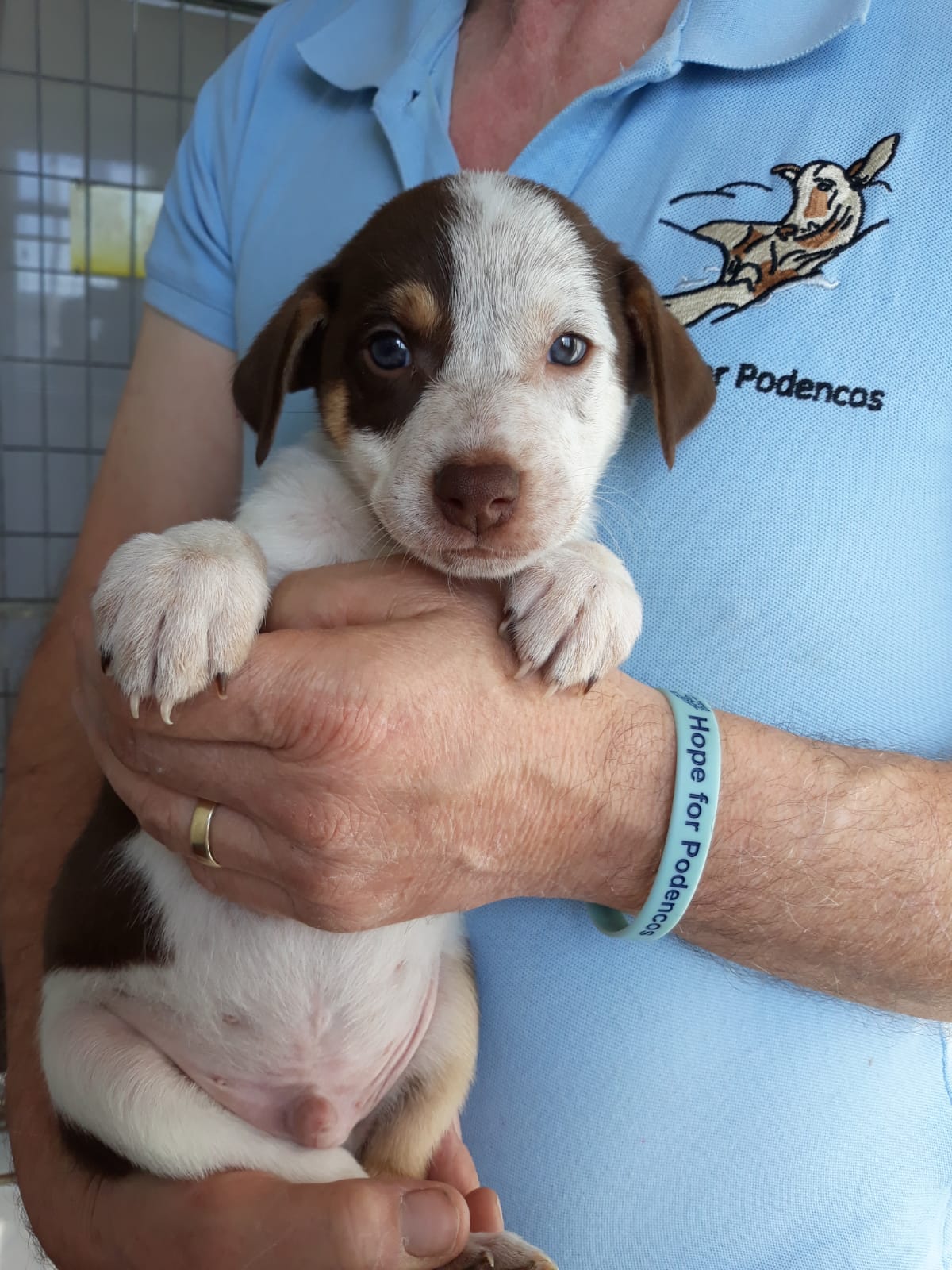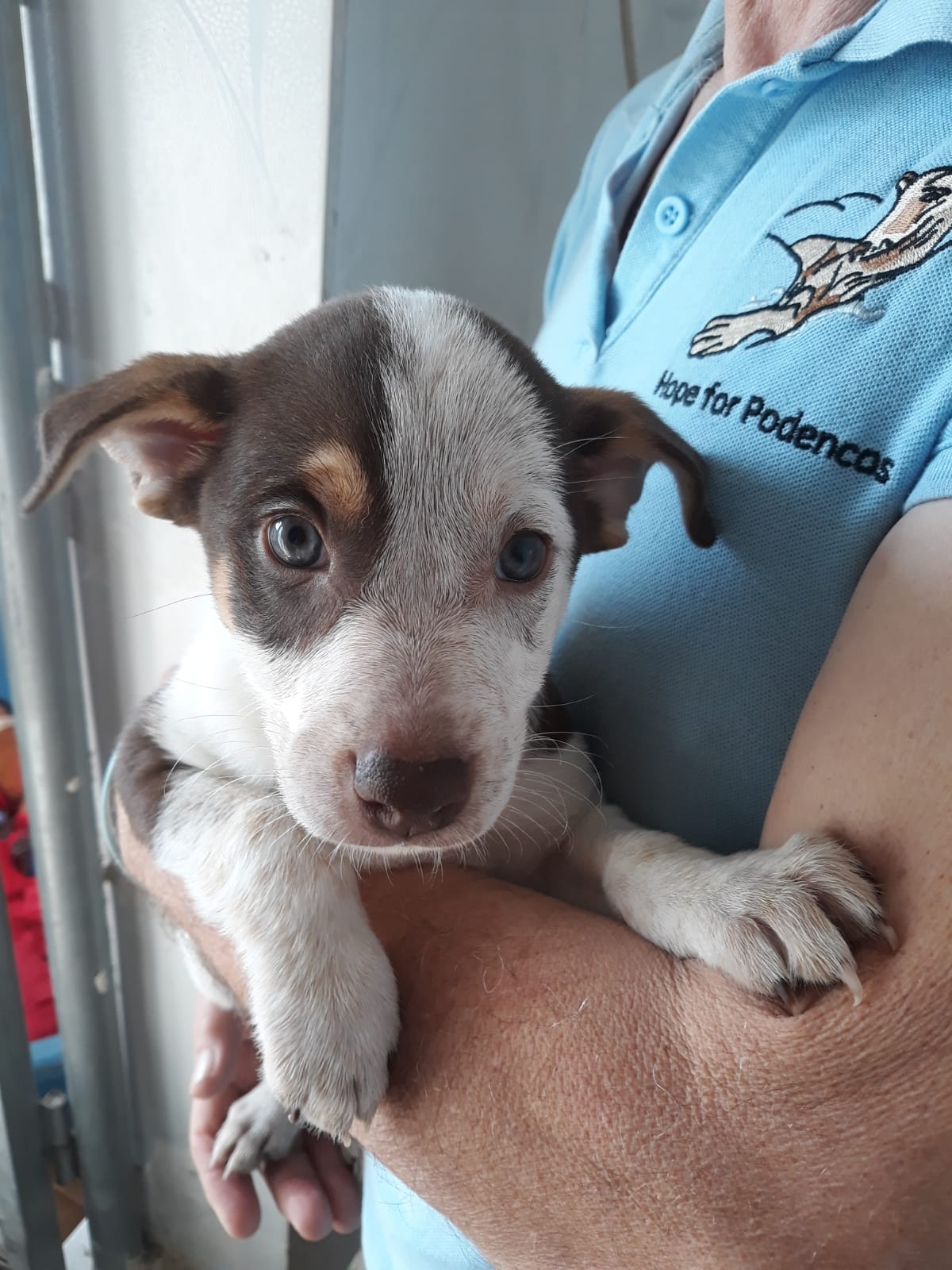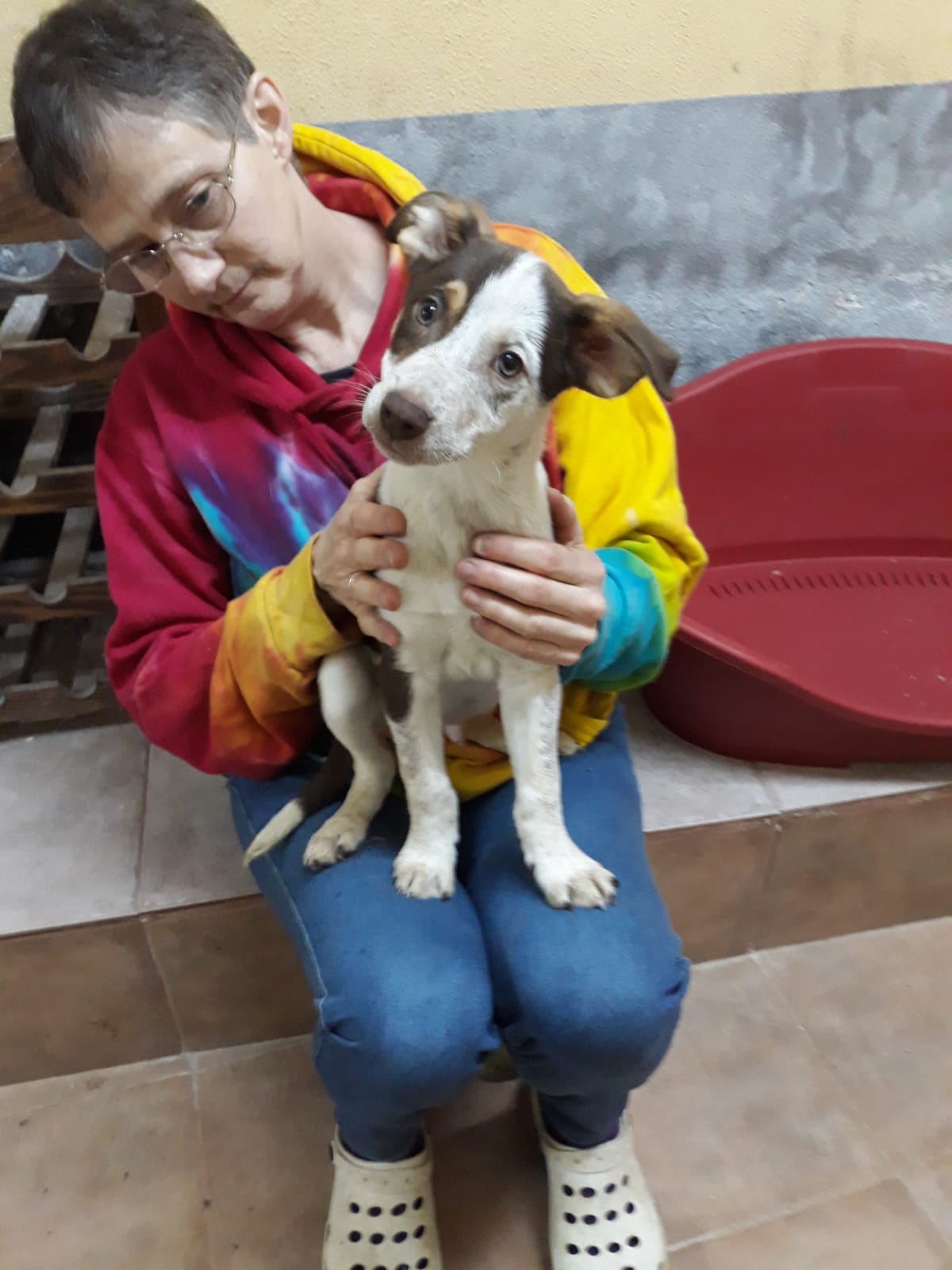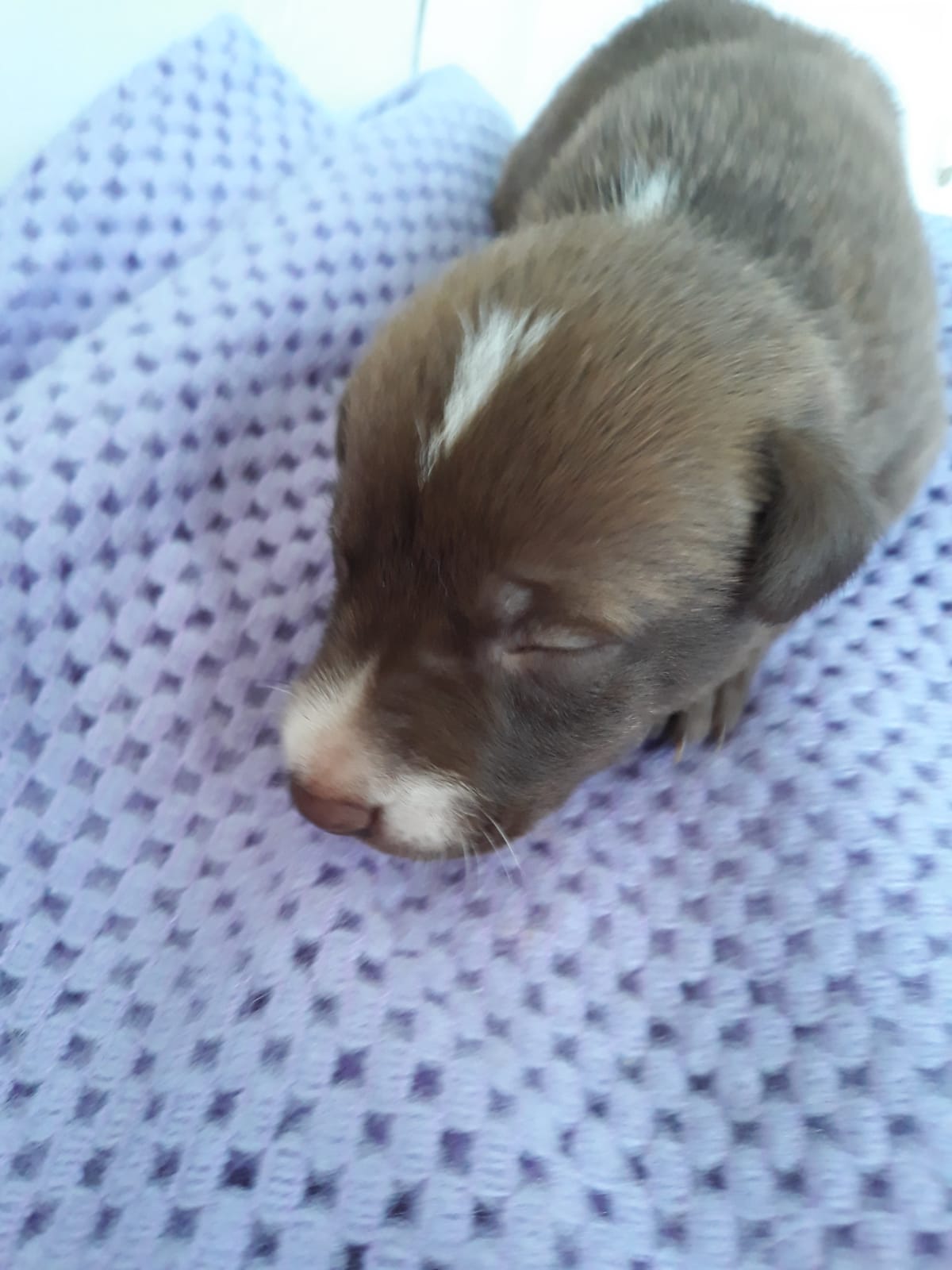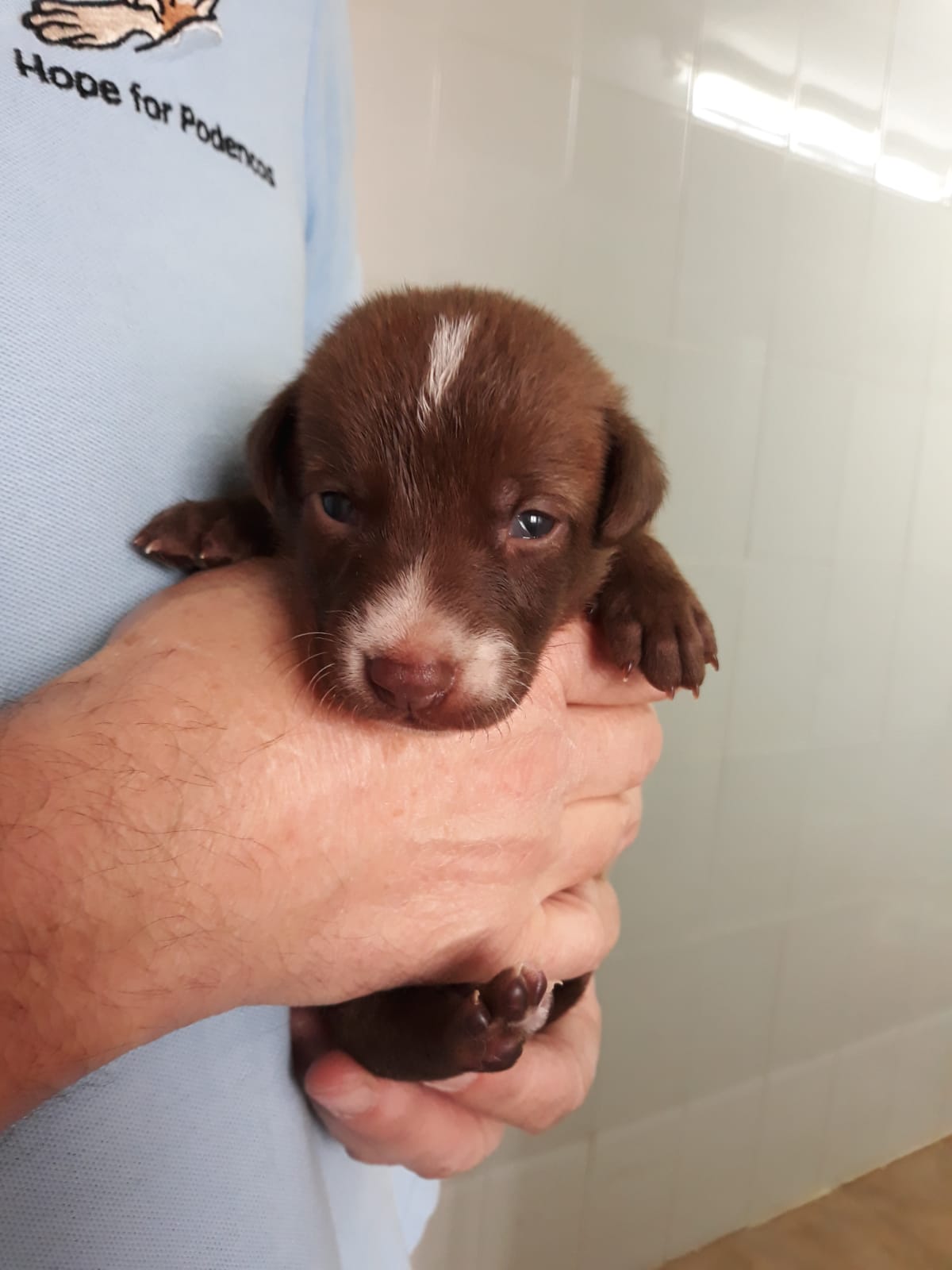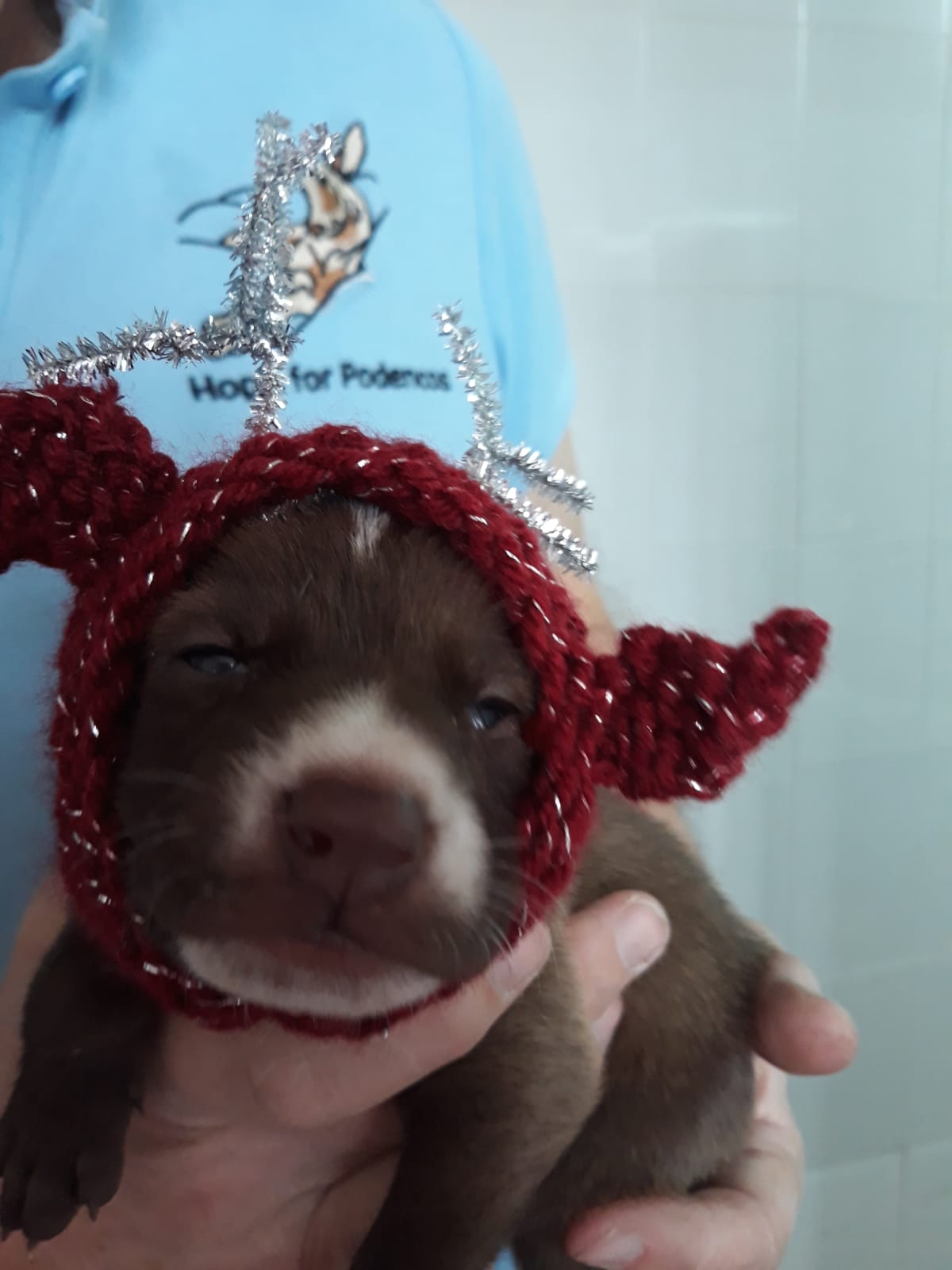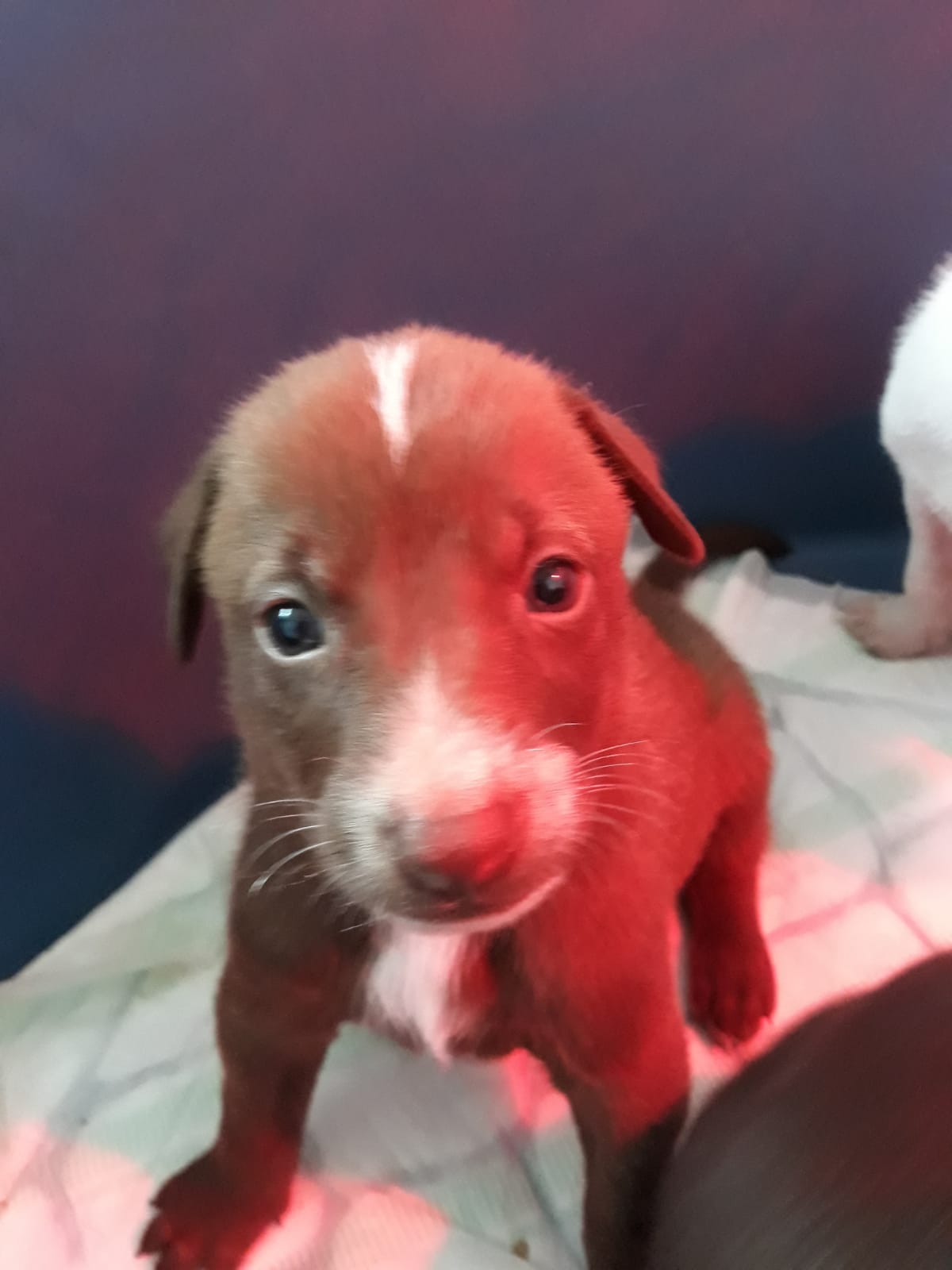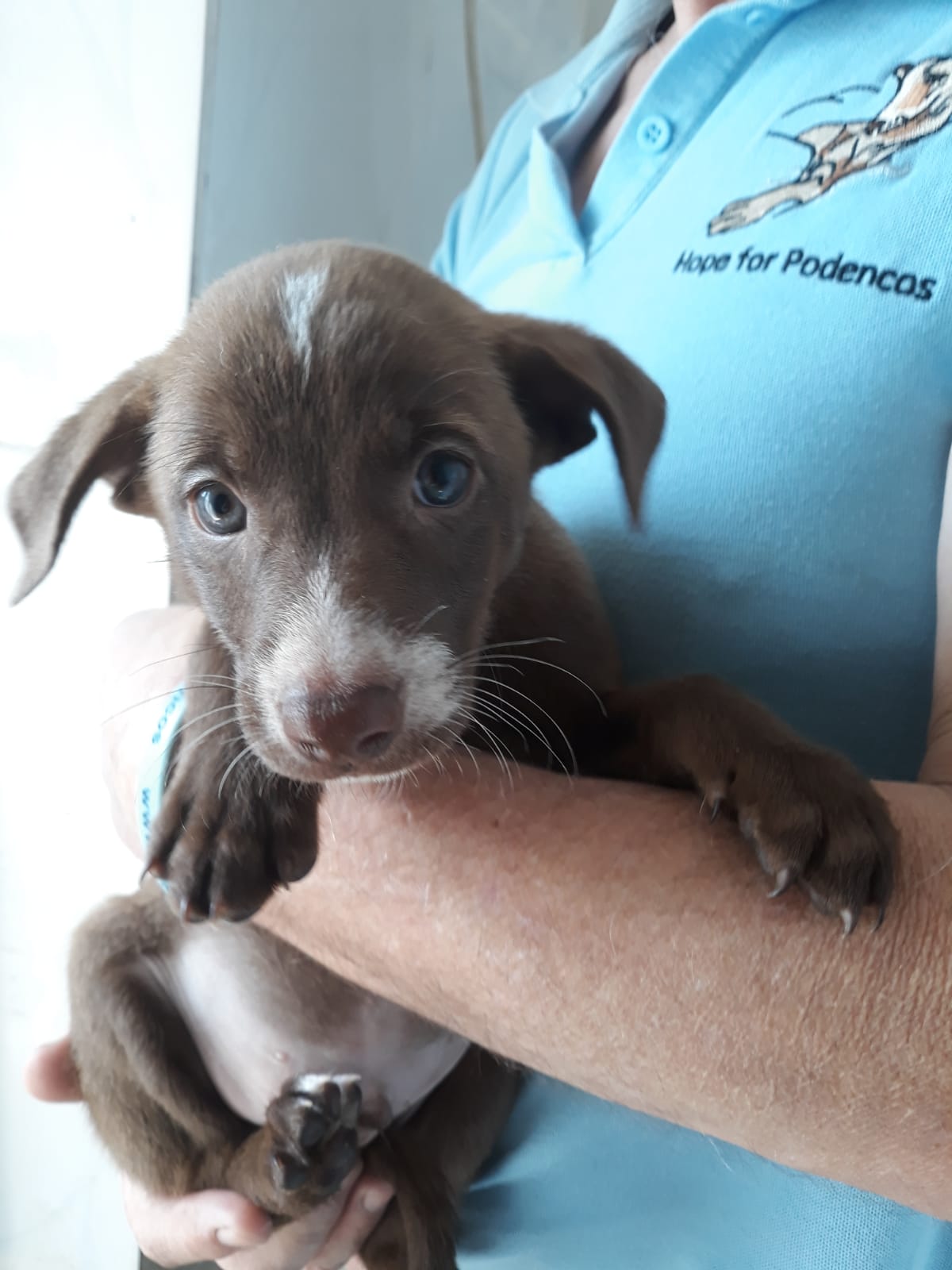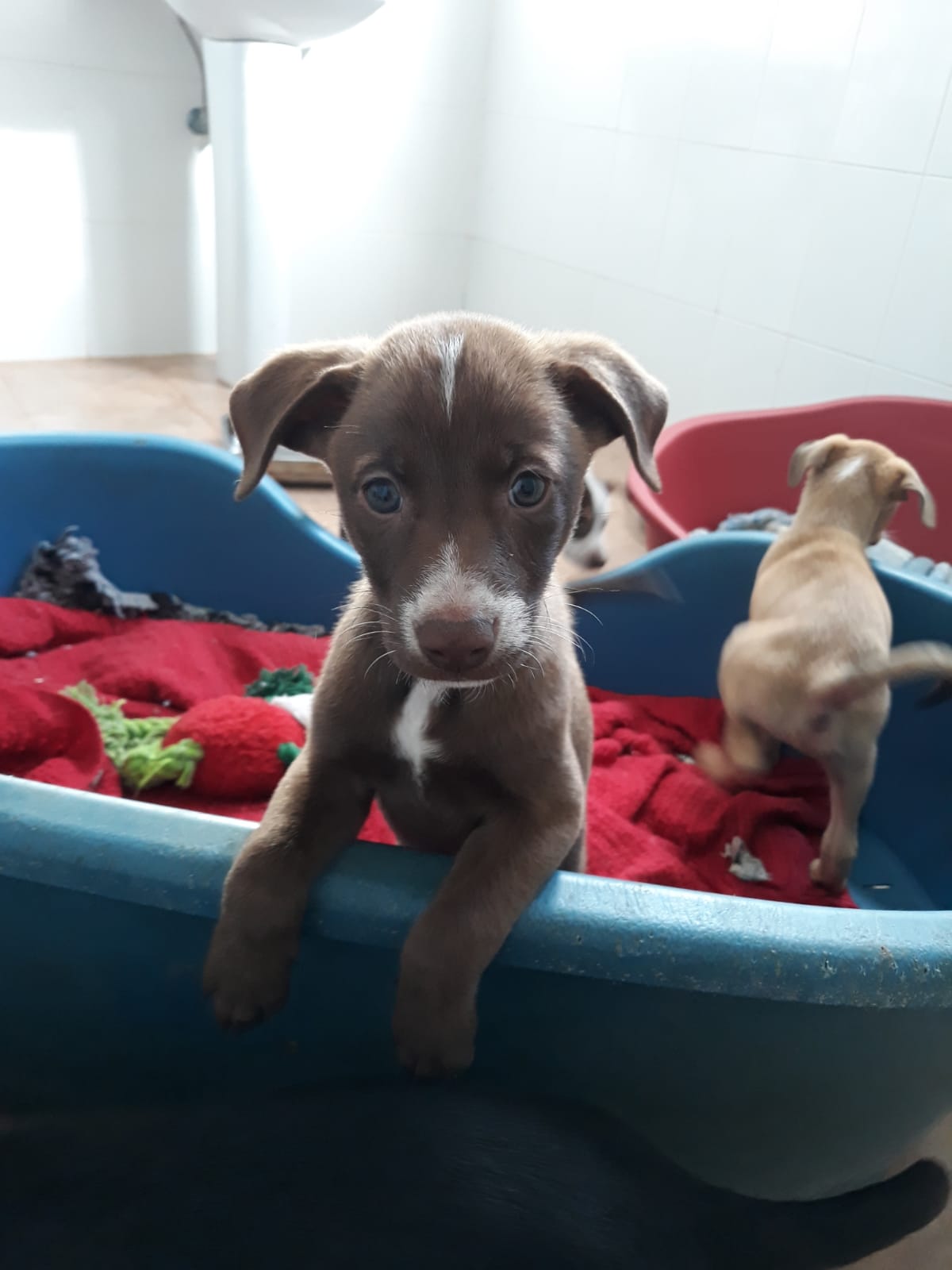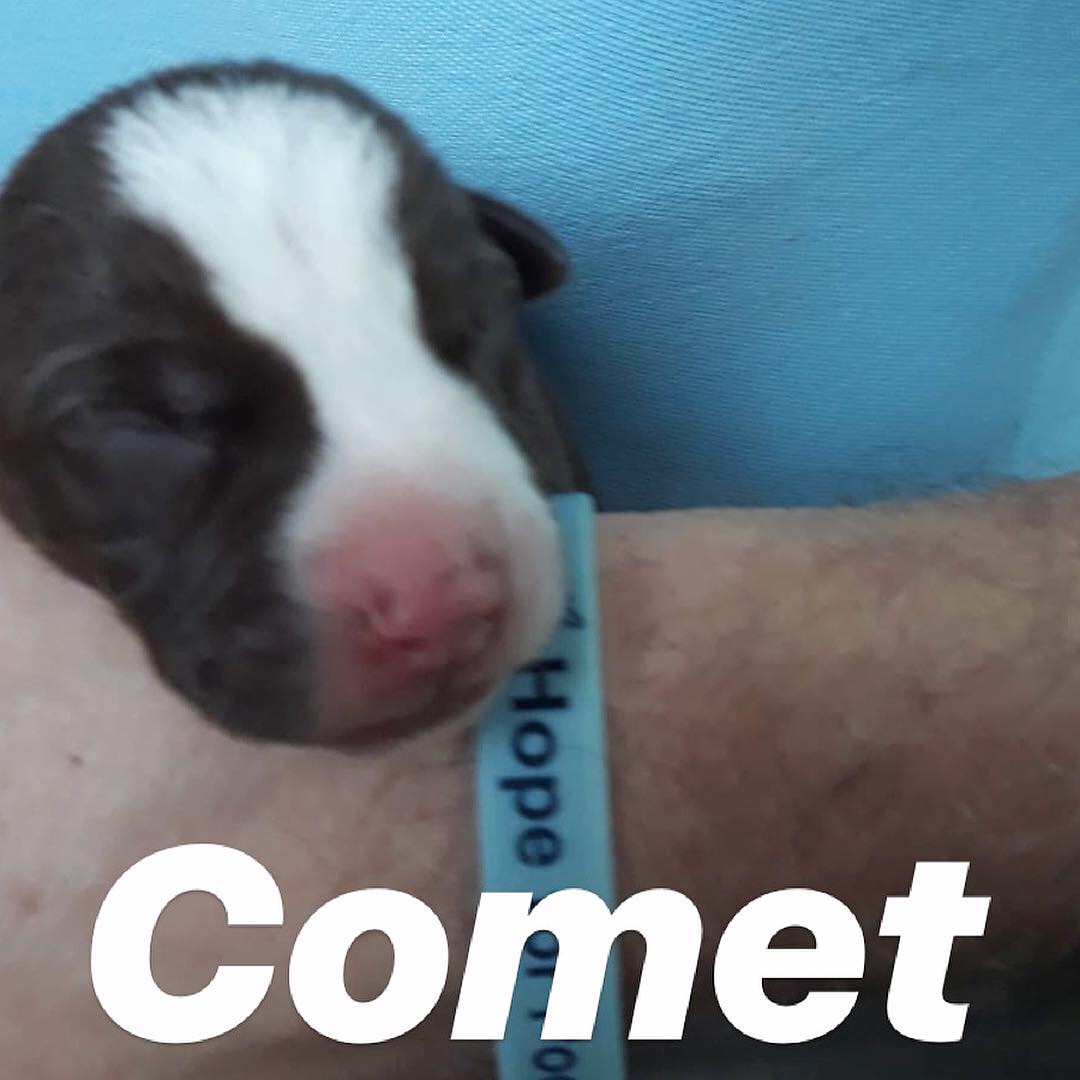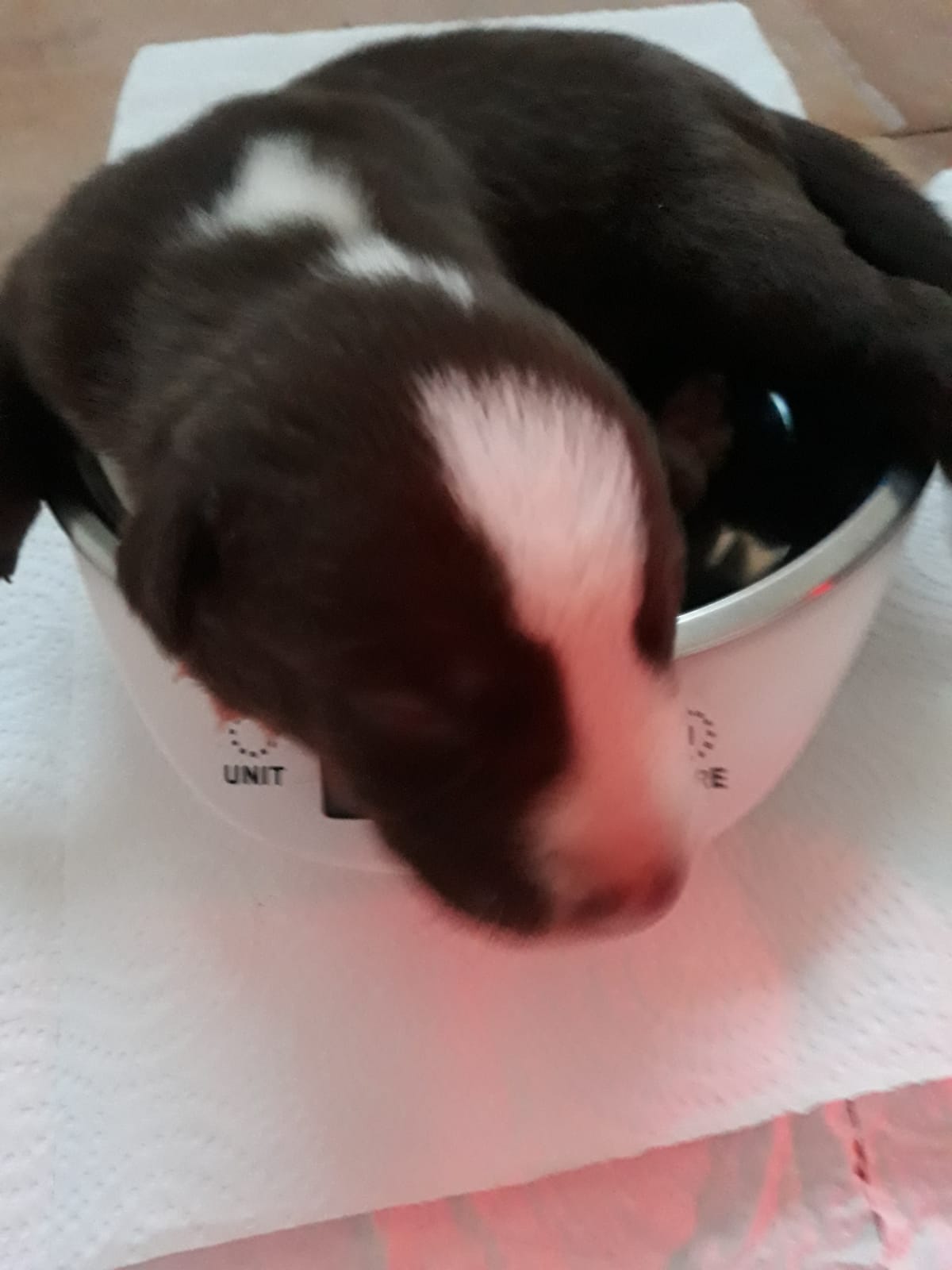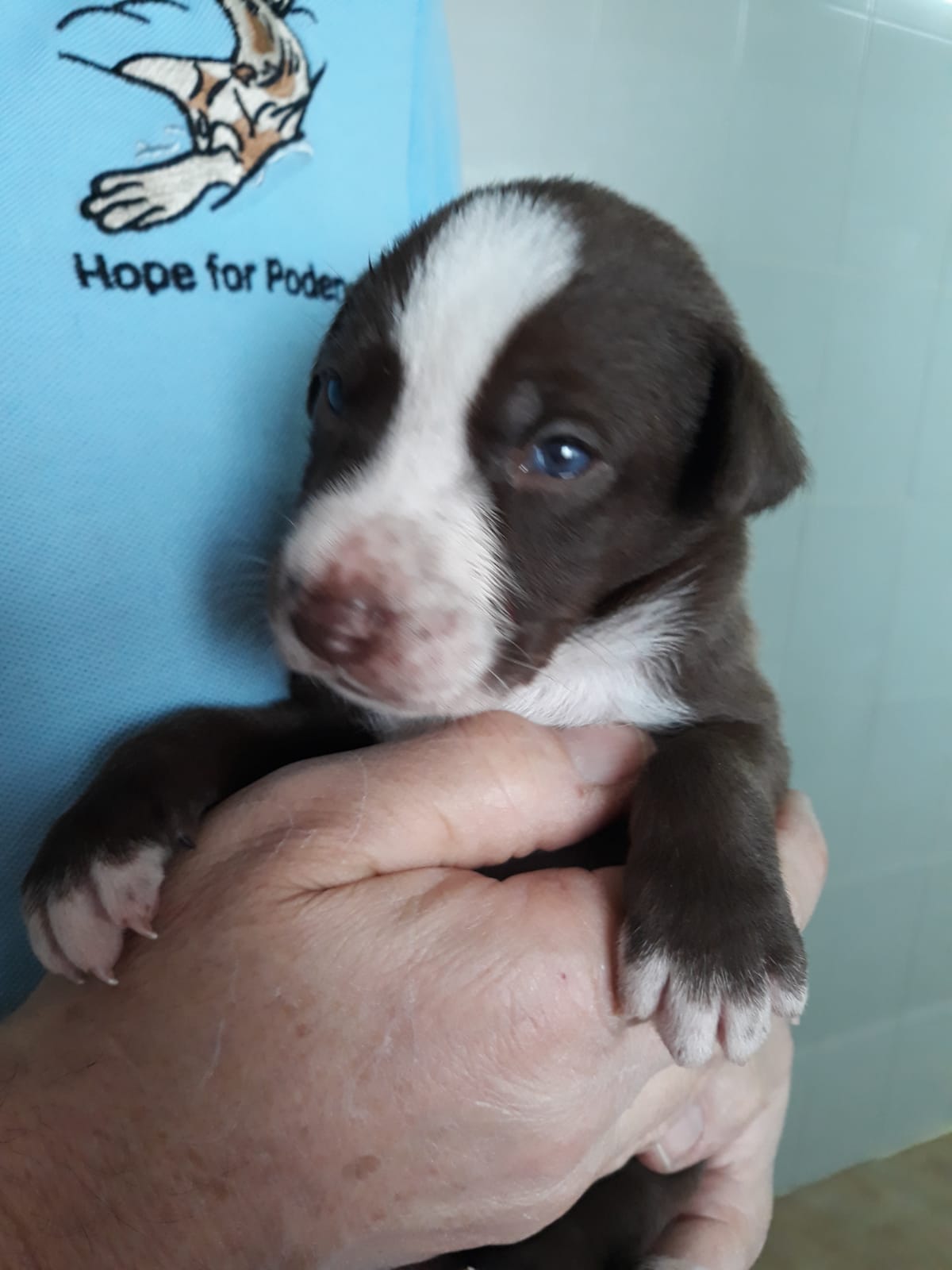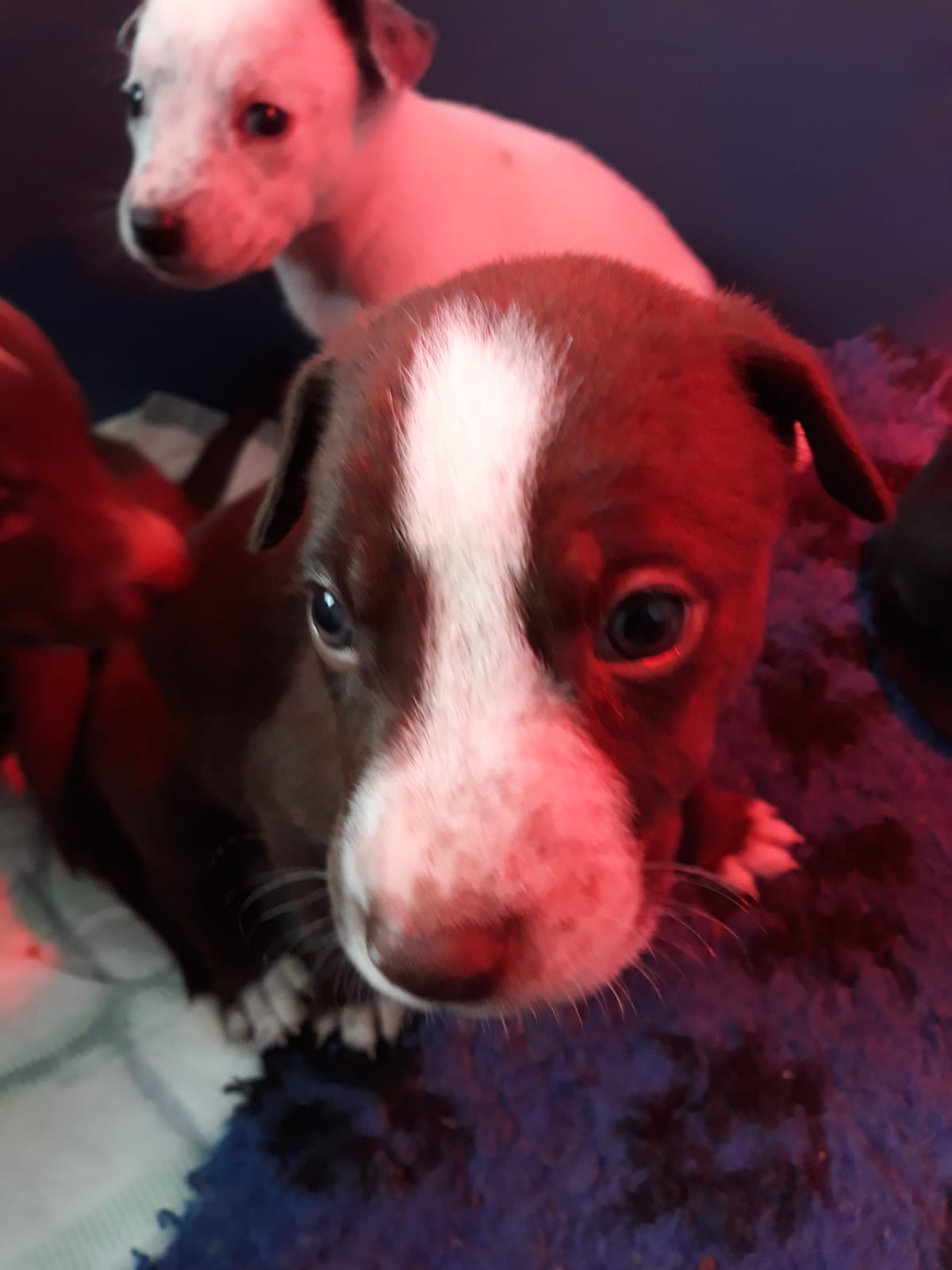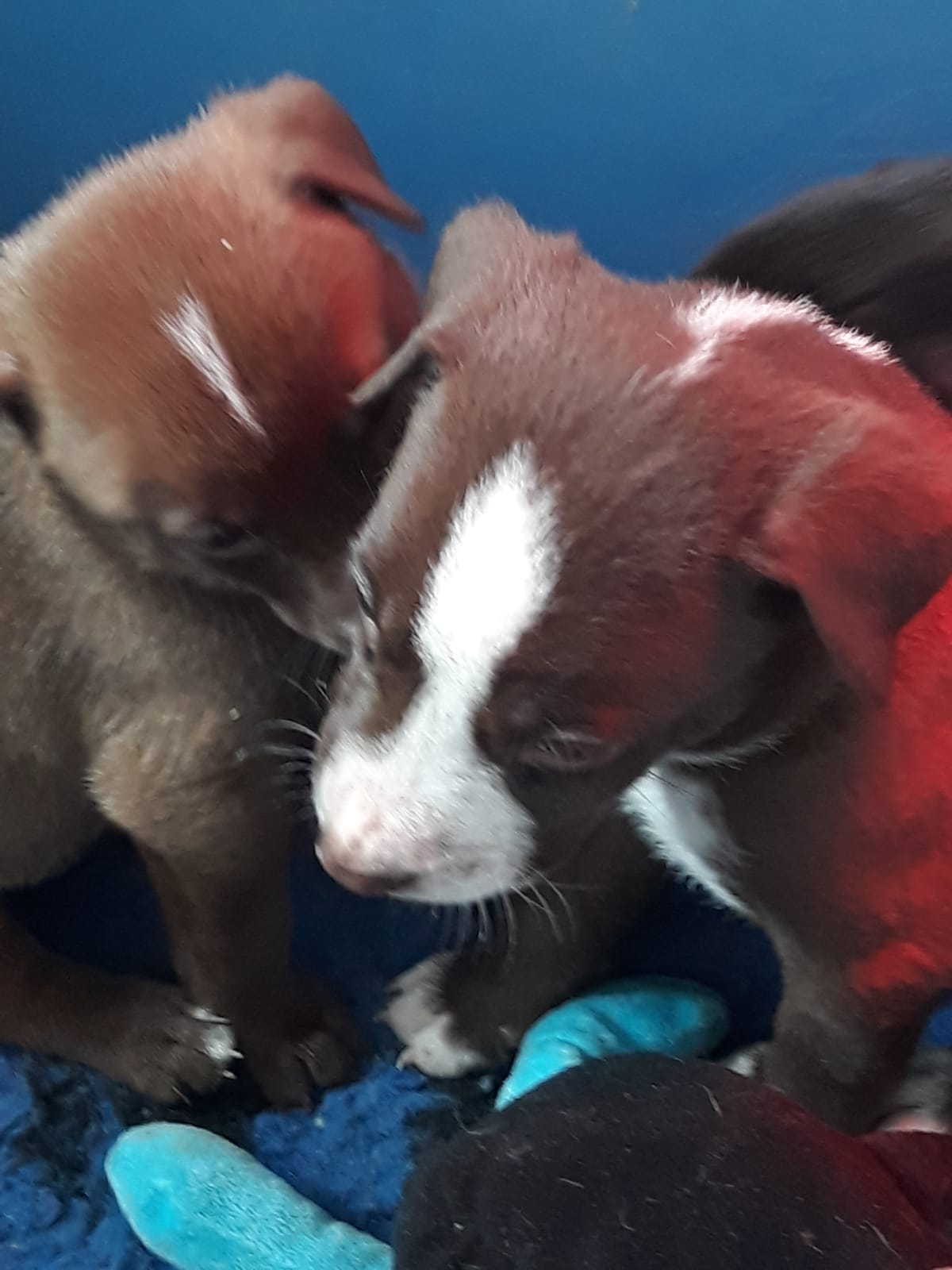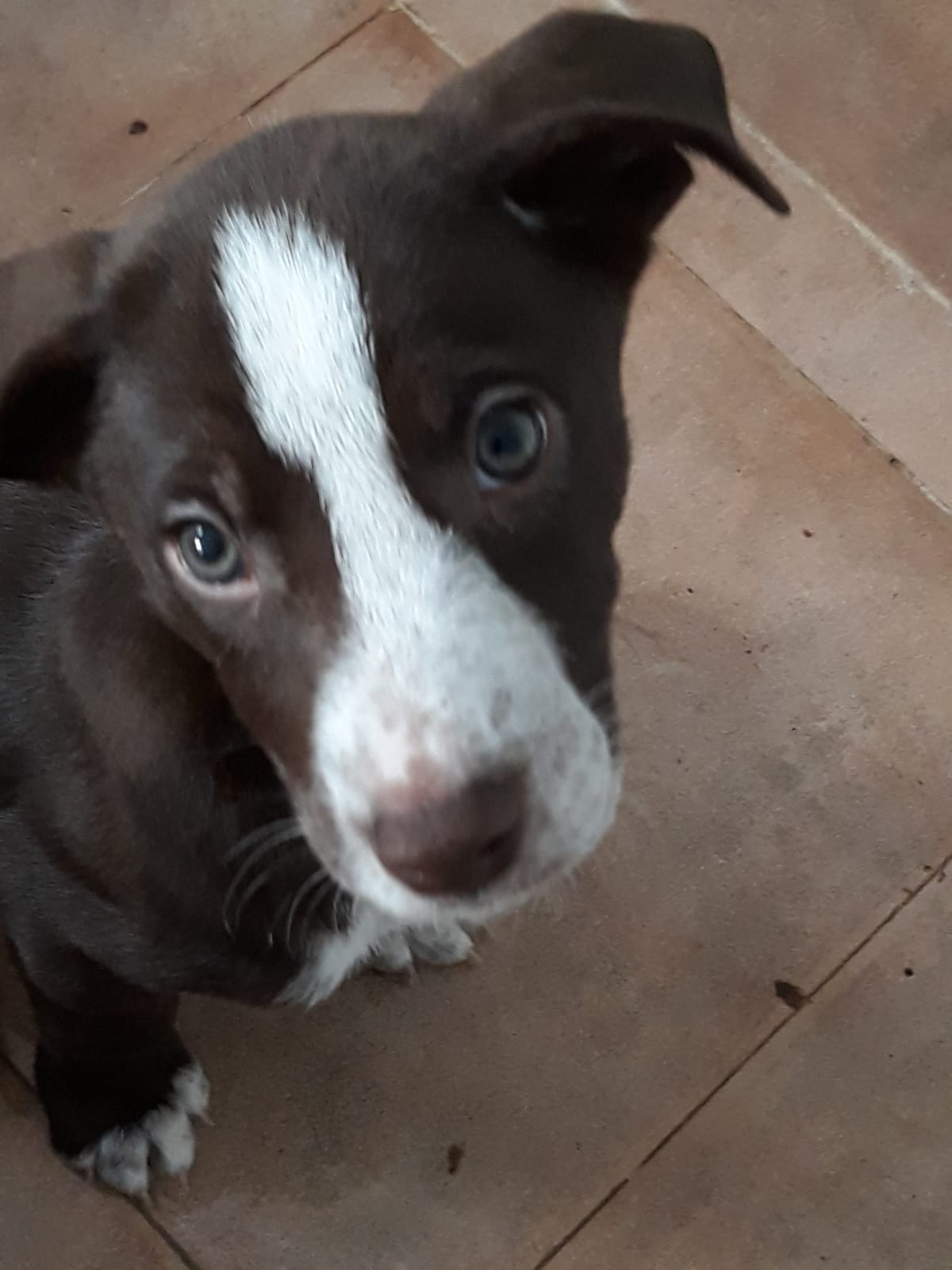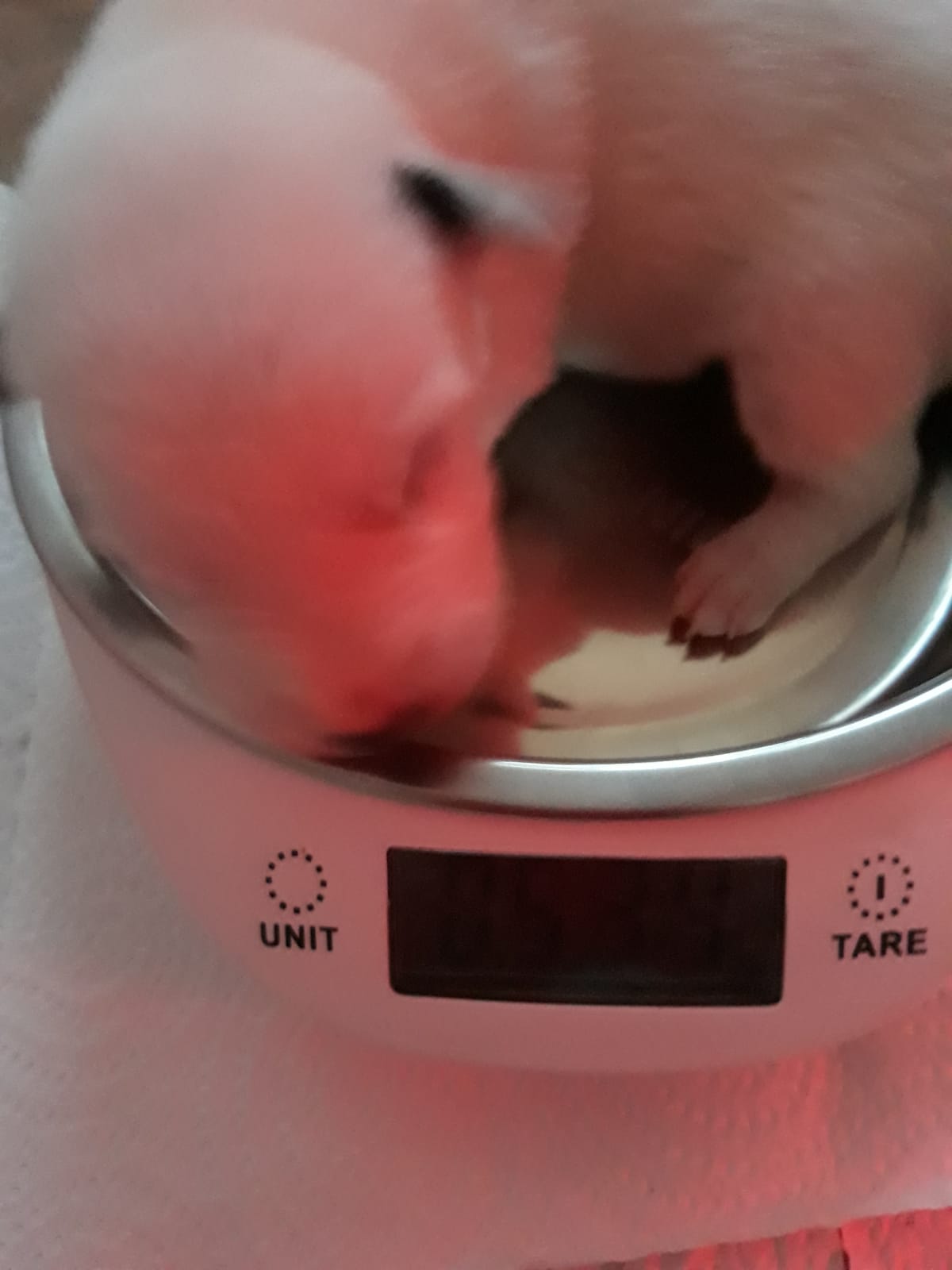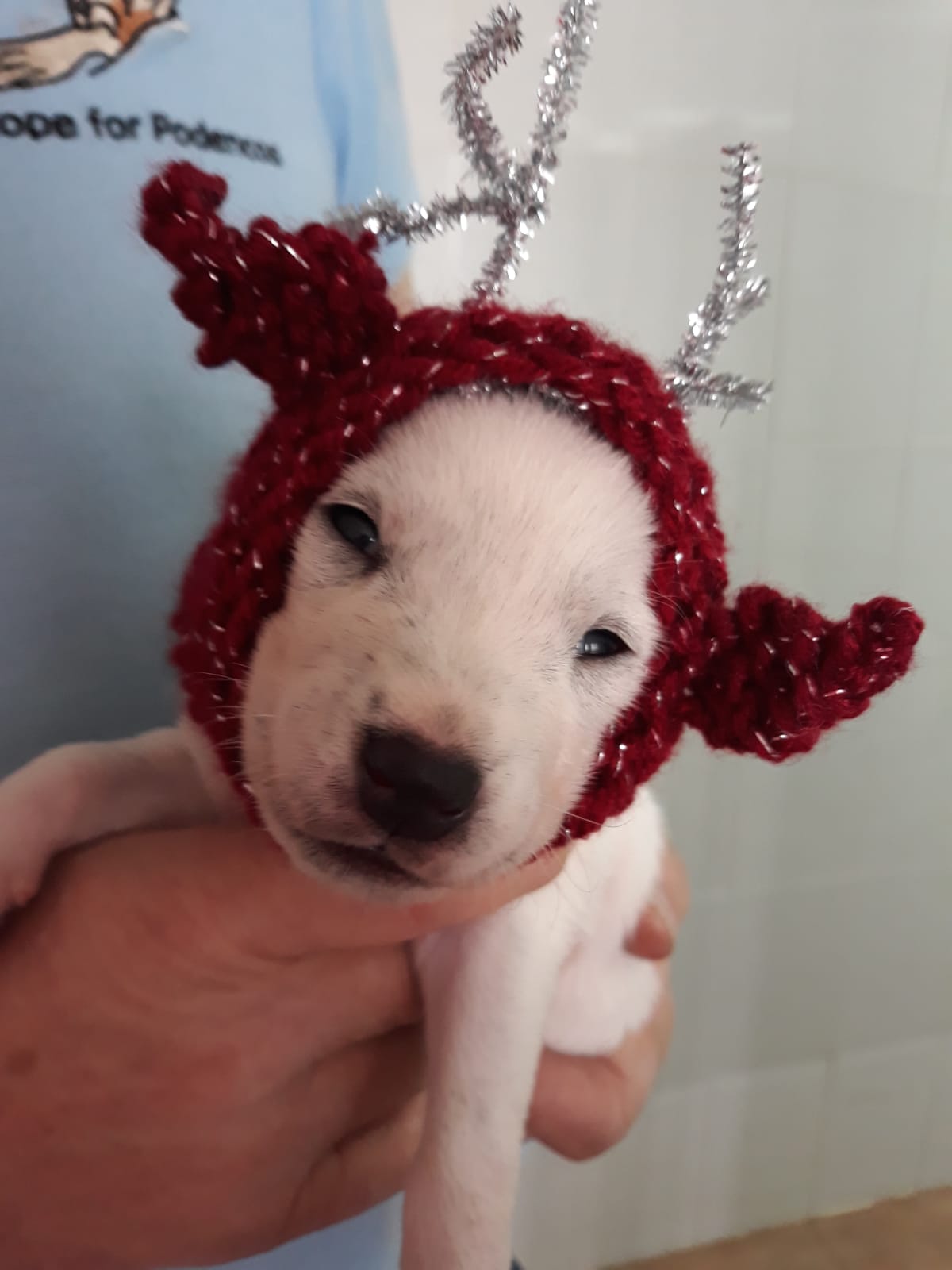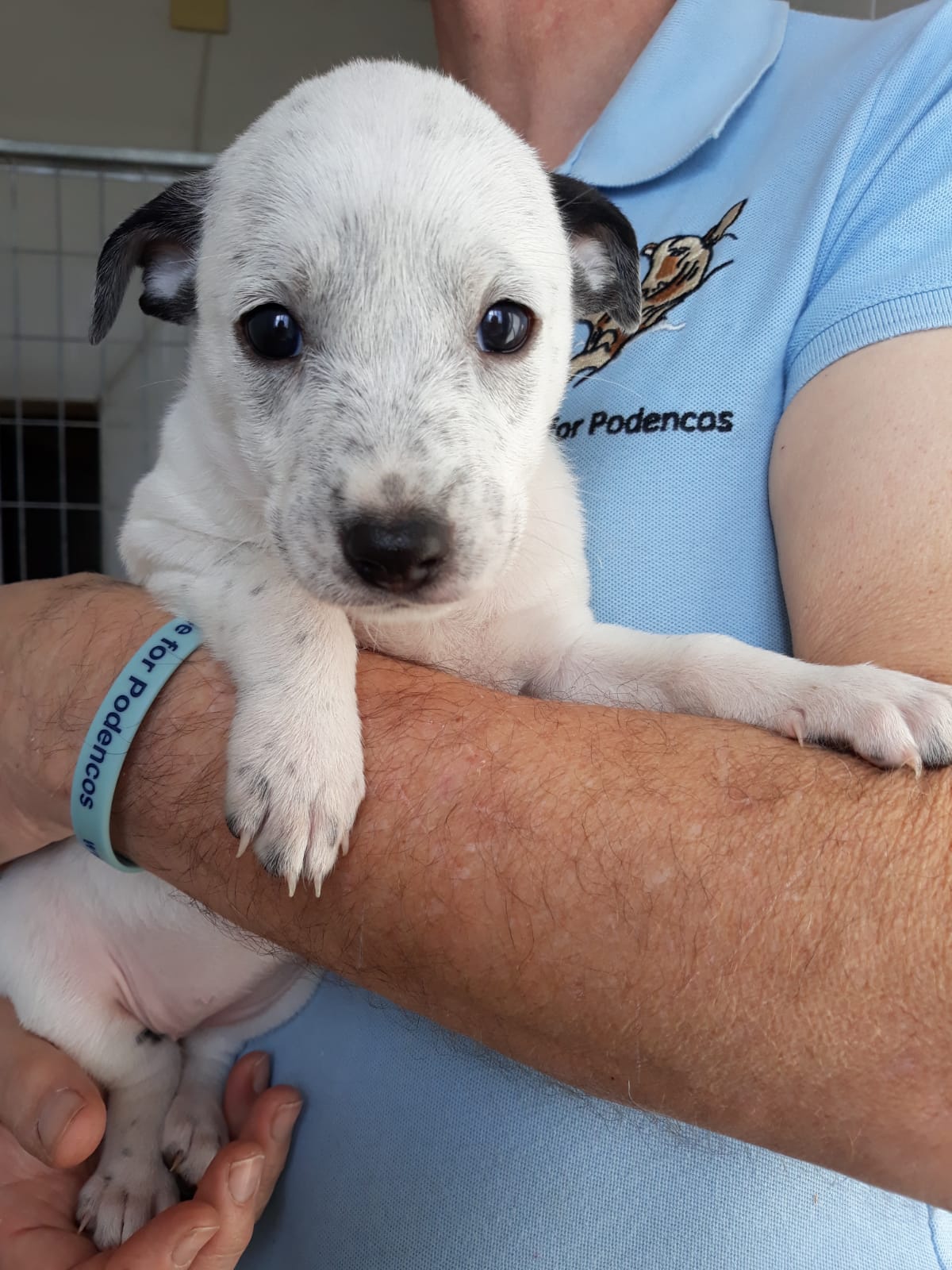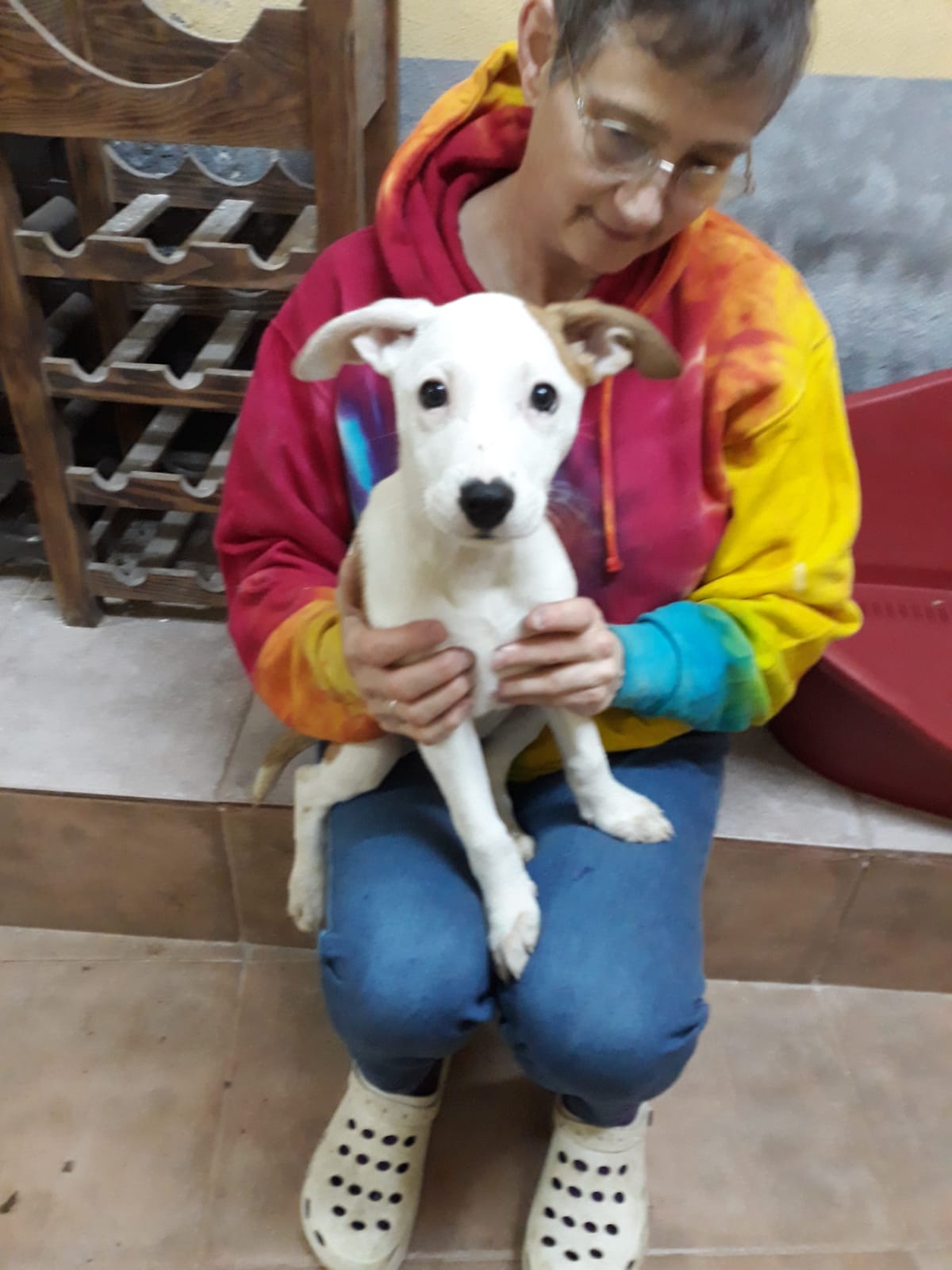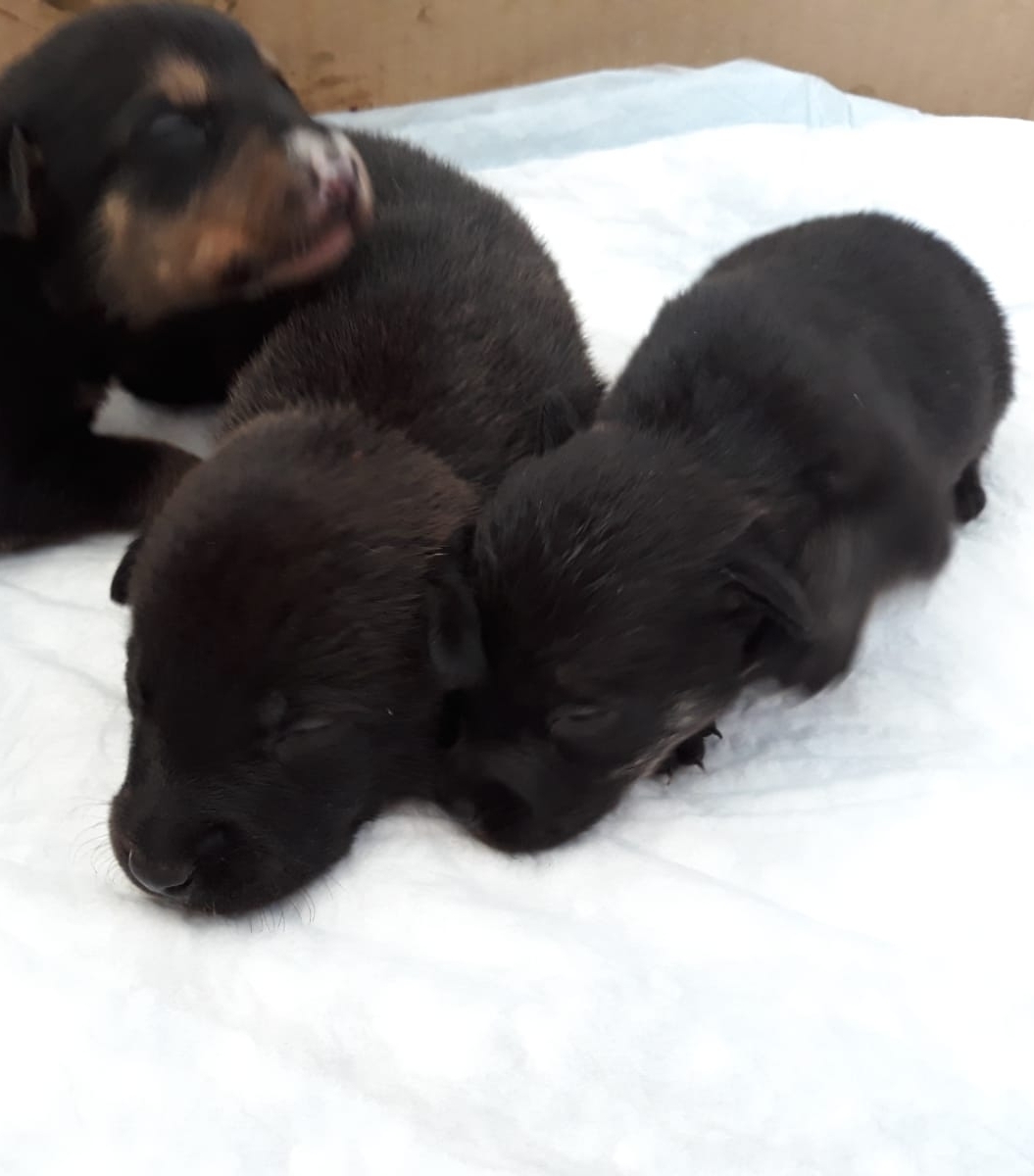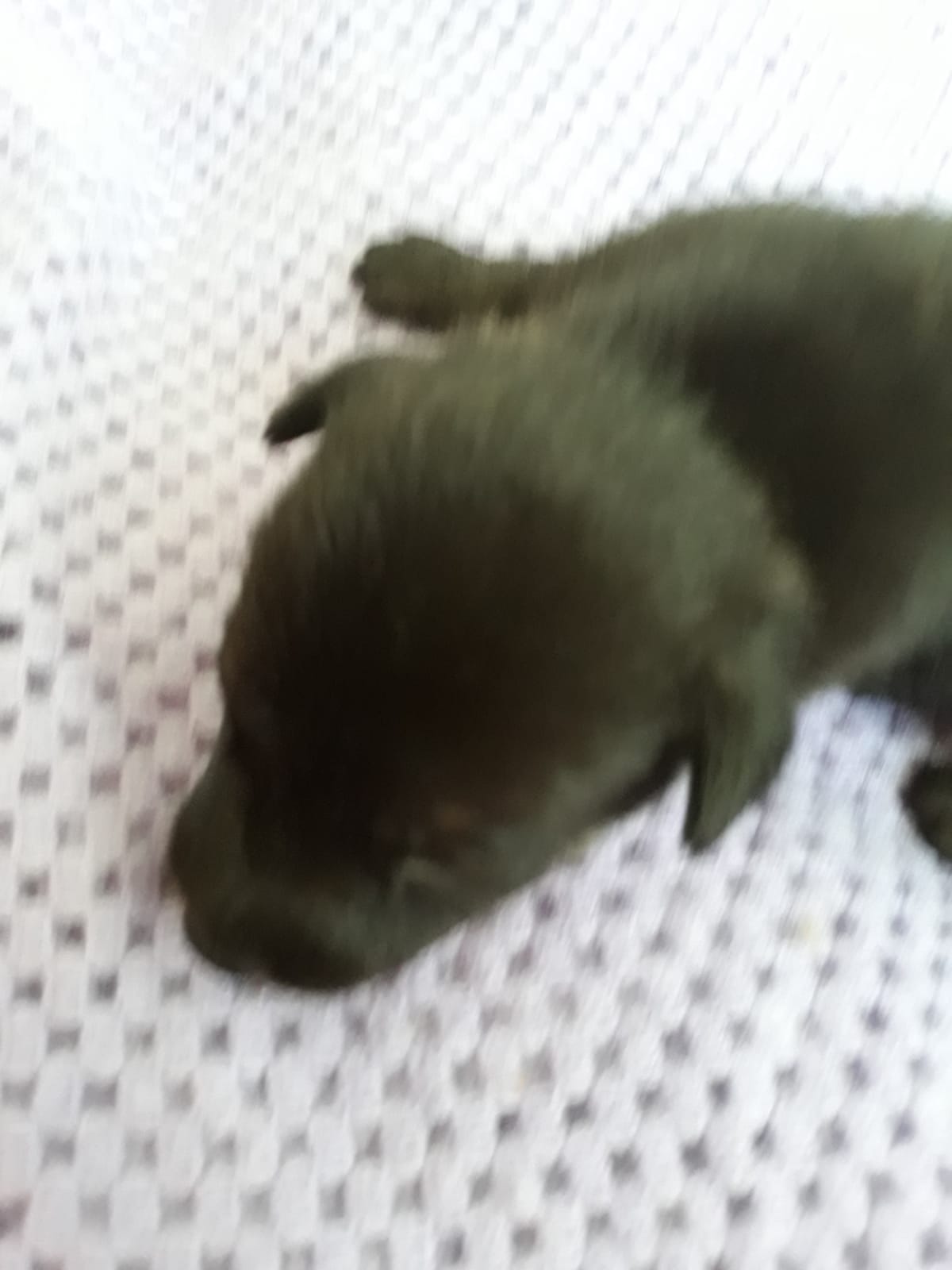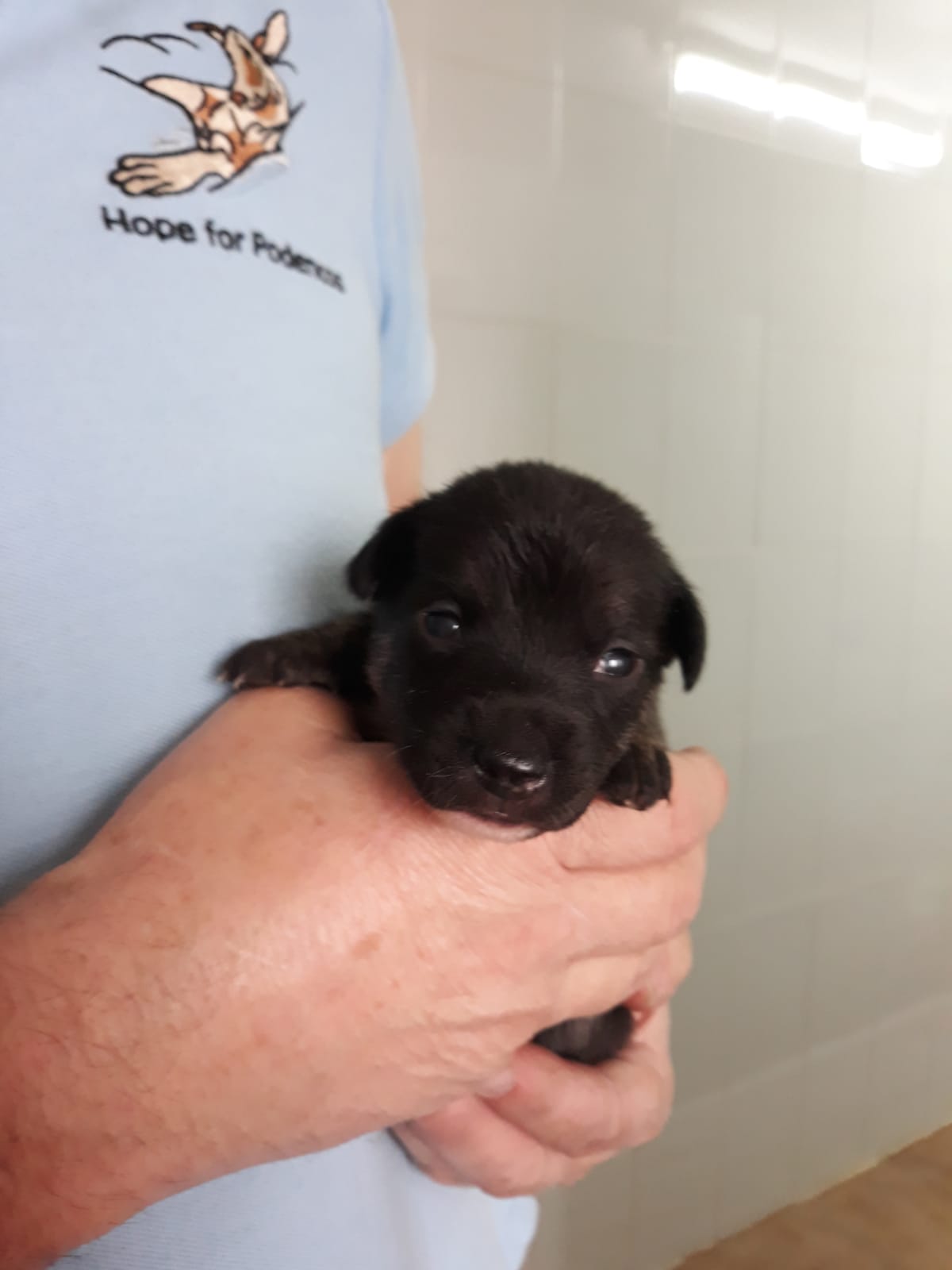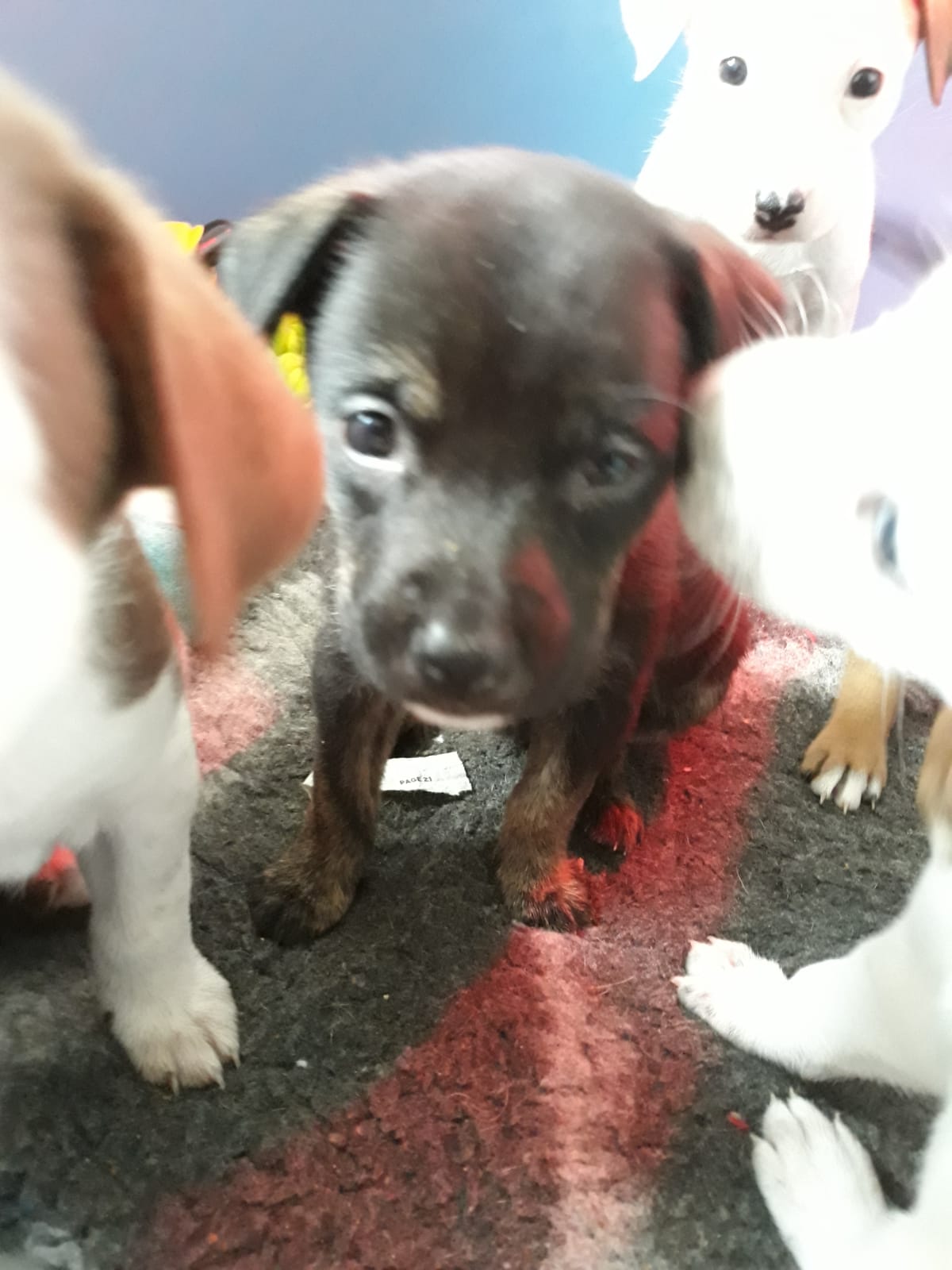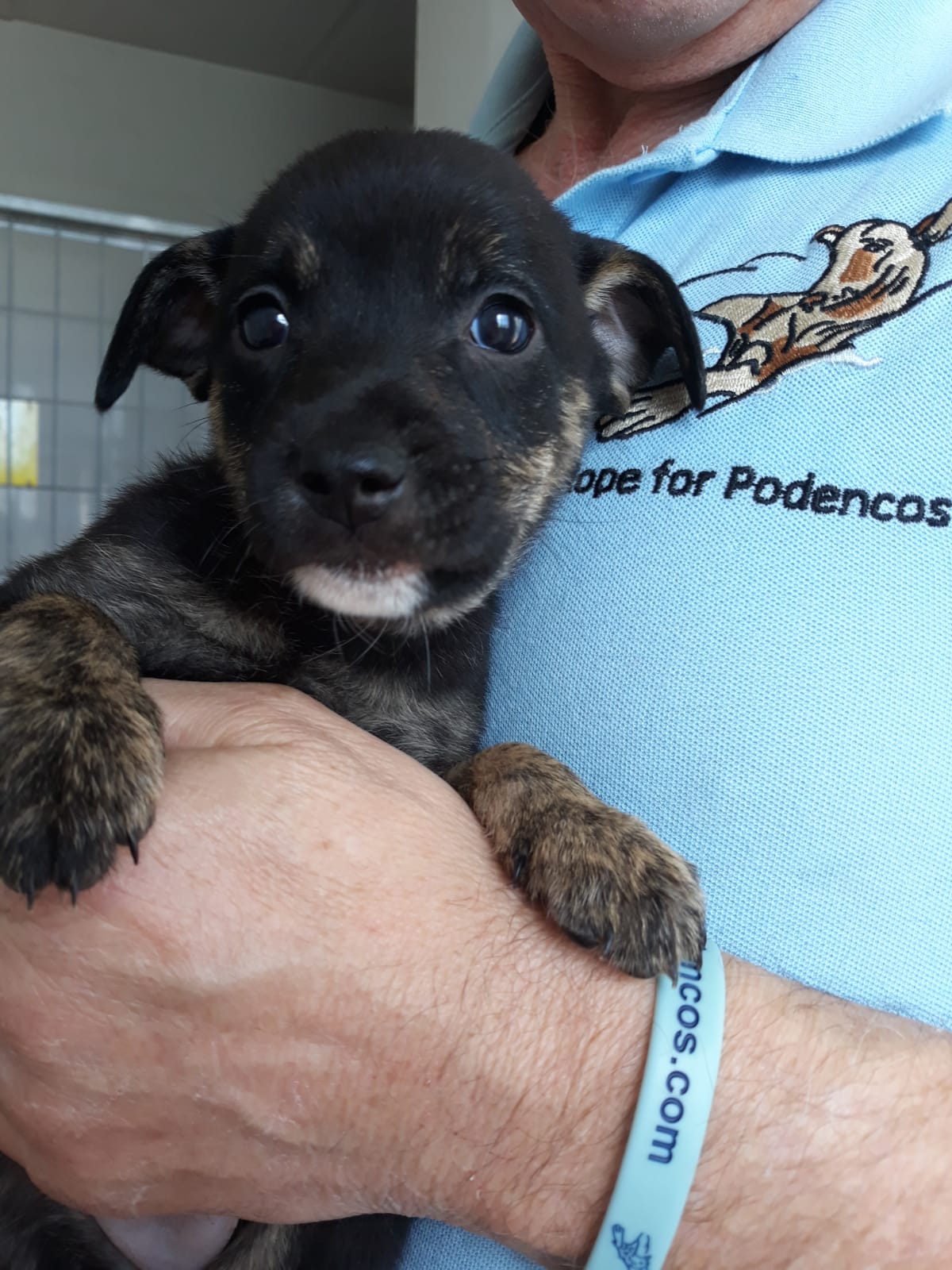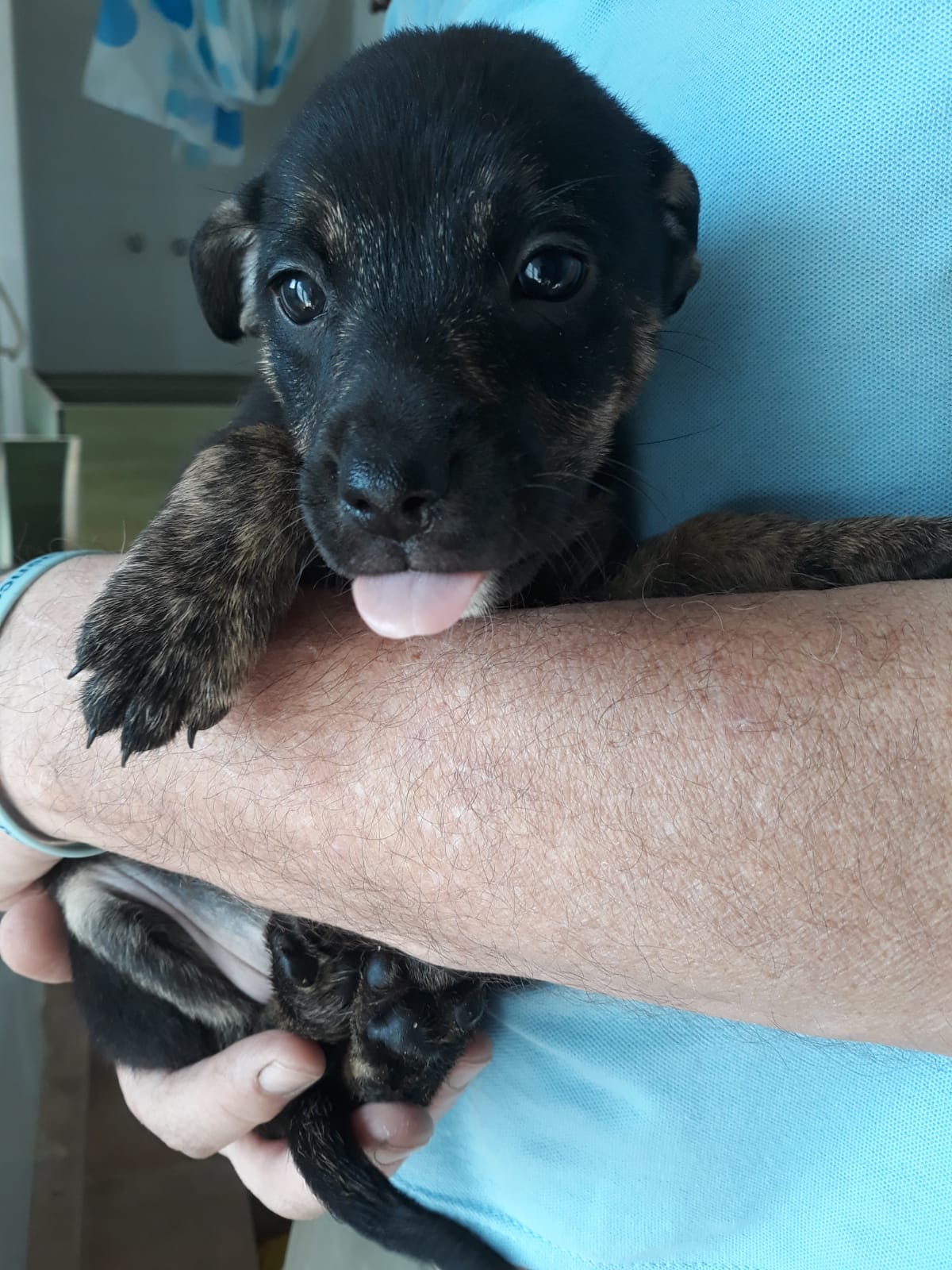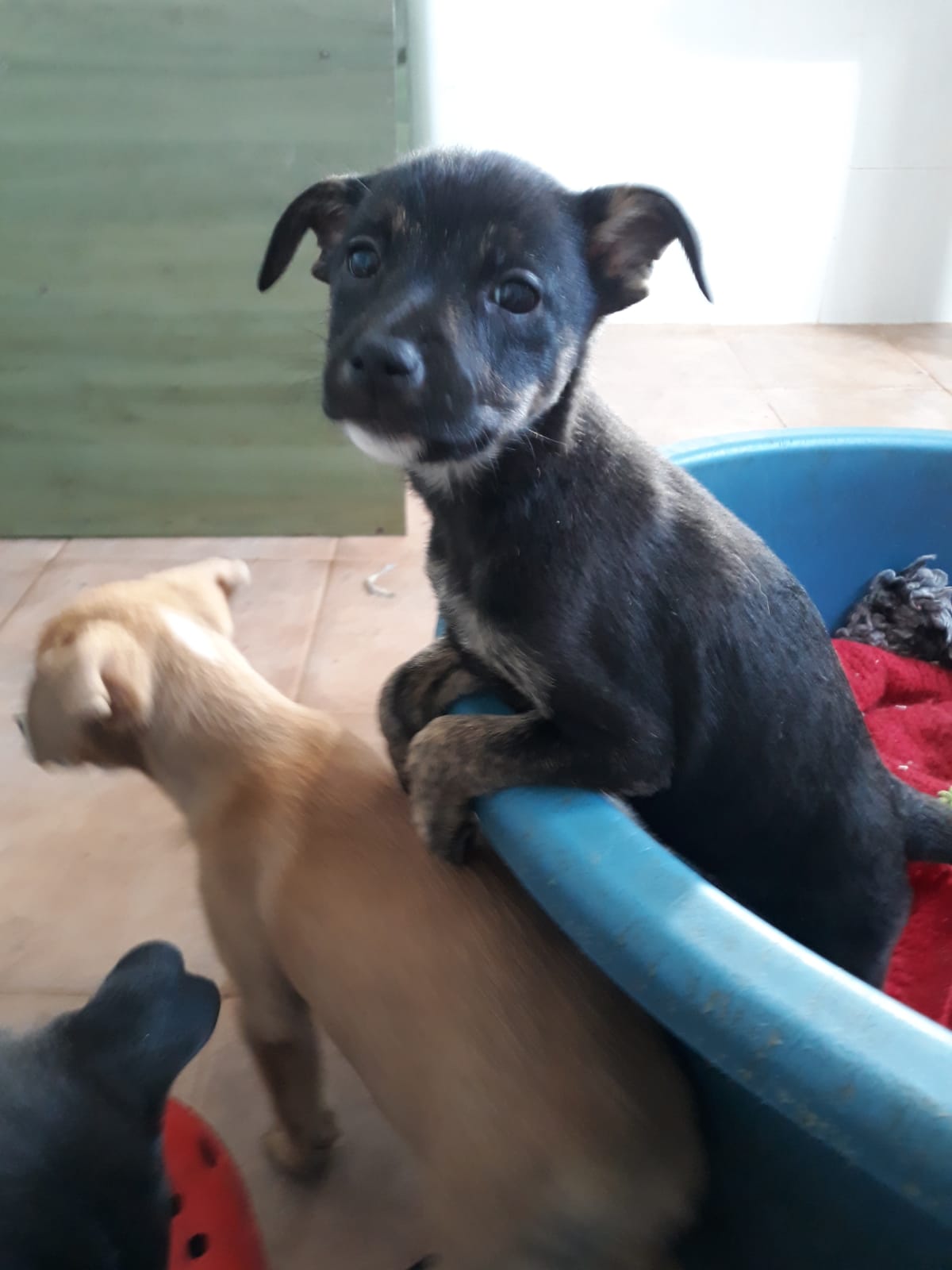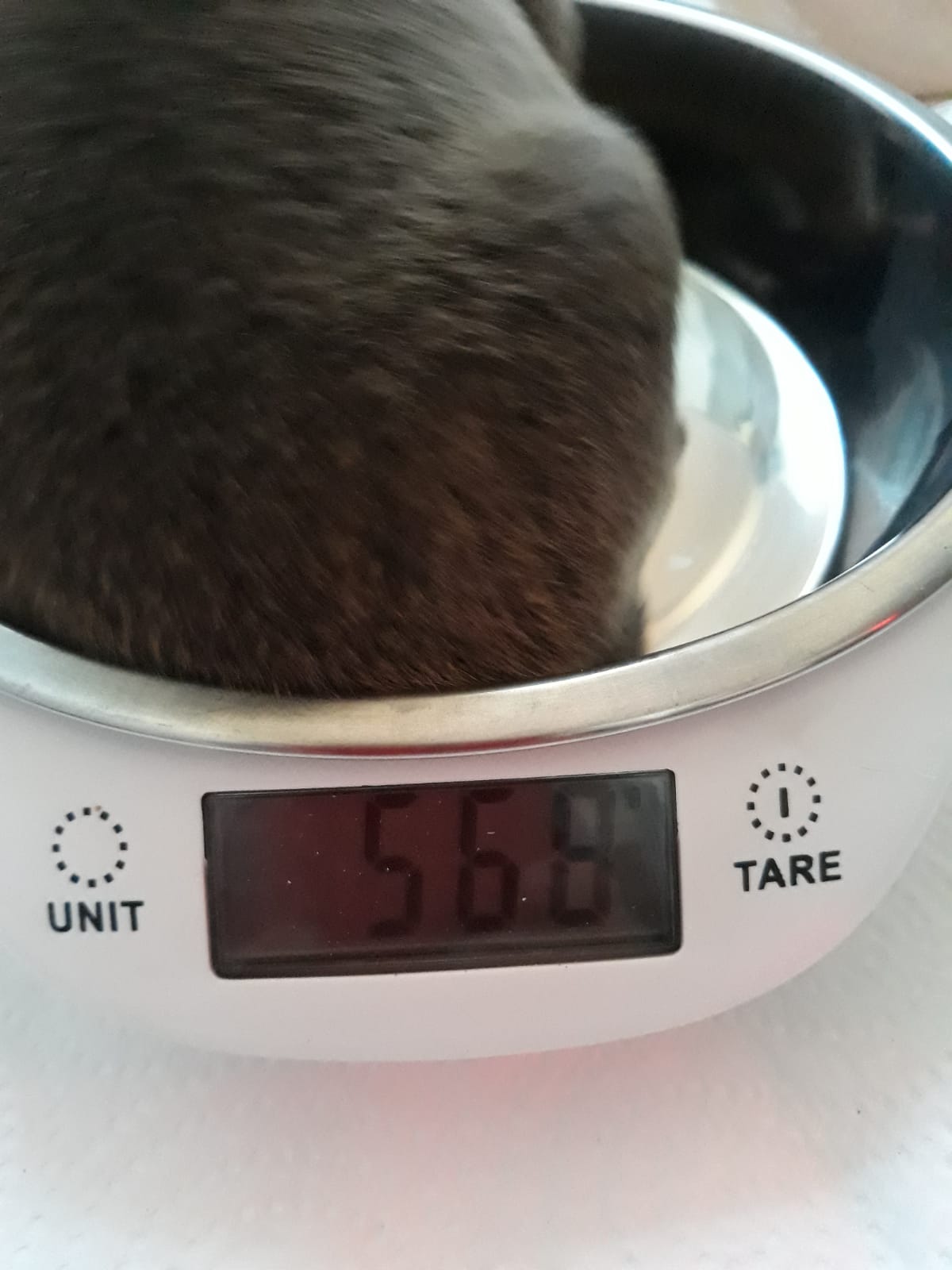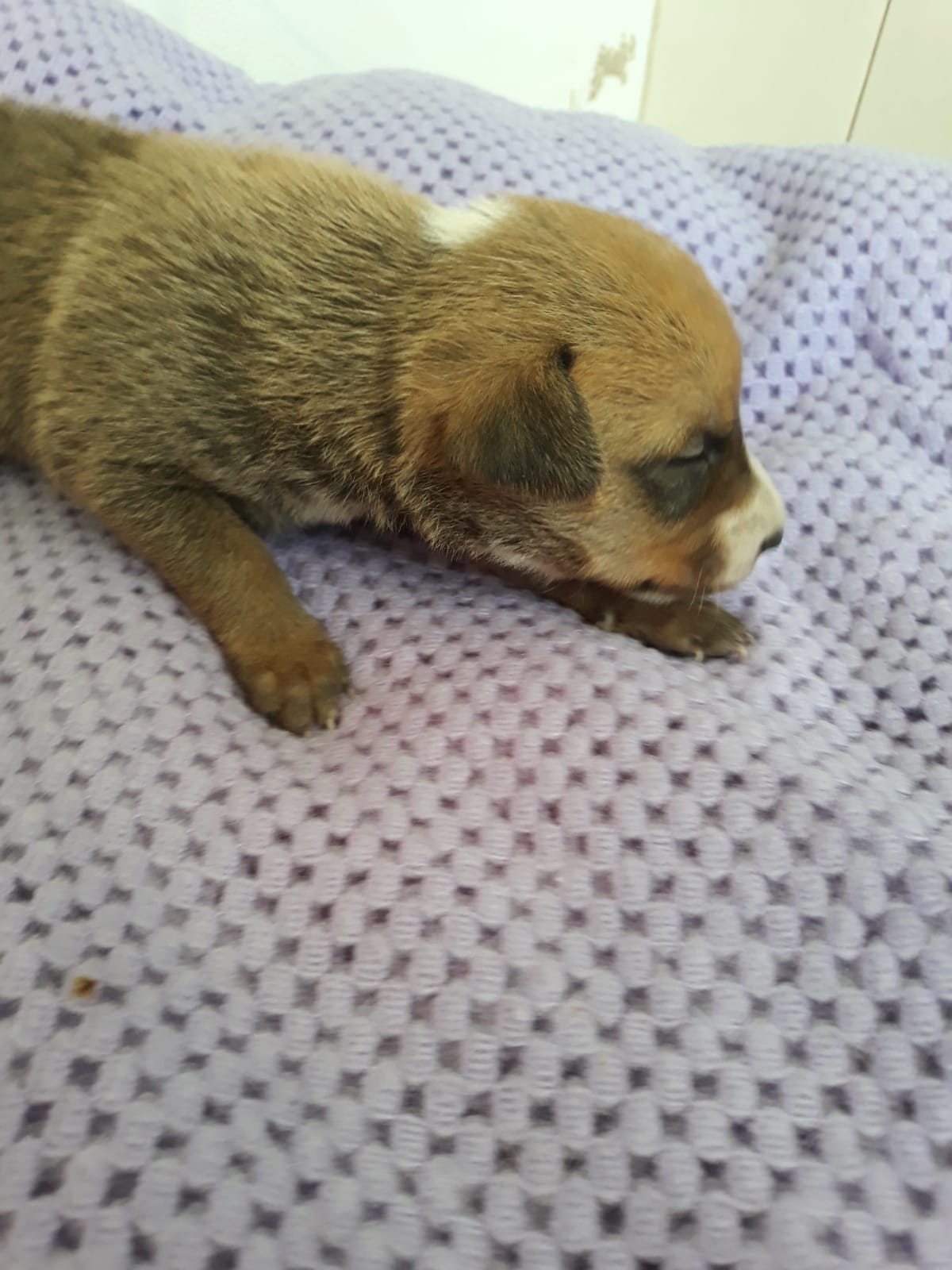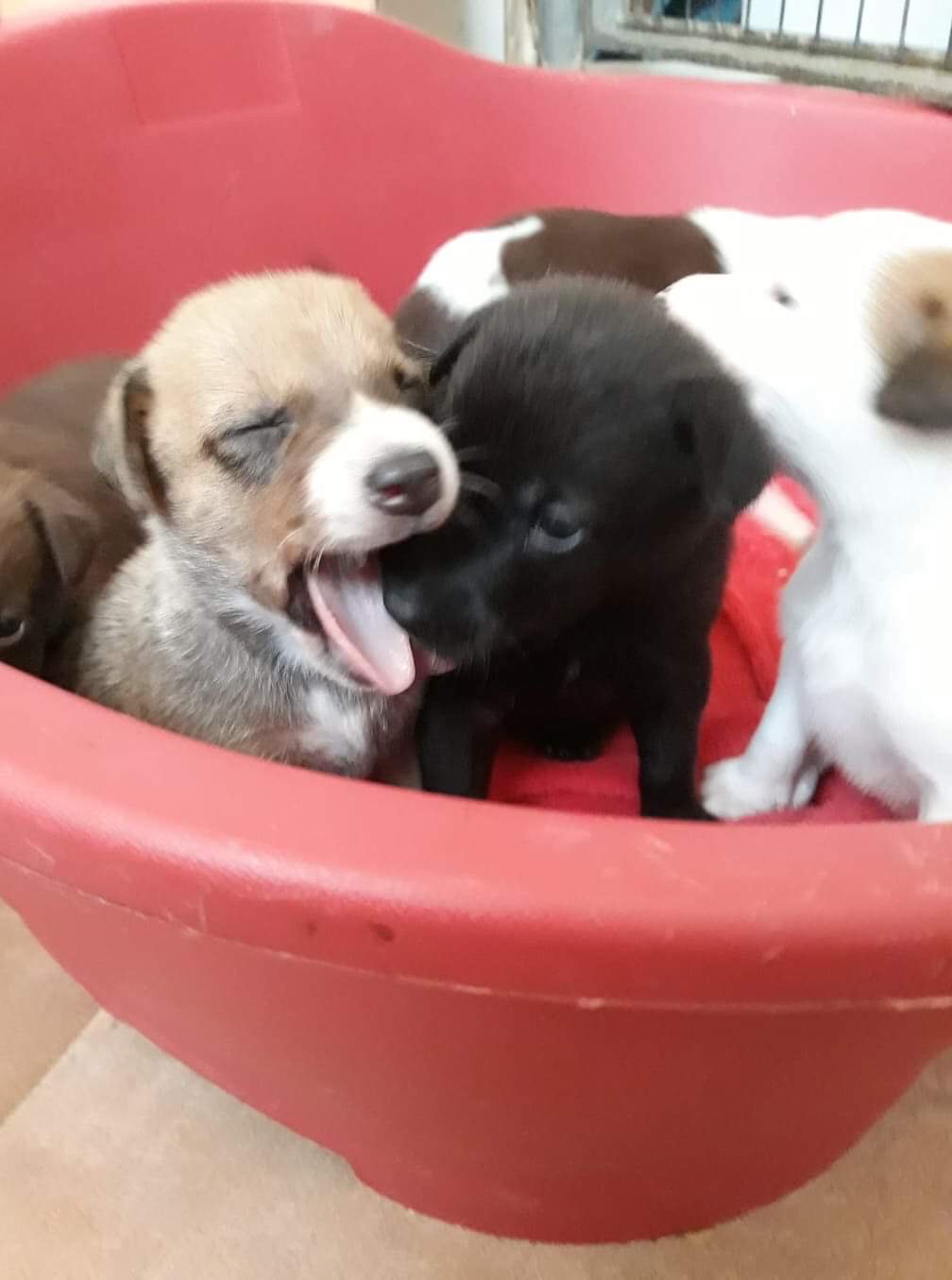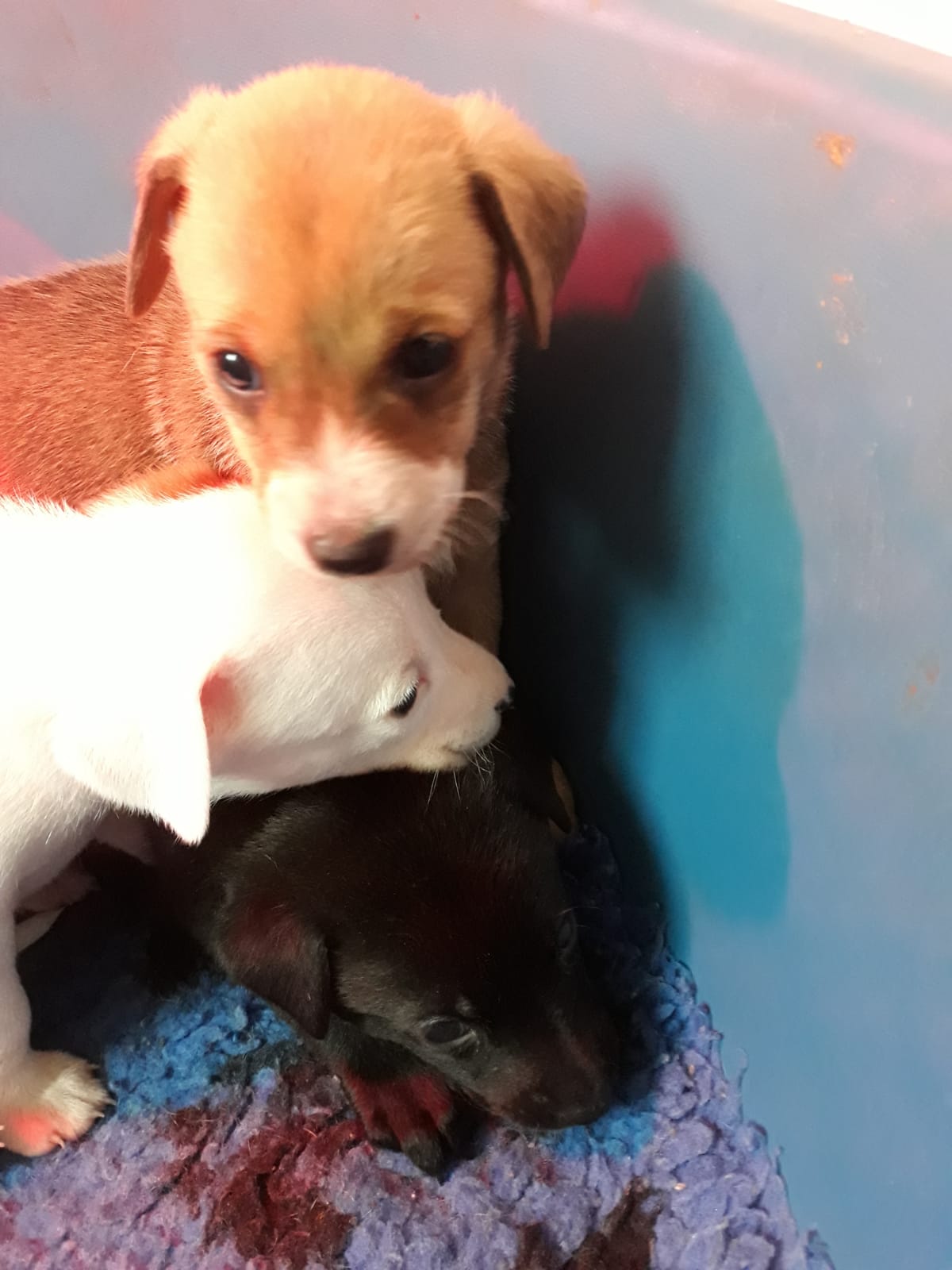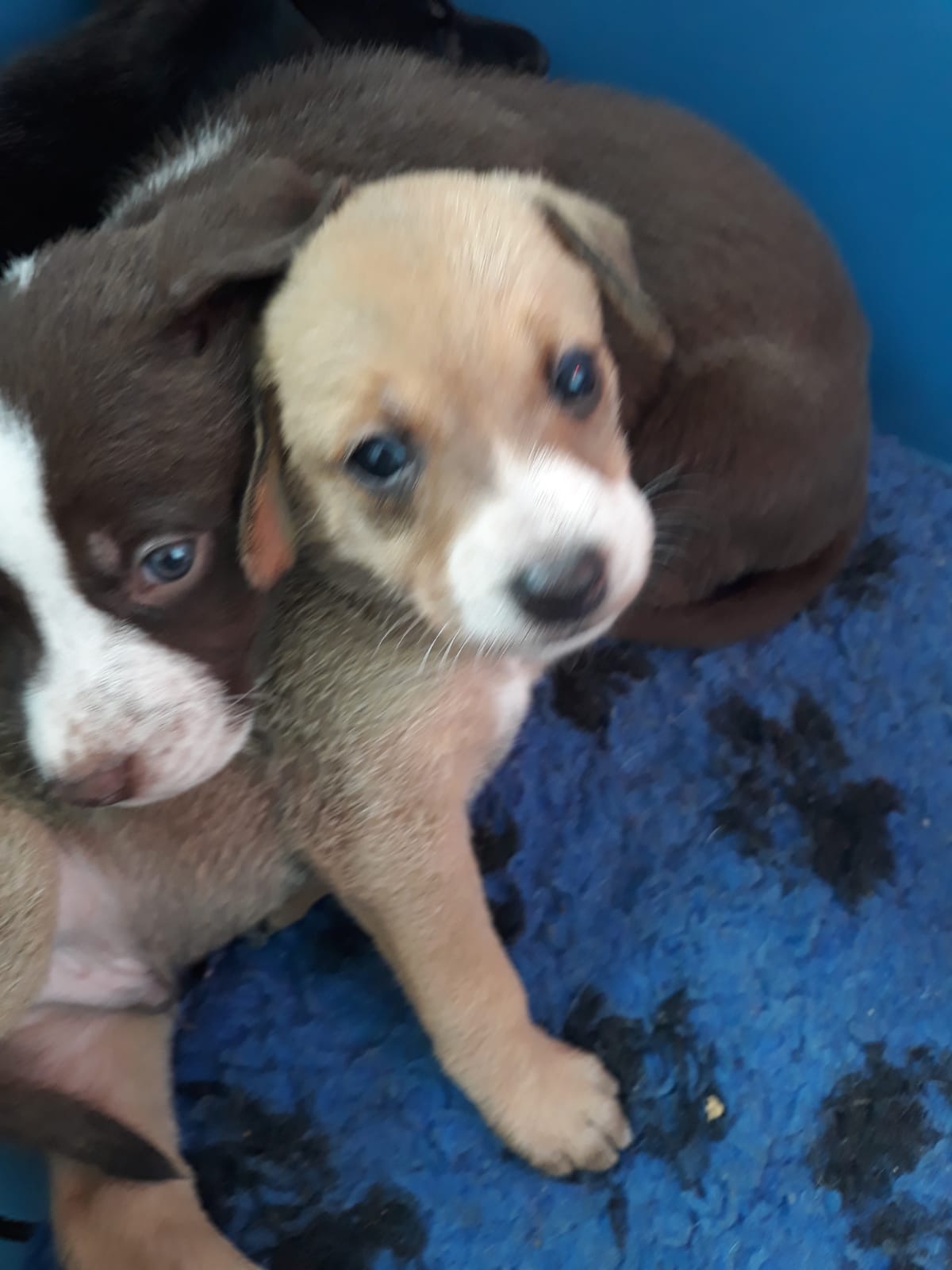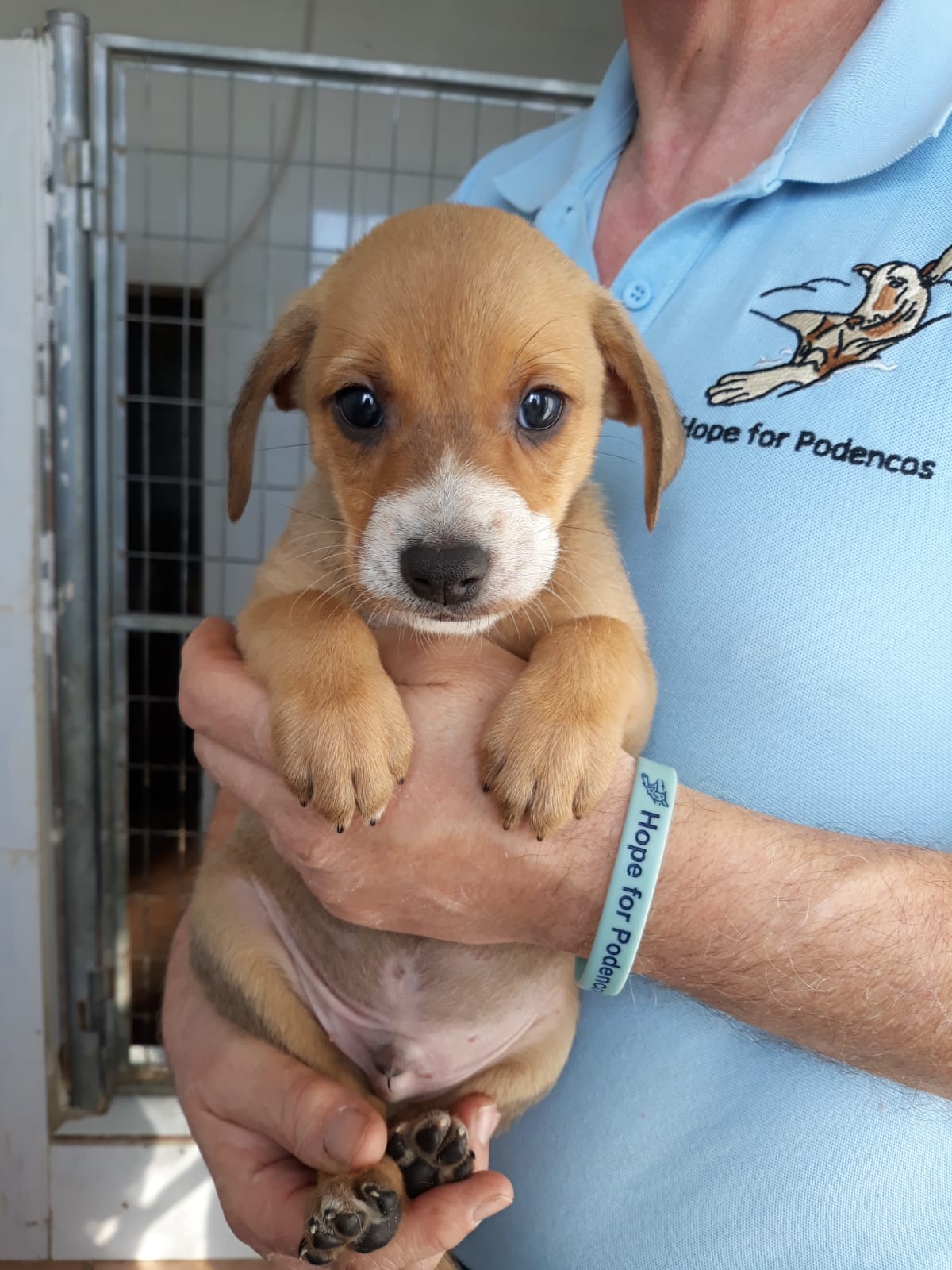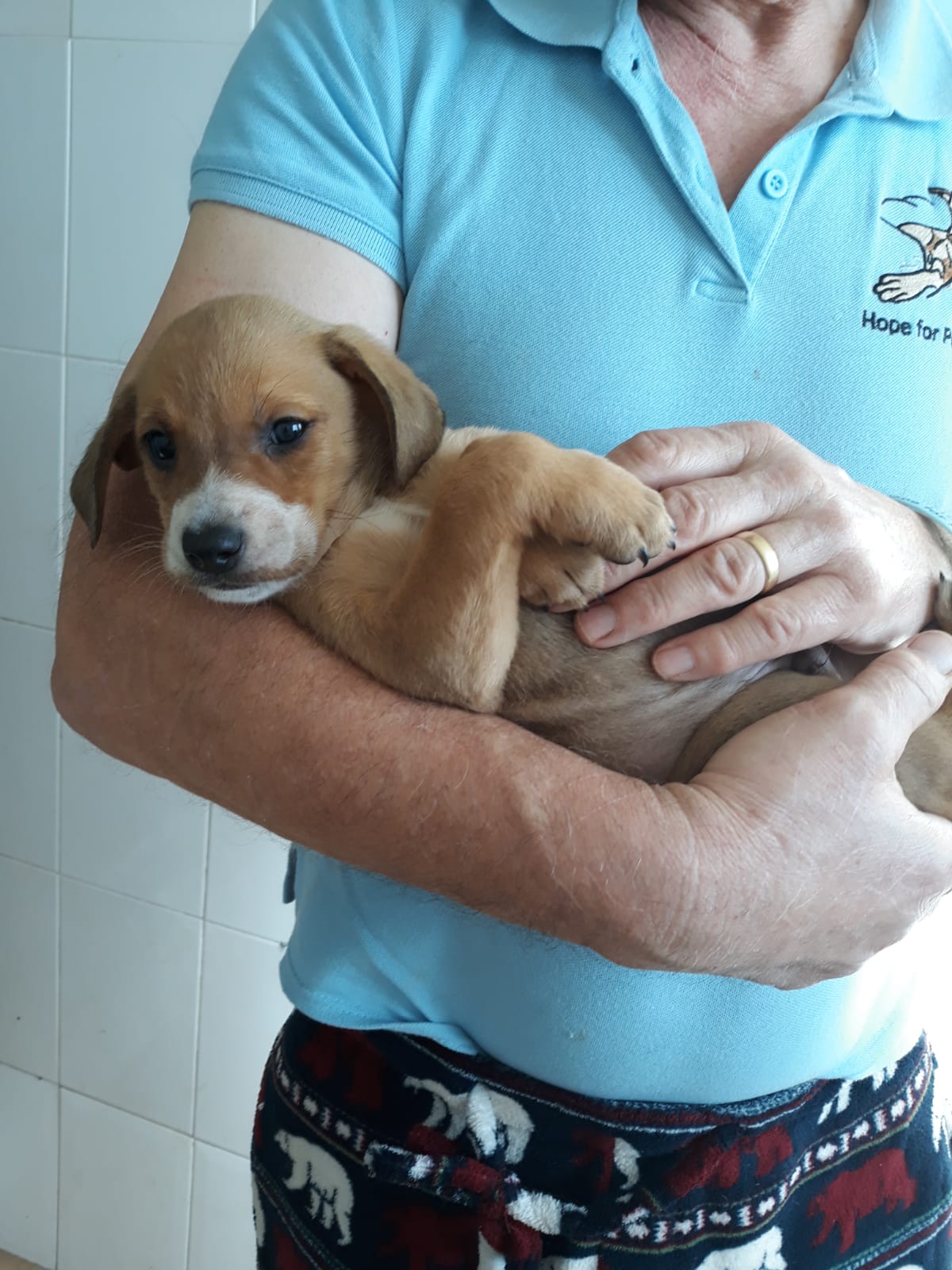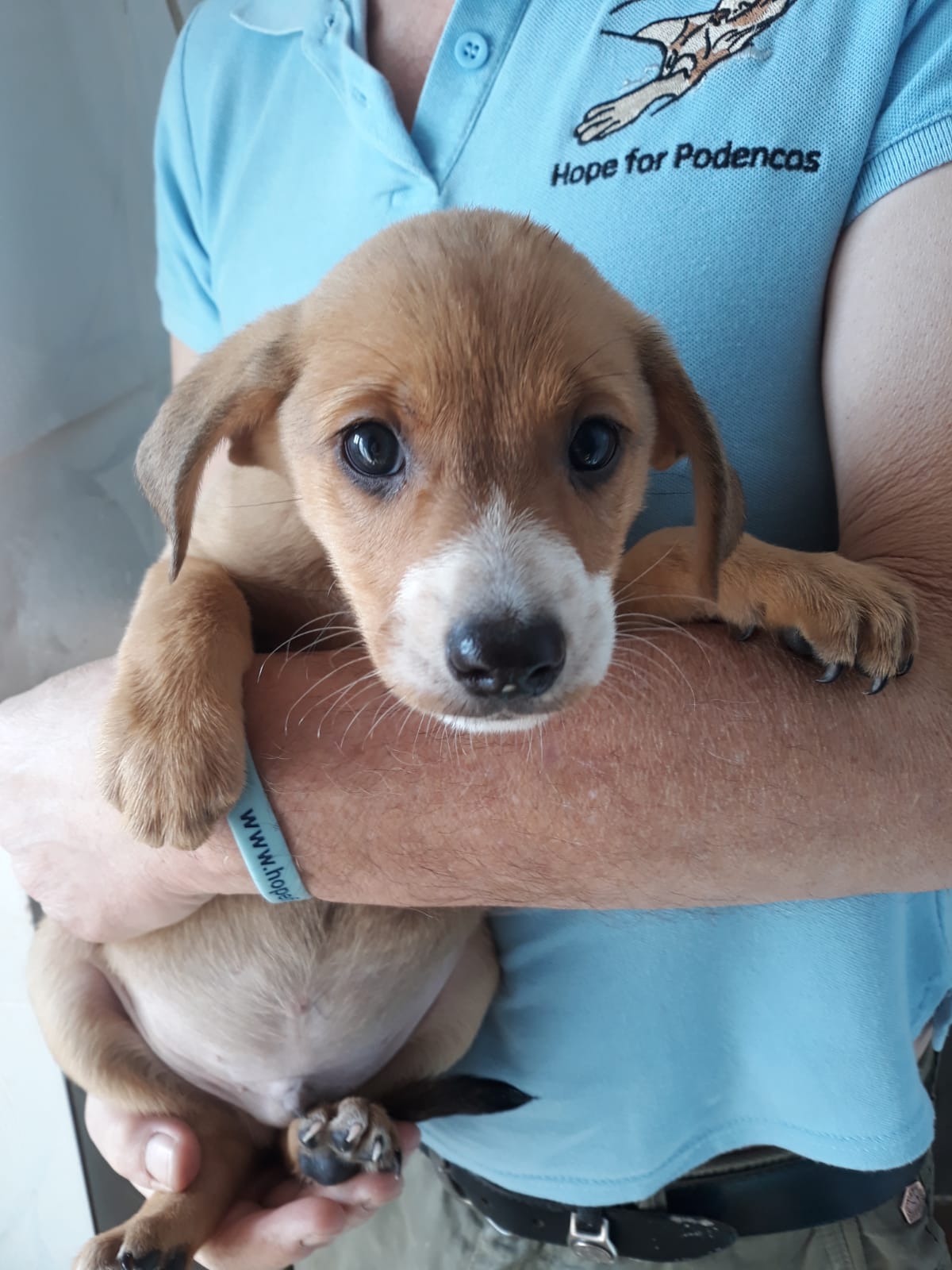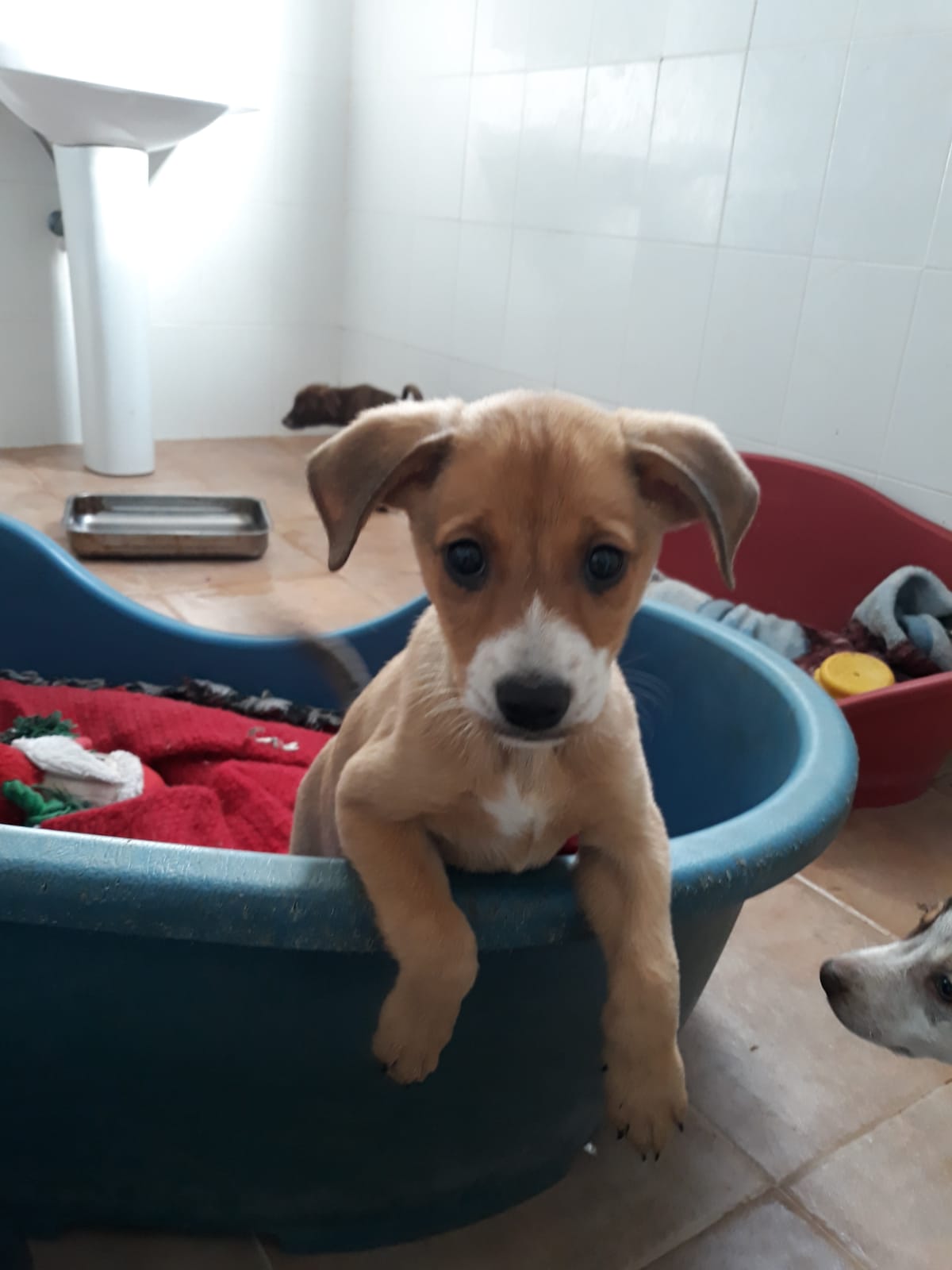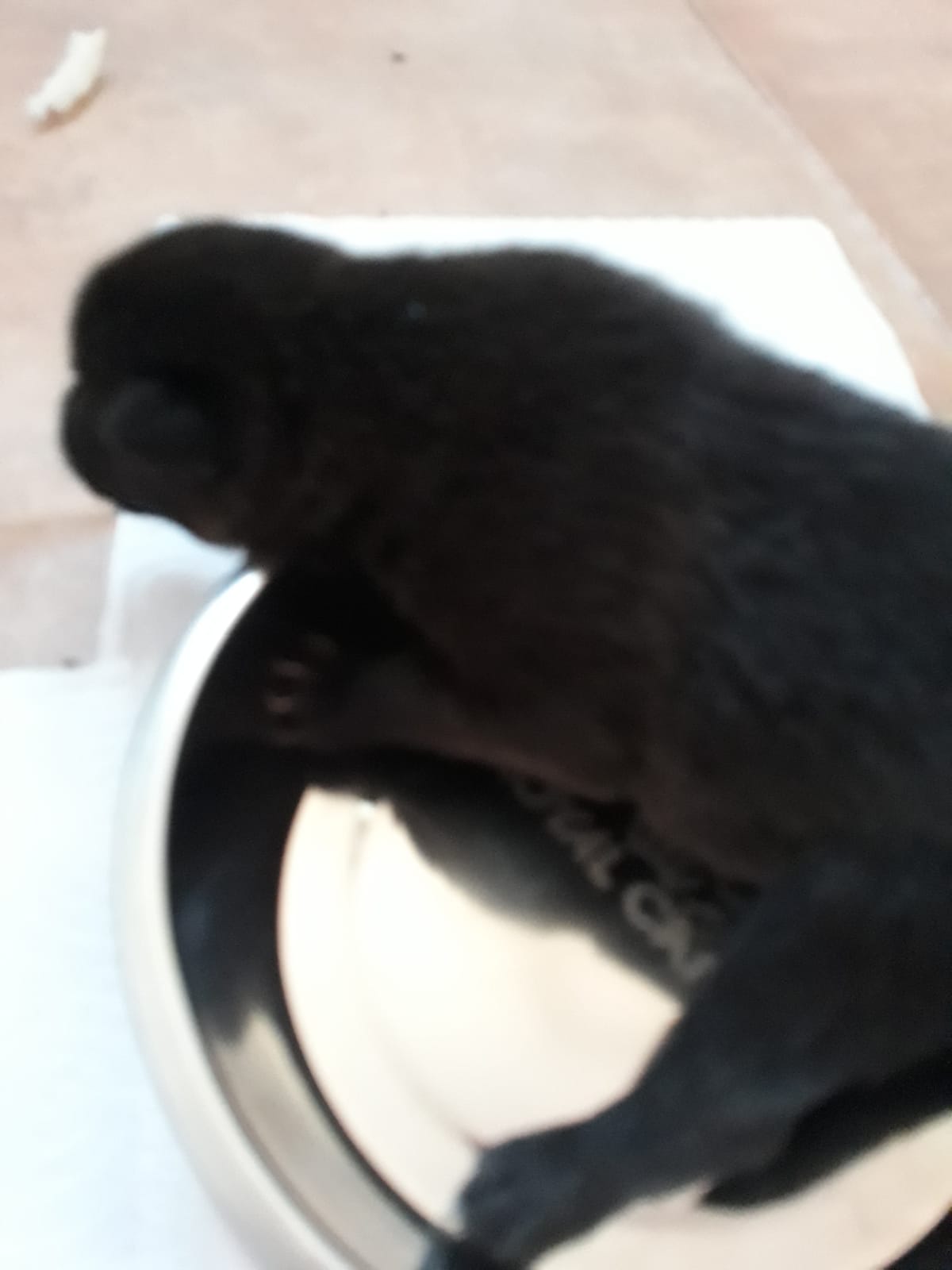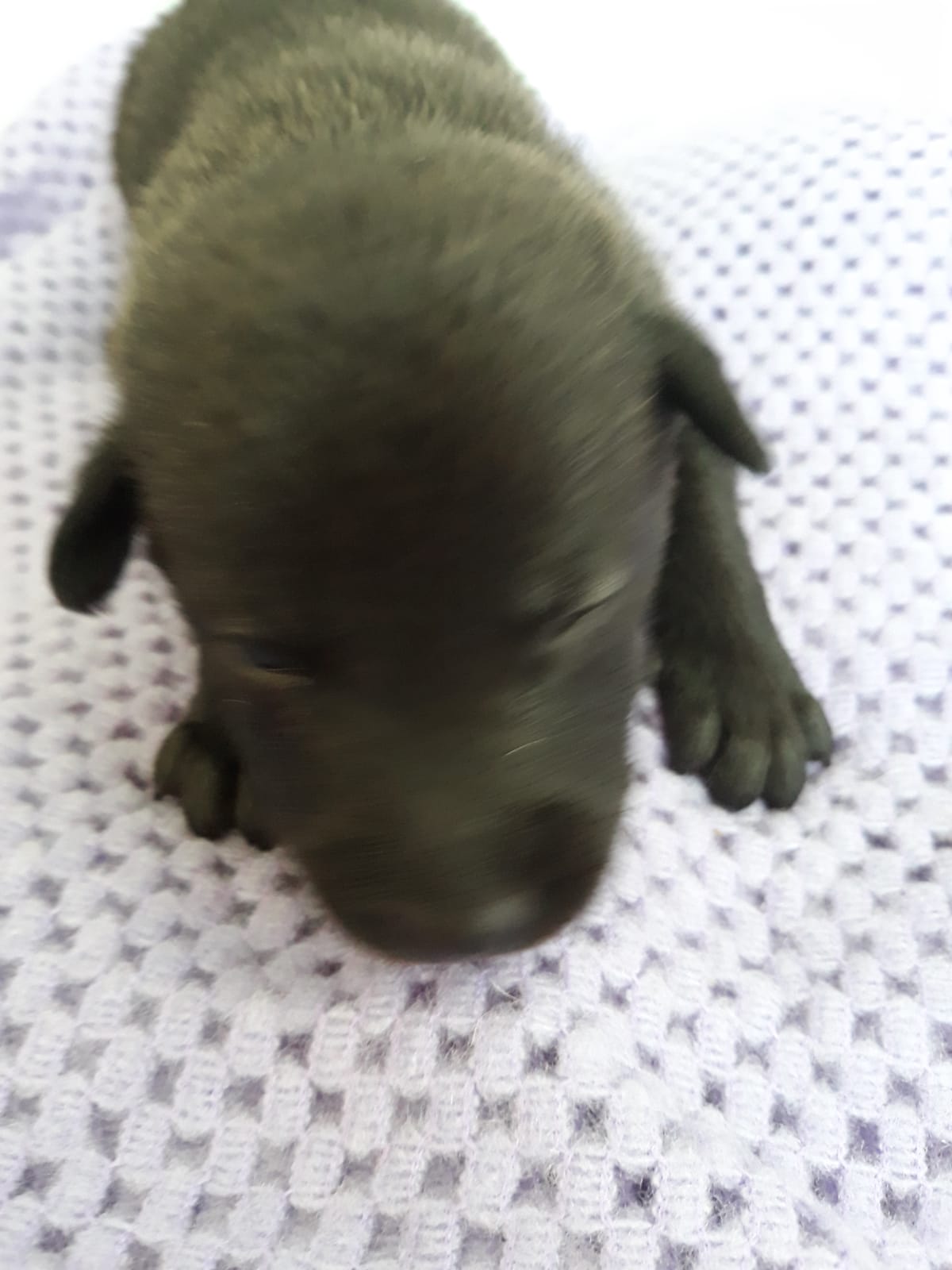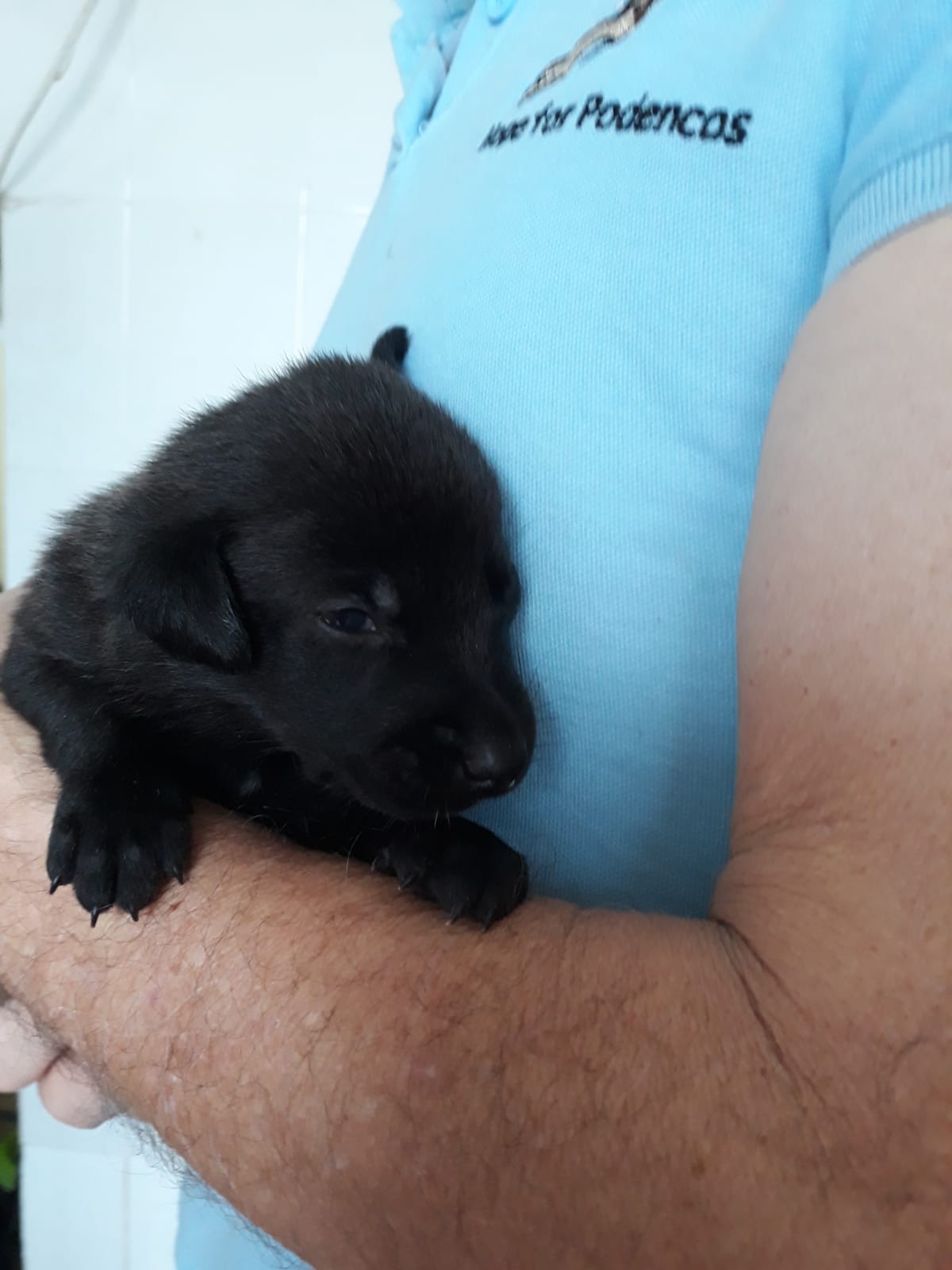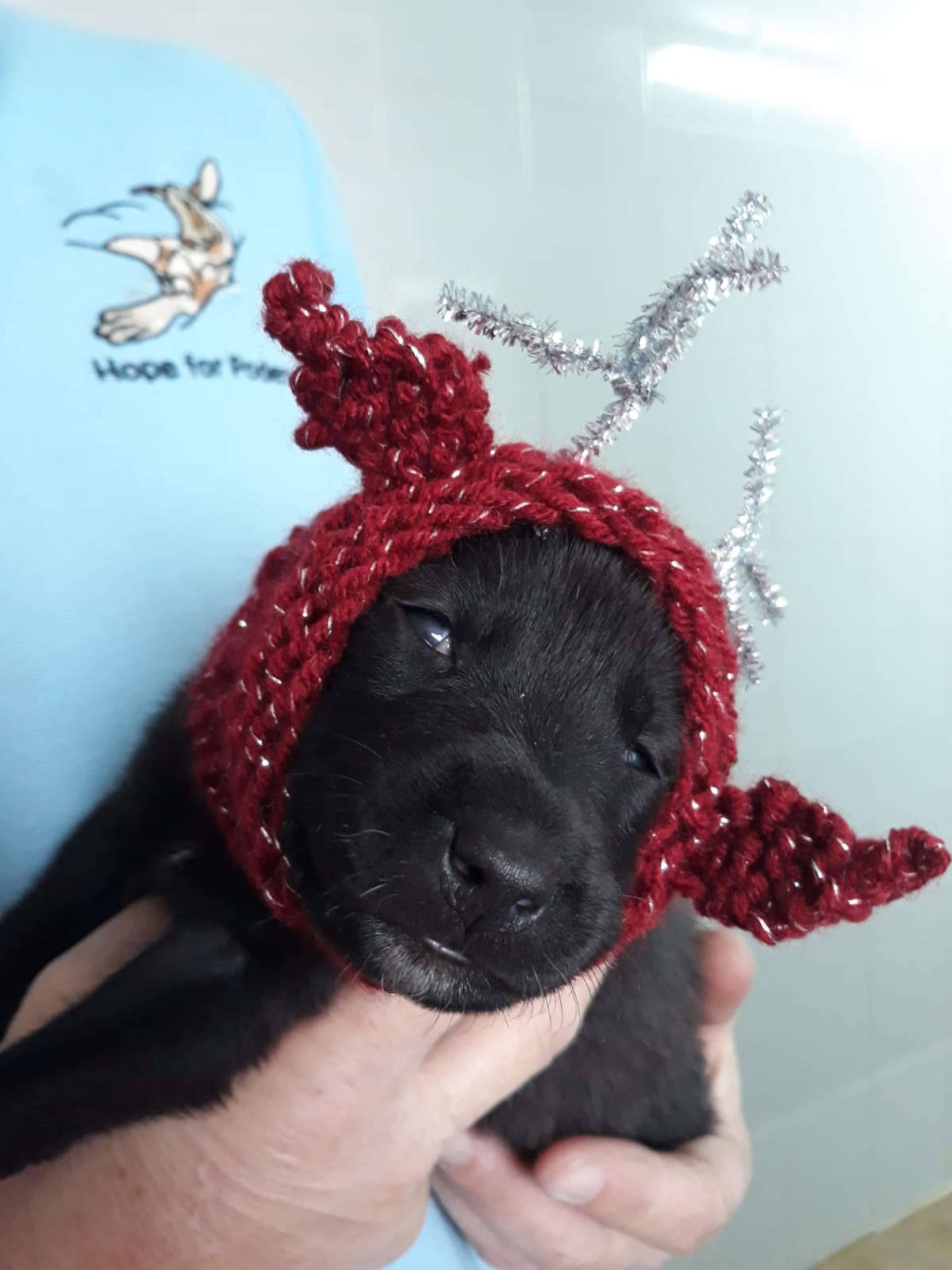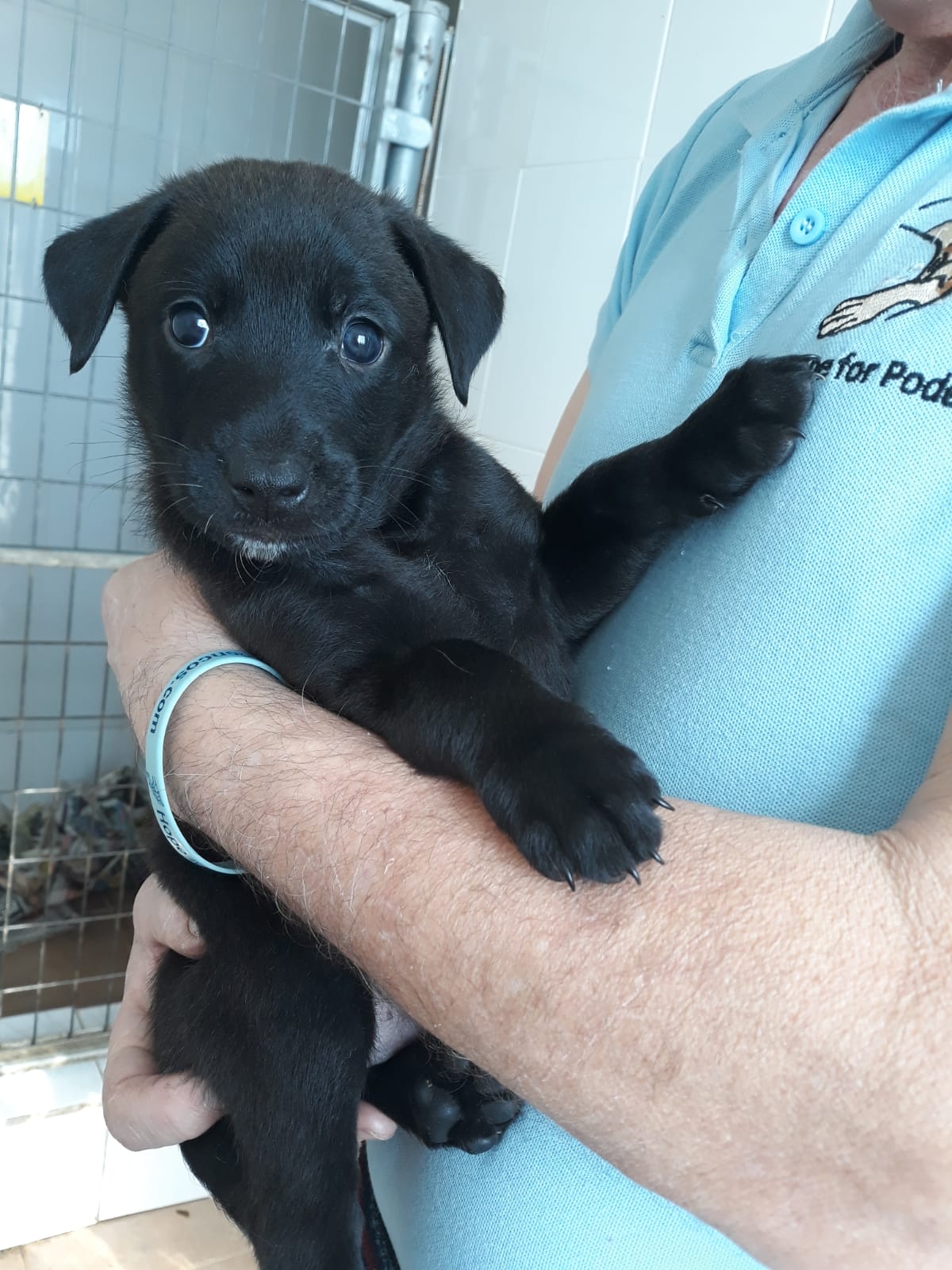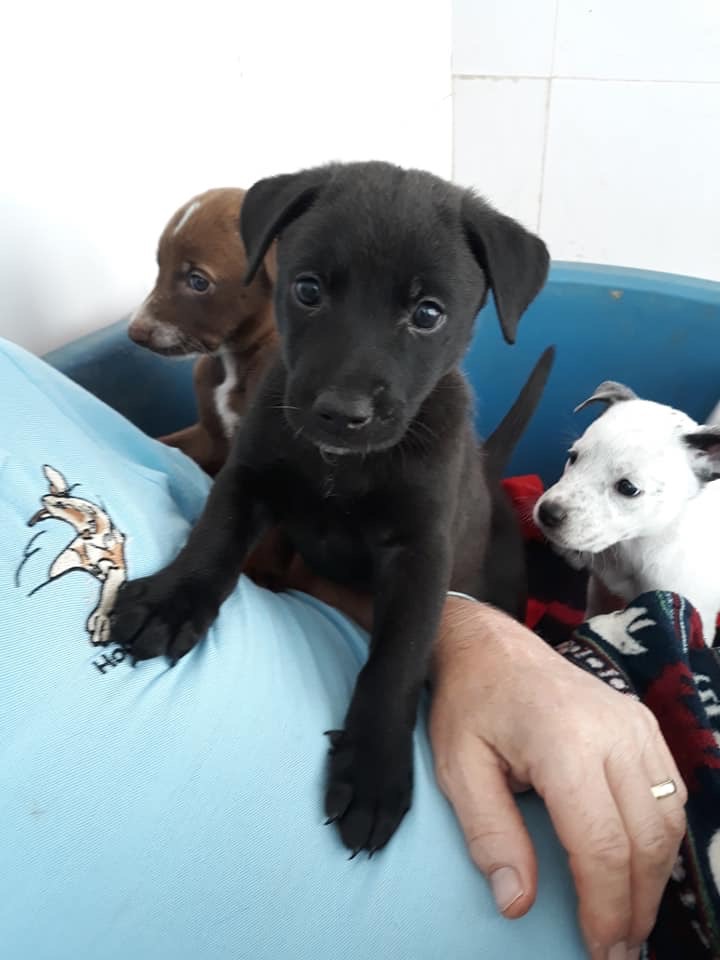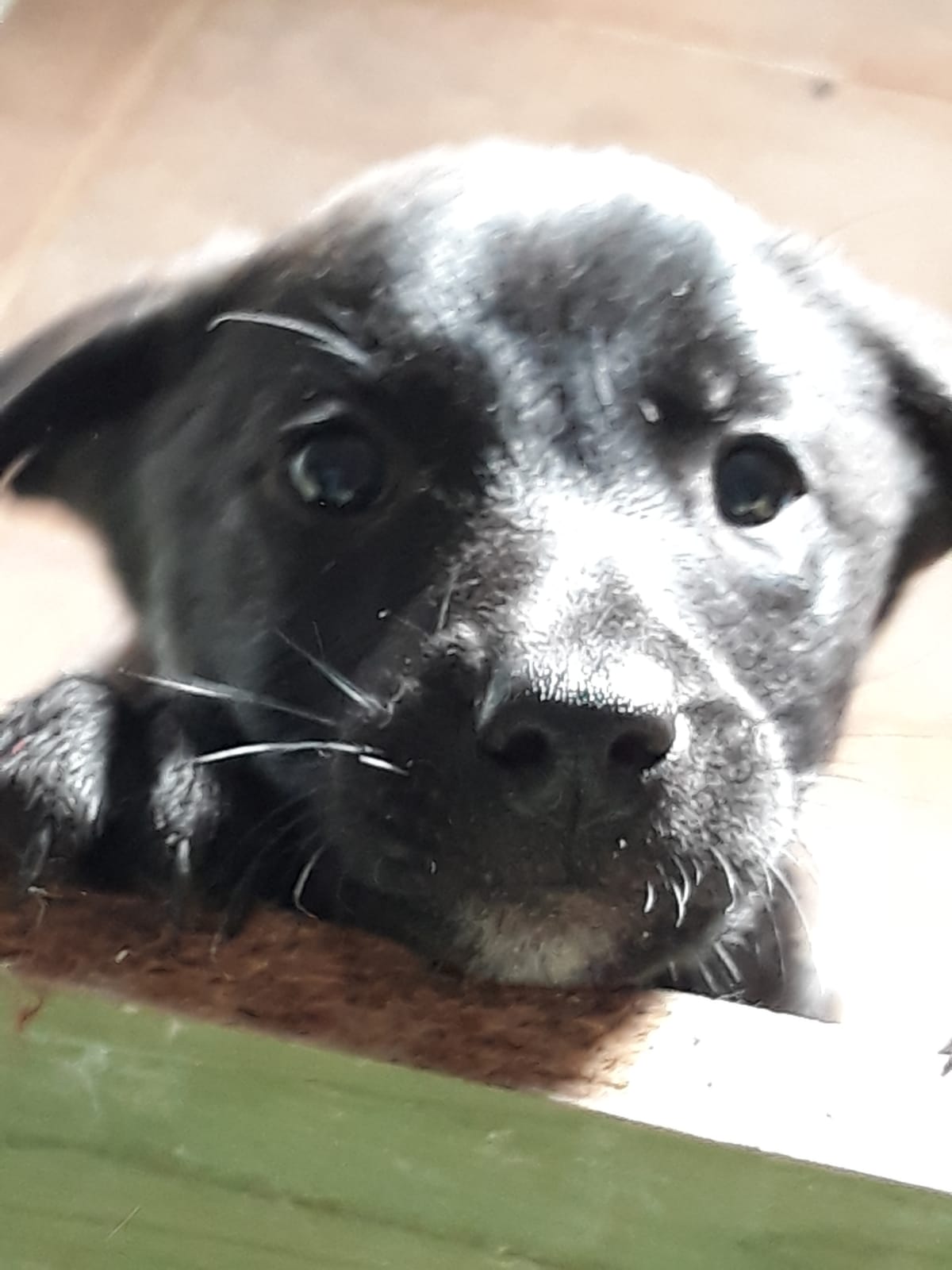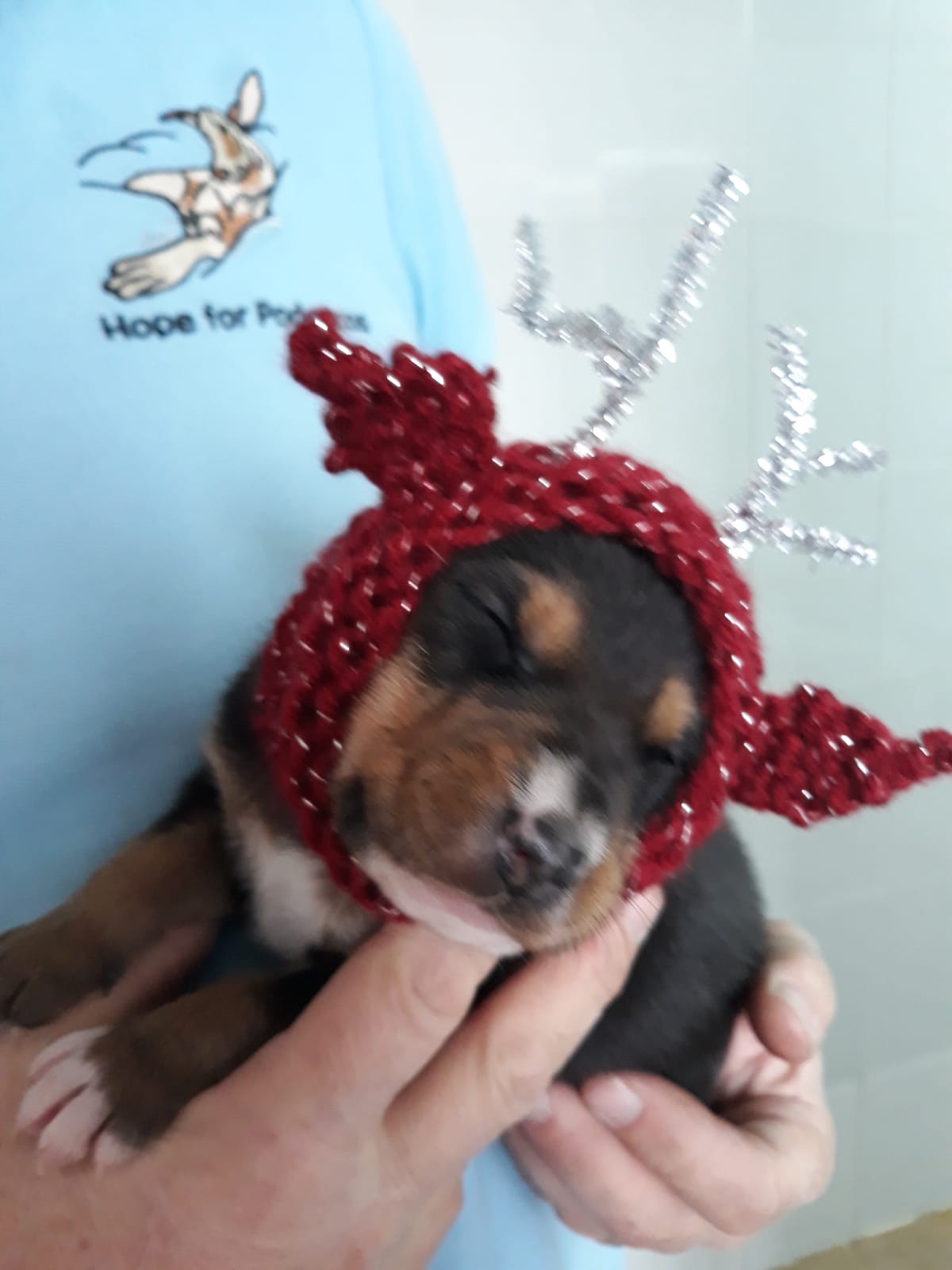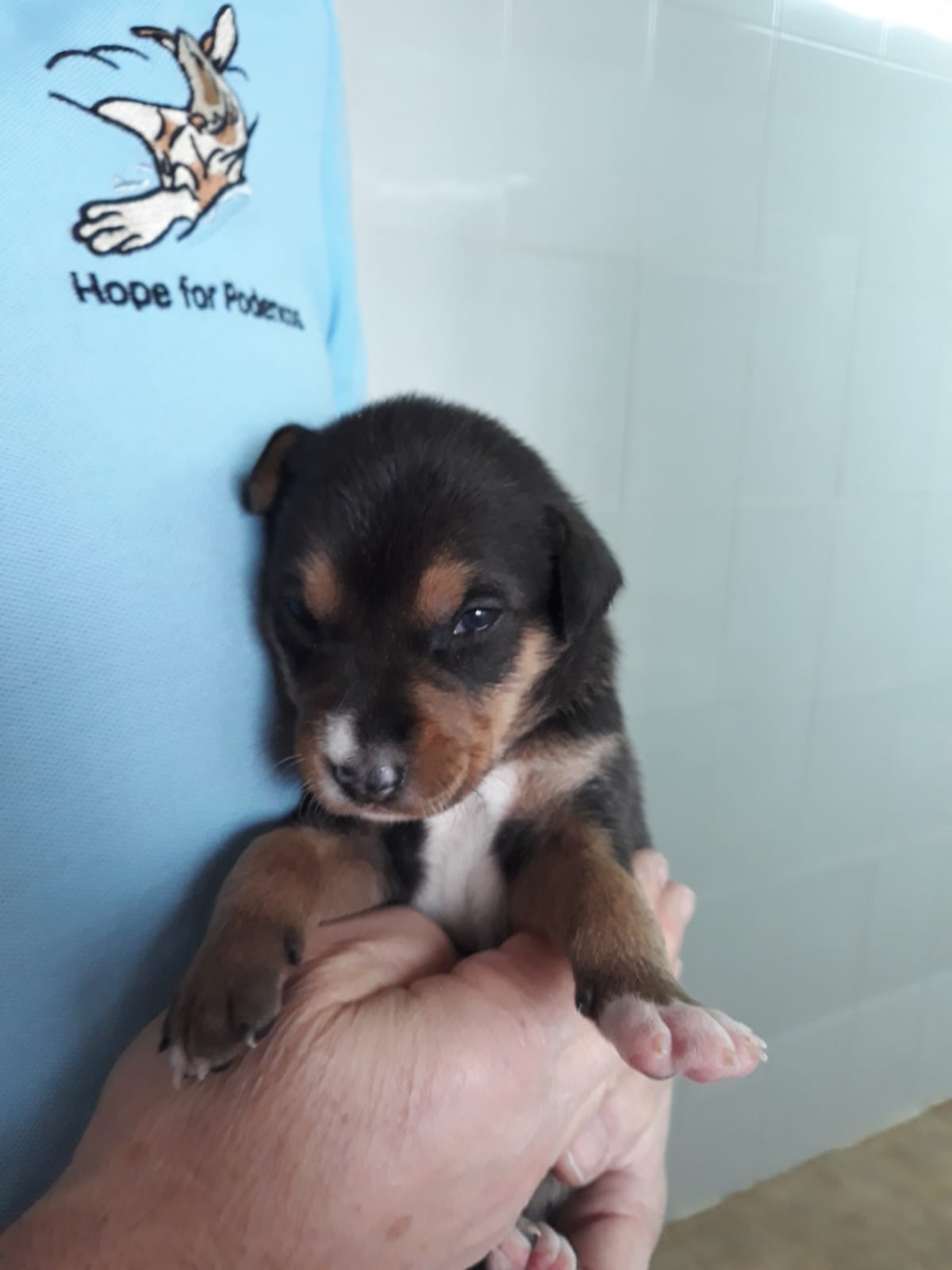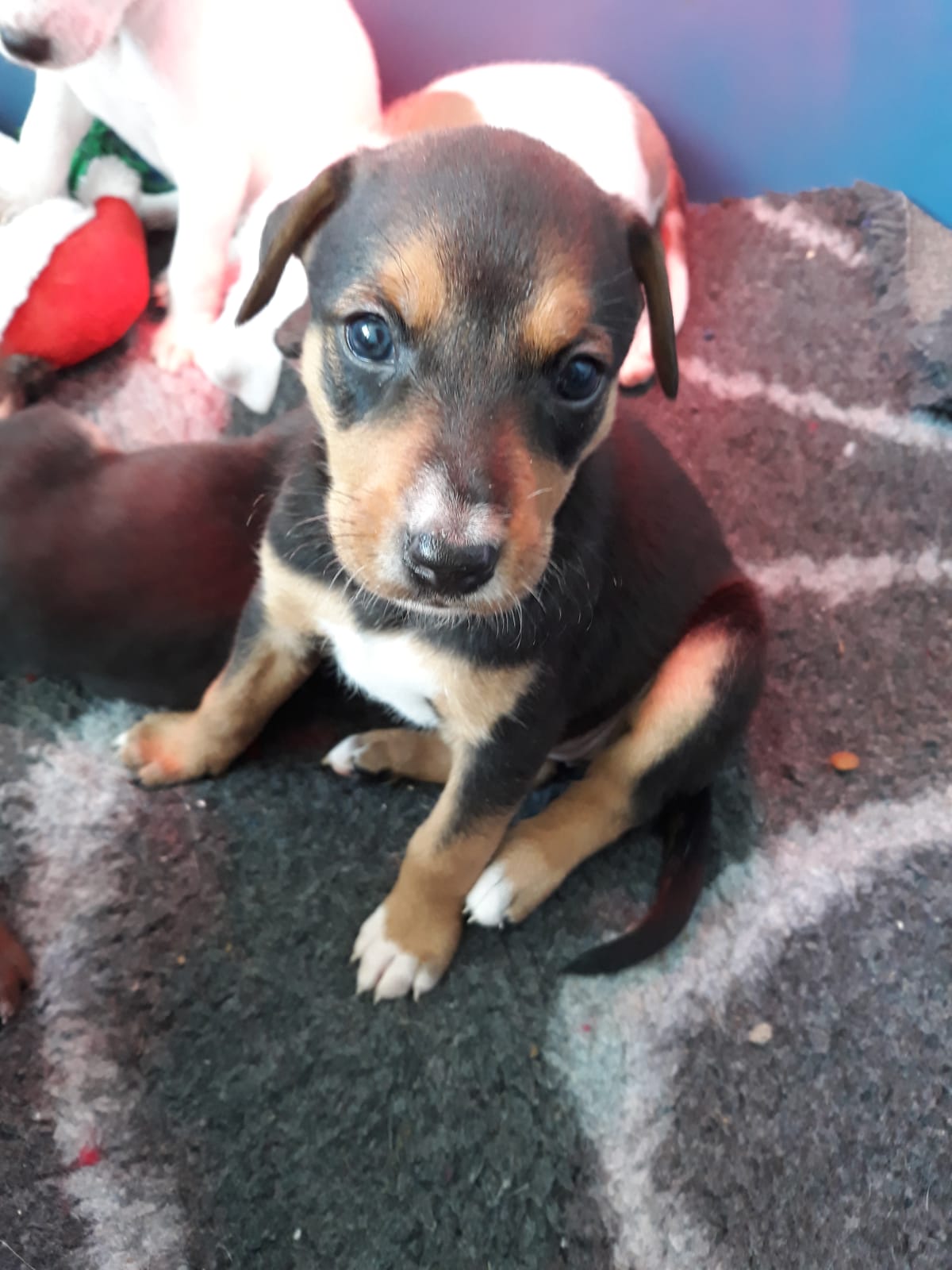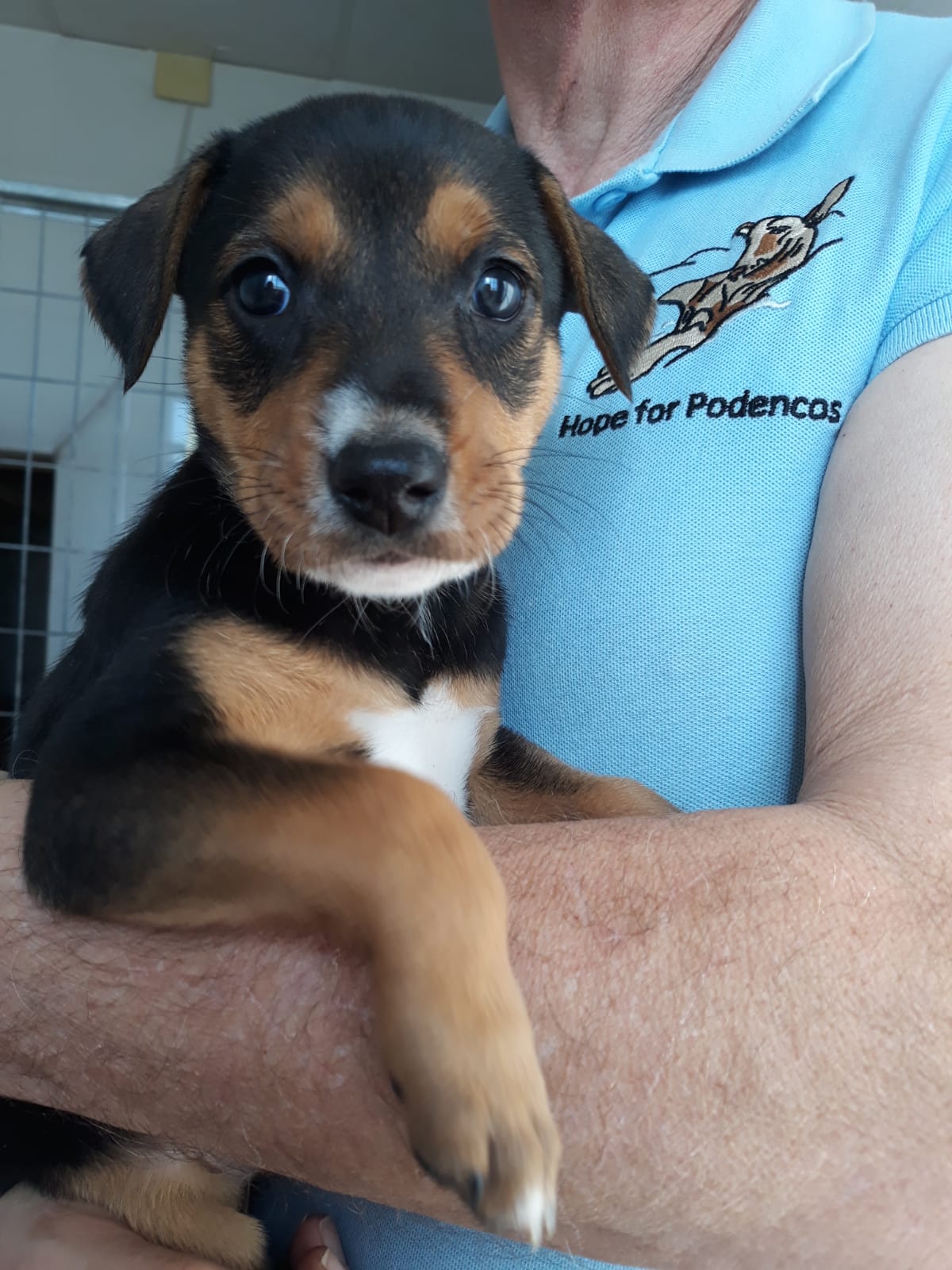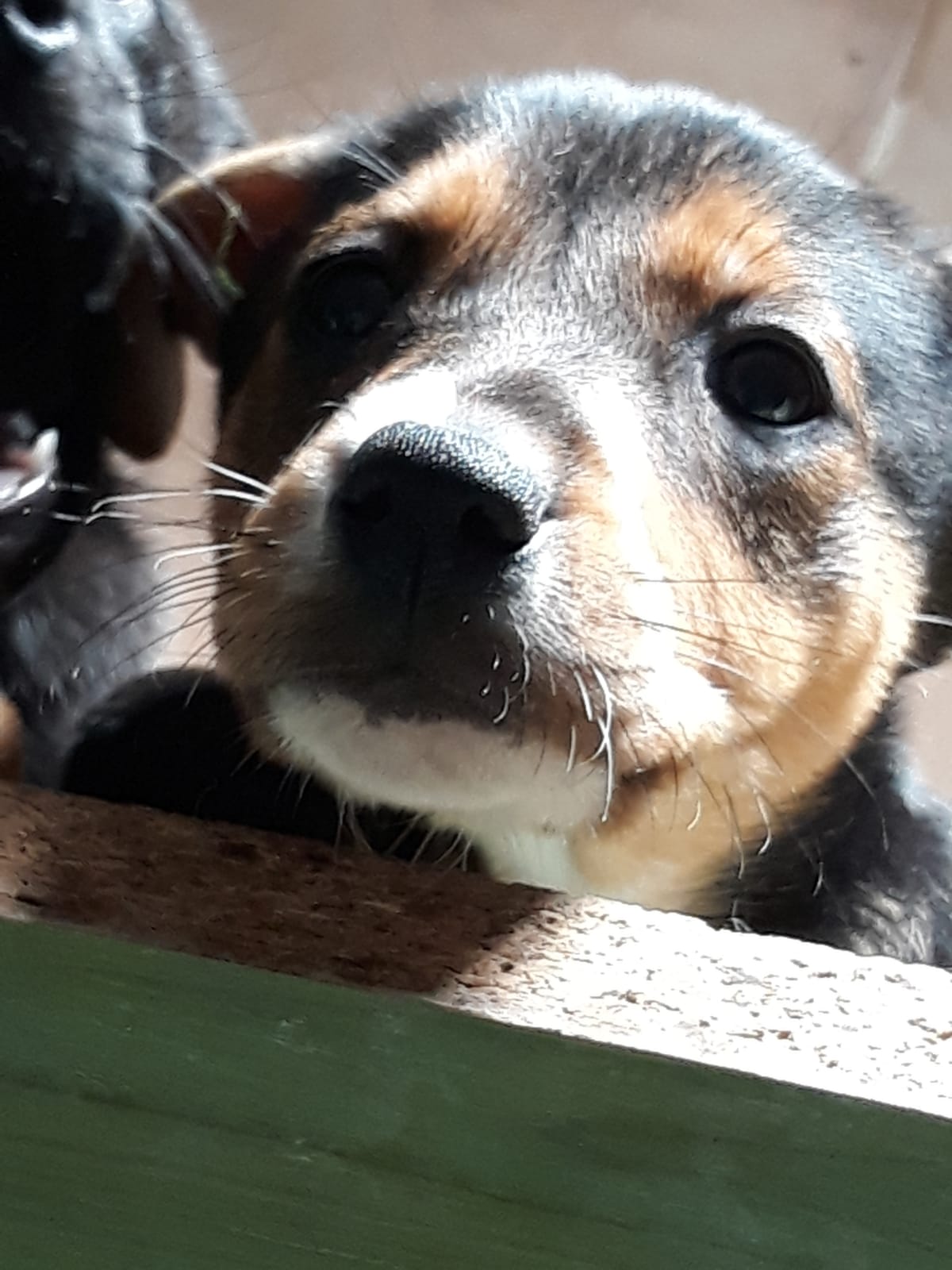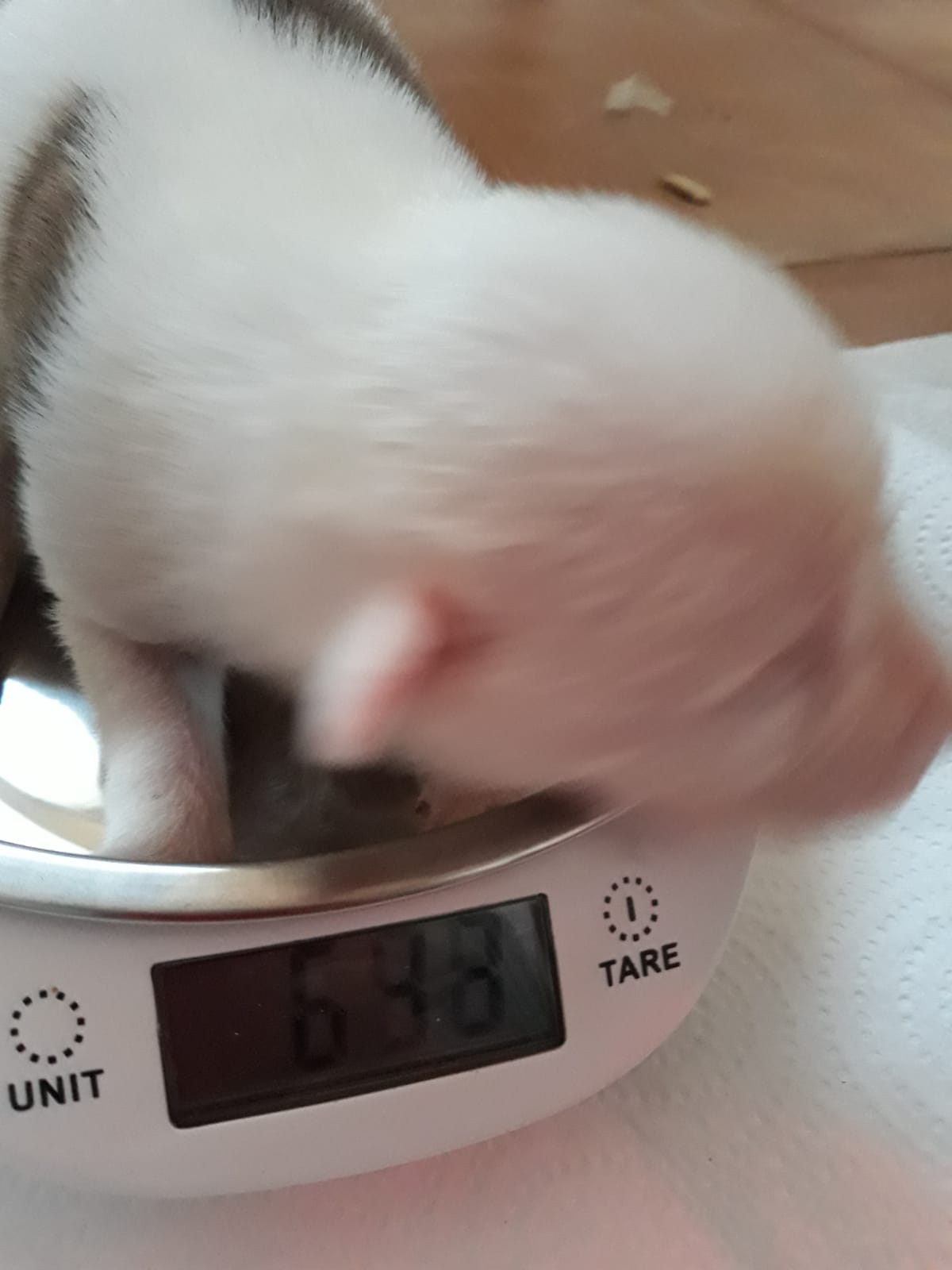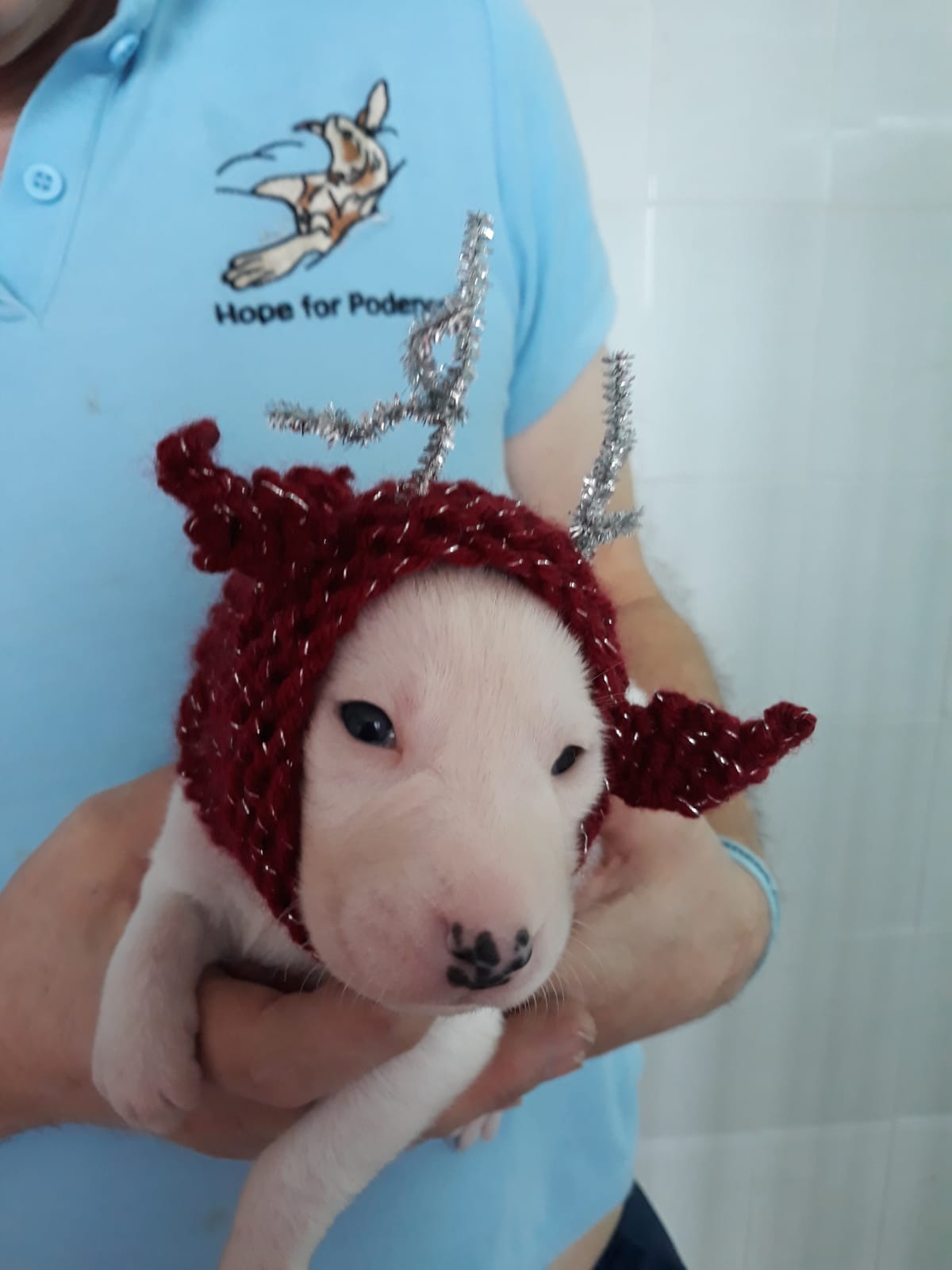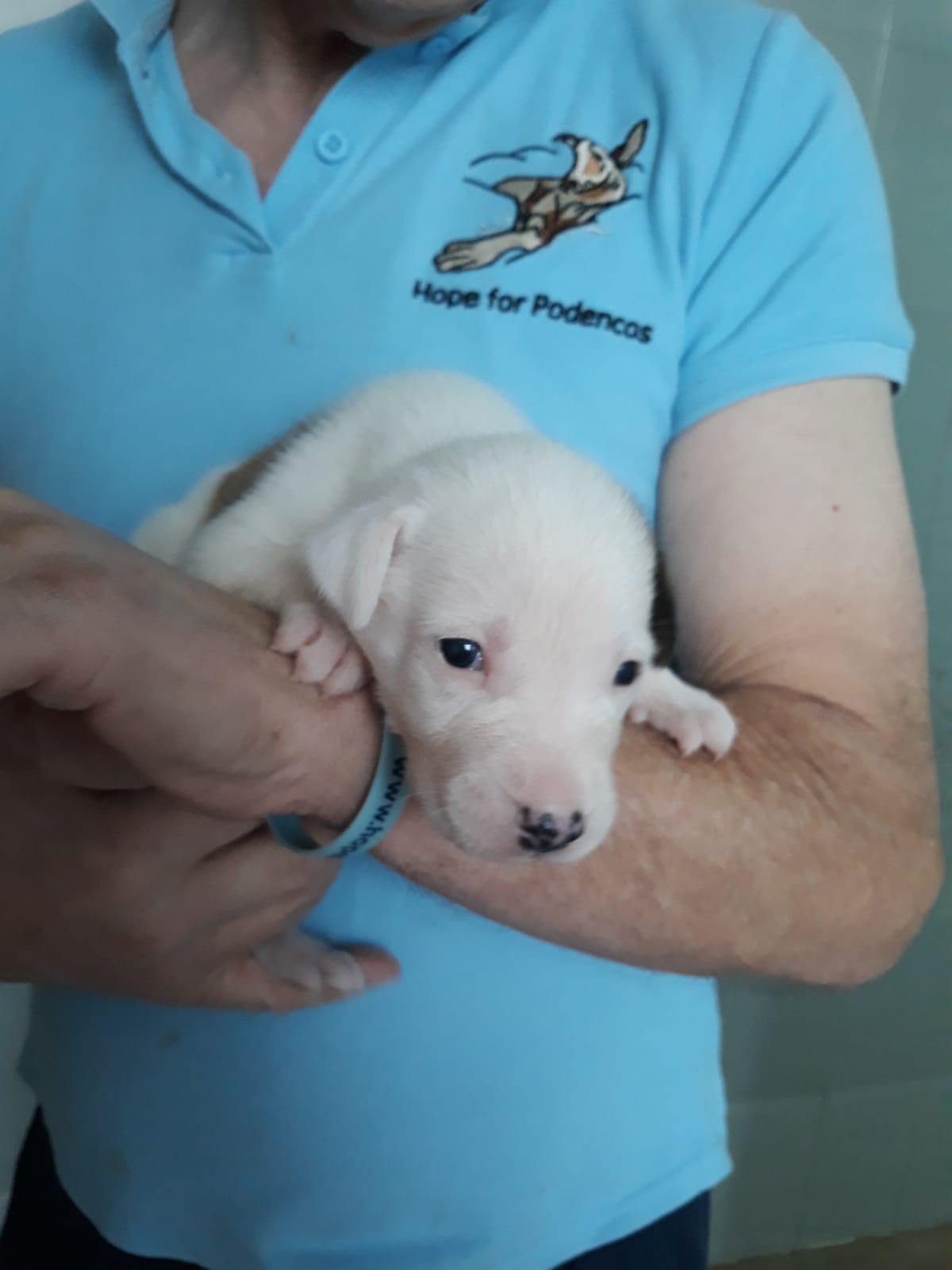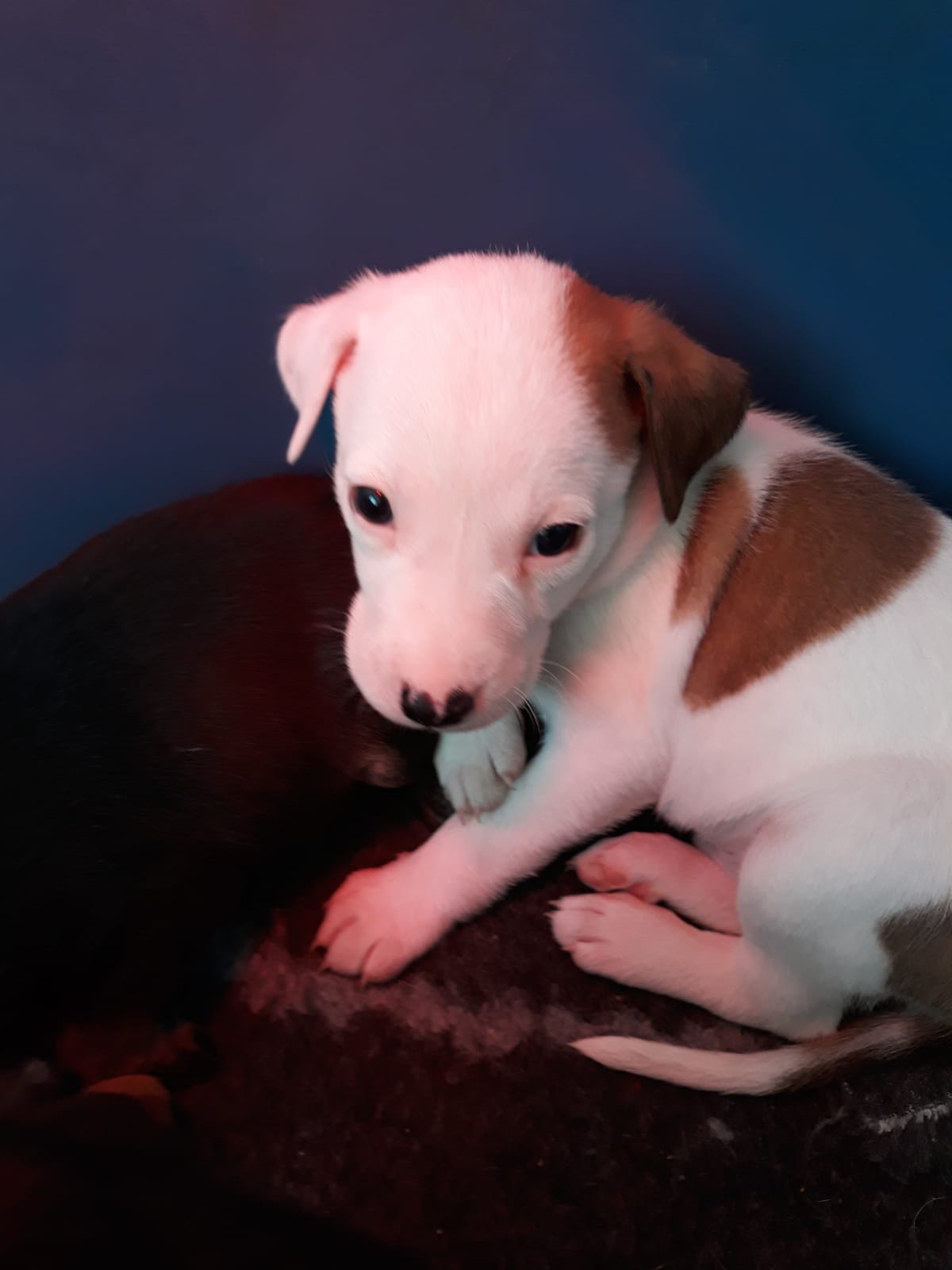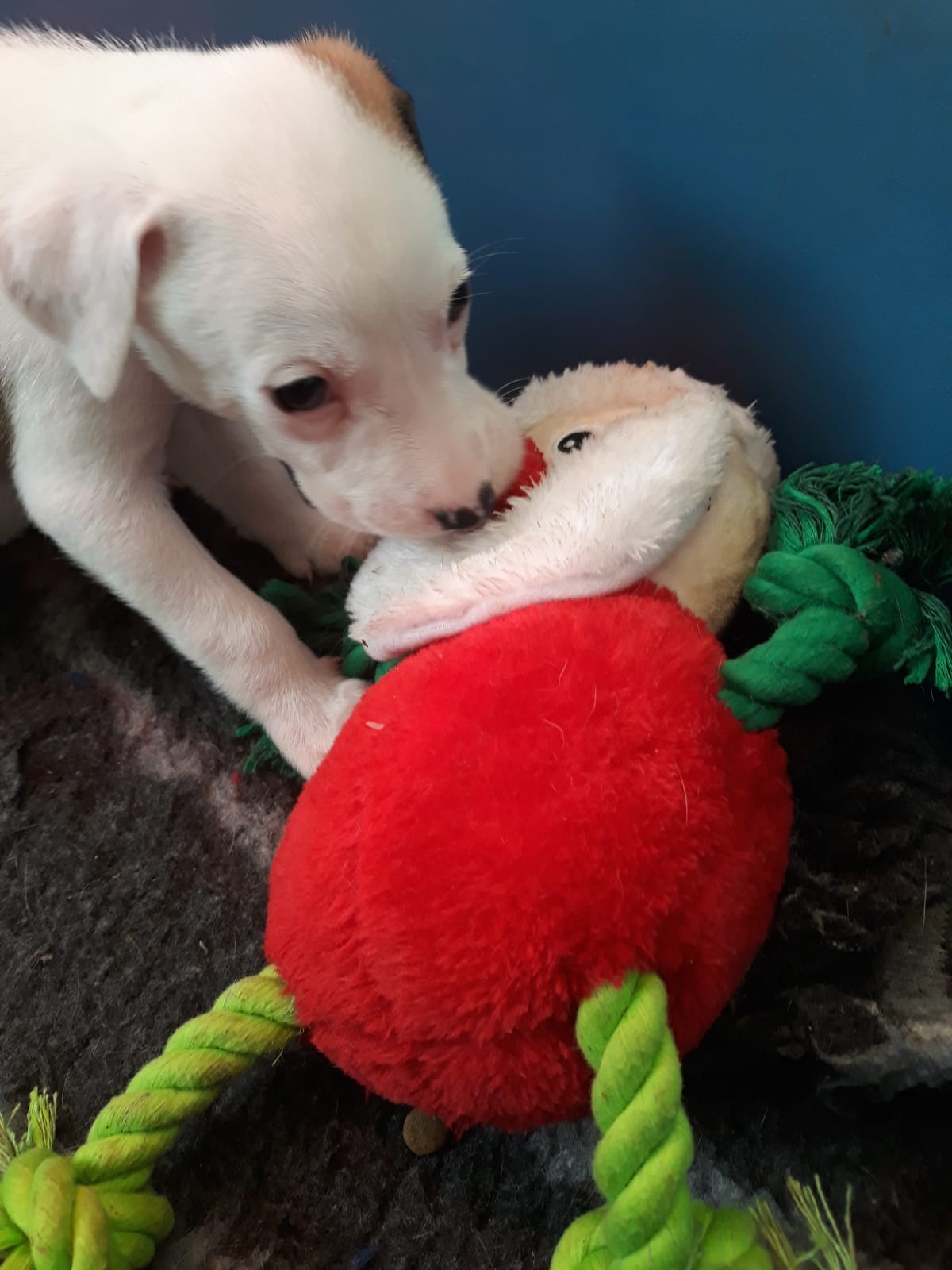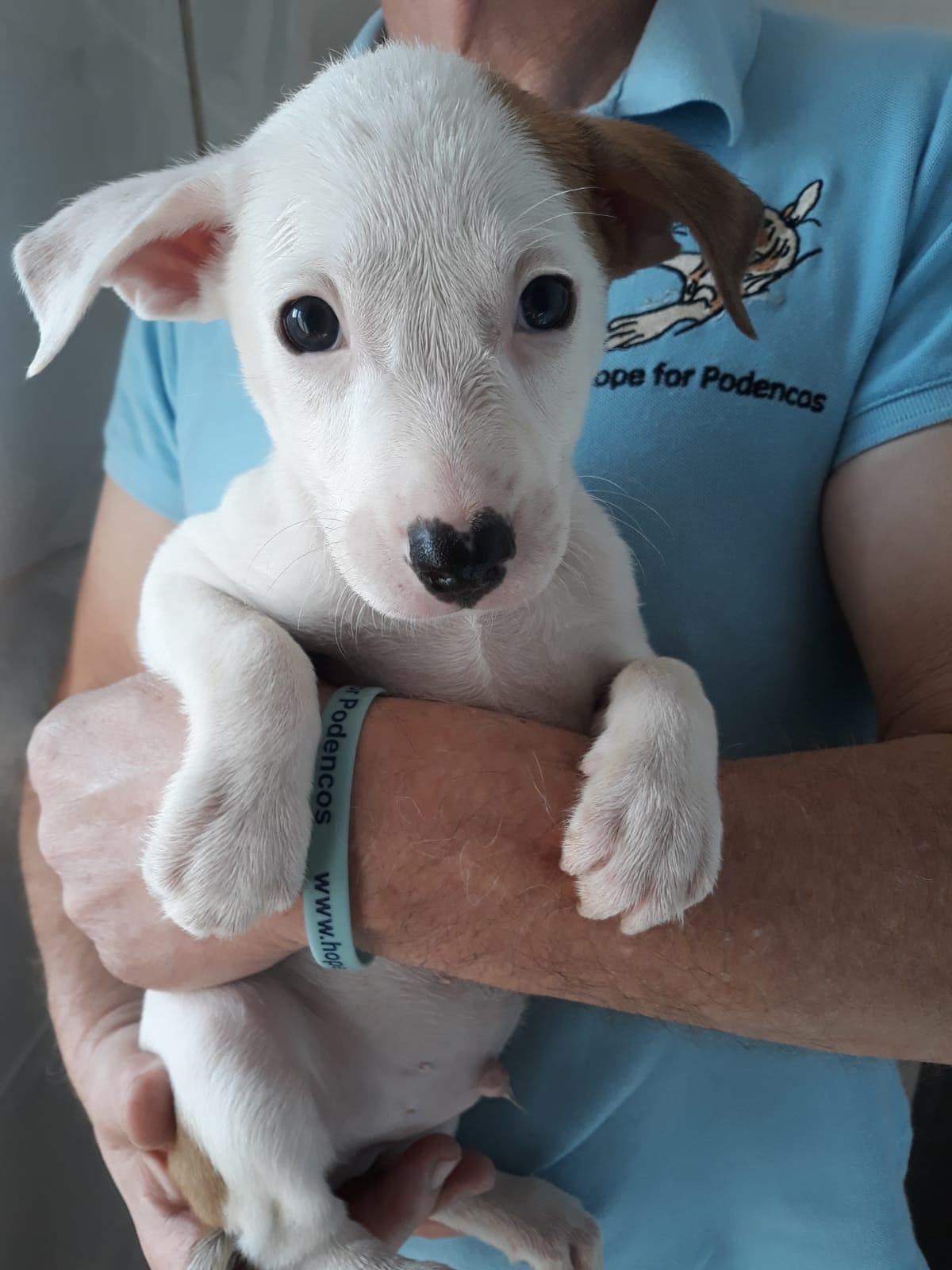 more information on Gaia's Puppies
Date of Birth: 23.11.18
Height: 60cm when fully grown
Donner- male, white with brown spots, brown patch over eye
Rudolph- male, brown with narrow white patch from head to back
Comet- male, brown with large white on forehead
Dancer- female, black, small
Prancer- female, white with small black spot on left ear
Dasher- male, light brown with dark eye patches
Vixen - female, dark brown/black, lighter brown eyebrows and chin
Blitzen- male, black
Cupid- male, white with black/brown spot on left ear, brown spots on back

To adopt one of these puppies please complete our preadoption form.