Mowgli
Mowgli was dumped in the kill shelter in Gran Canaria by his owner. He was in residence in Gran Canaria too long as we didn't have the space for him. He hated the kennel and lost weight, condition, and acted like a crazy boy when he arrived. For months we have been working with him and he has changed completely.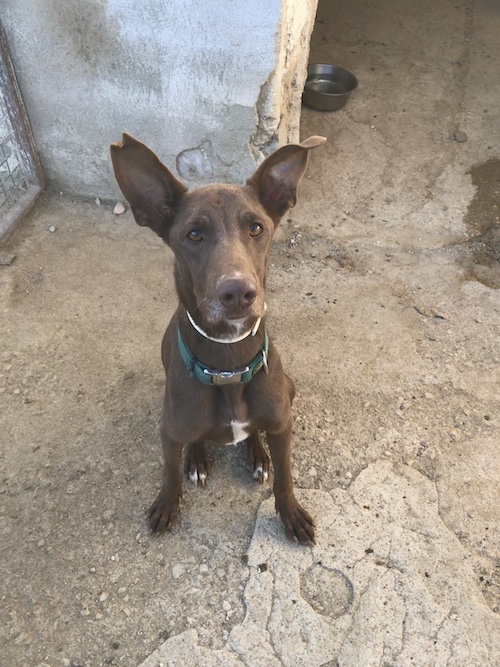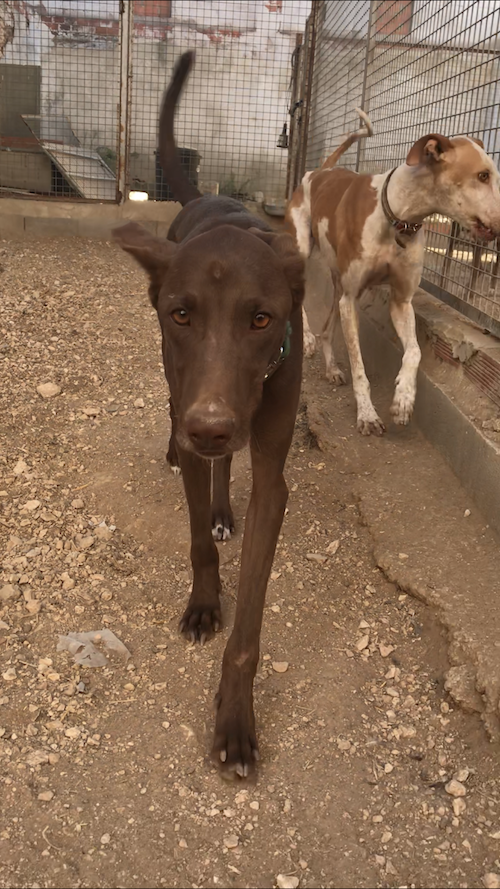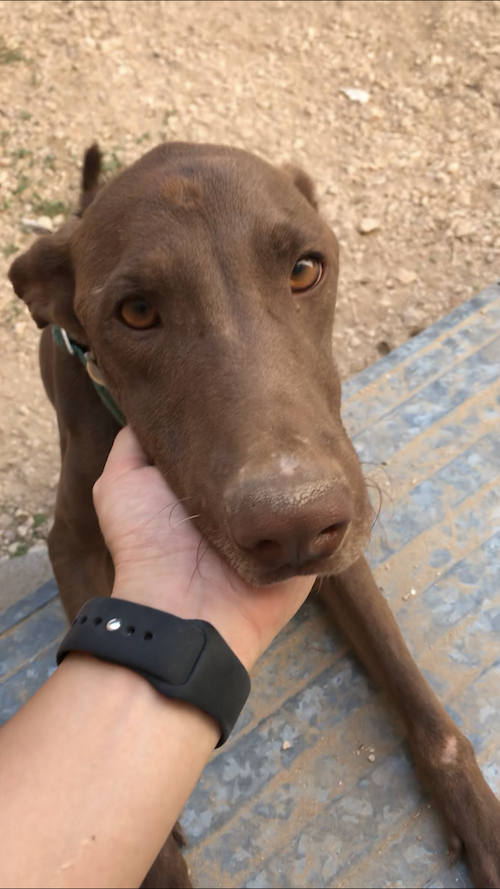 more information on Mowgli
Date of Birth: 01.04.17
Height: 60cm
Mowgli is a Podenco mix, he is eager to please and can perform basic commands.
Mowgli is neutered, free from all Mediterranean disease and is available for adoption now.
To adopt Mowgli please complete our preadoption form.