Estrella
Estrella was rescued from Gran Canaria and arrived to the centre in February 2019.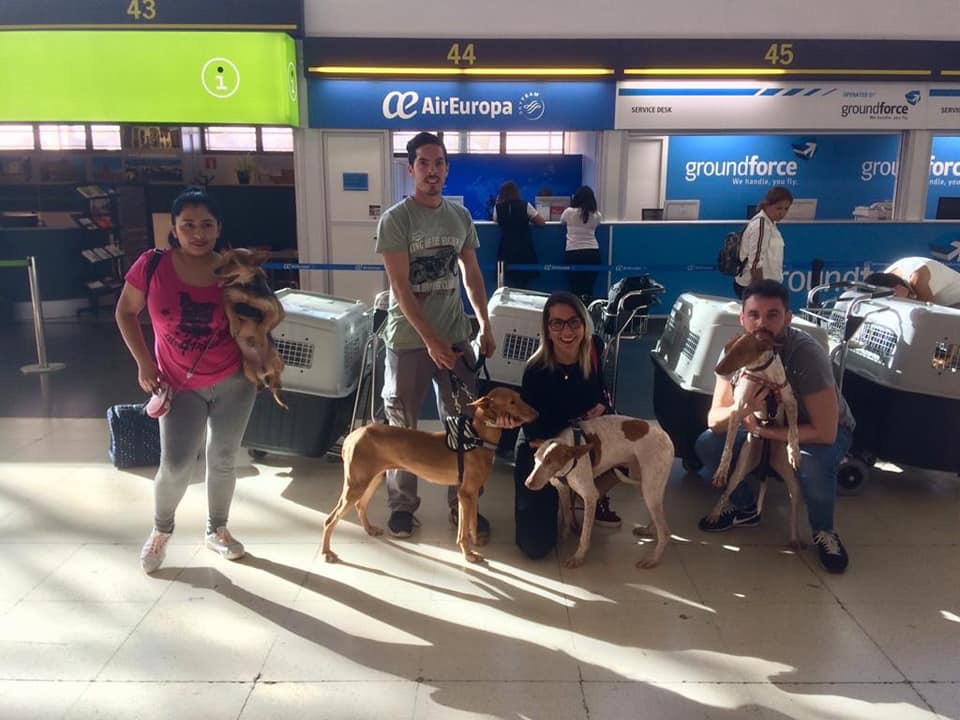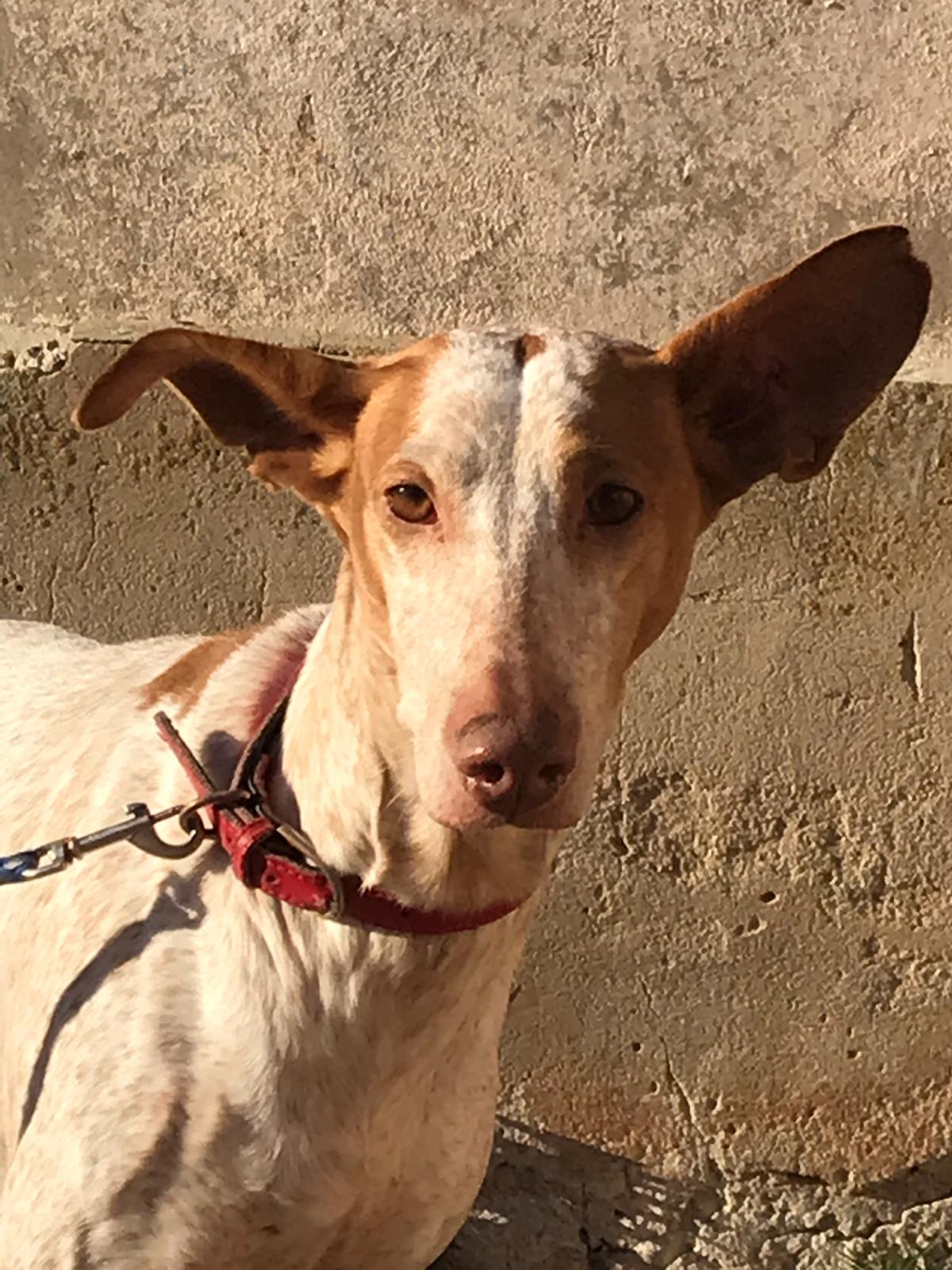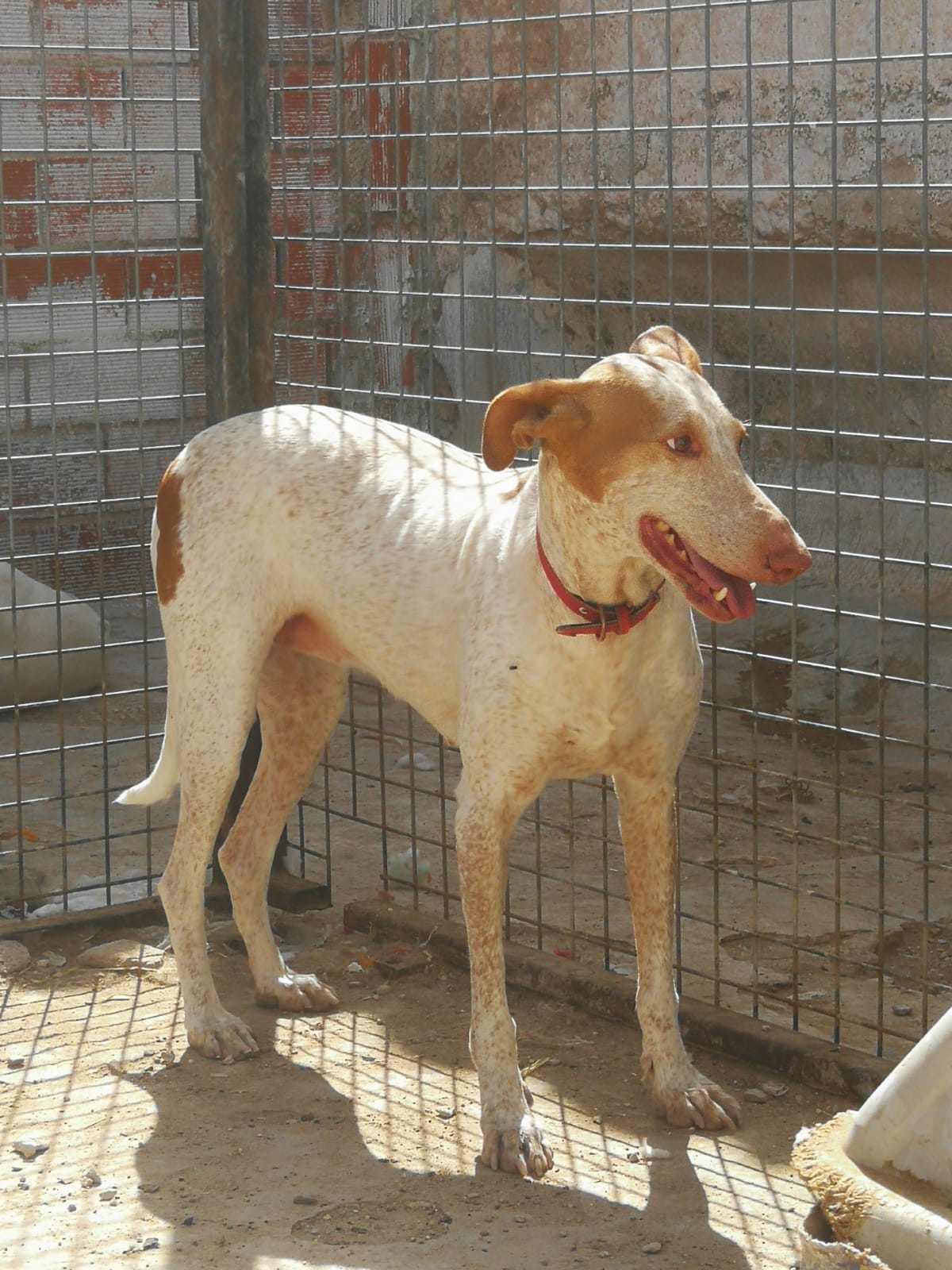 More Information on Estrella
Date of Birth: 04.03.12
Height: 60cm
Estrella is a Podenco Canario who is a little frightened to begin with, but soon learns to trust. She is ready for her forever sofa. She is good with other dogs
Estrella has been neutered, is negative for all Mediterranean diseases and is up for adoption now.
To adopt Estrella please complete our preadoption form.