Diego
Diego is a Podenco Canario that was handed in by his hunter in Gran Canaria. He just arrived to the centre July 2019.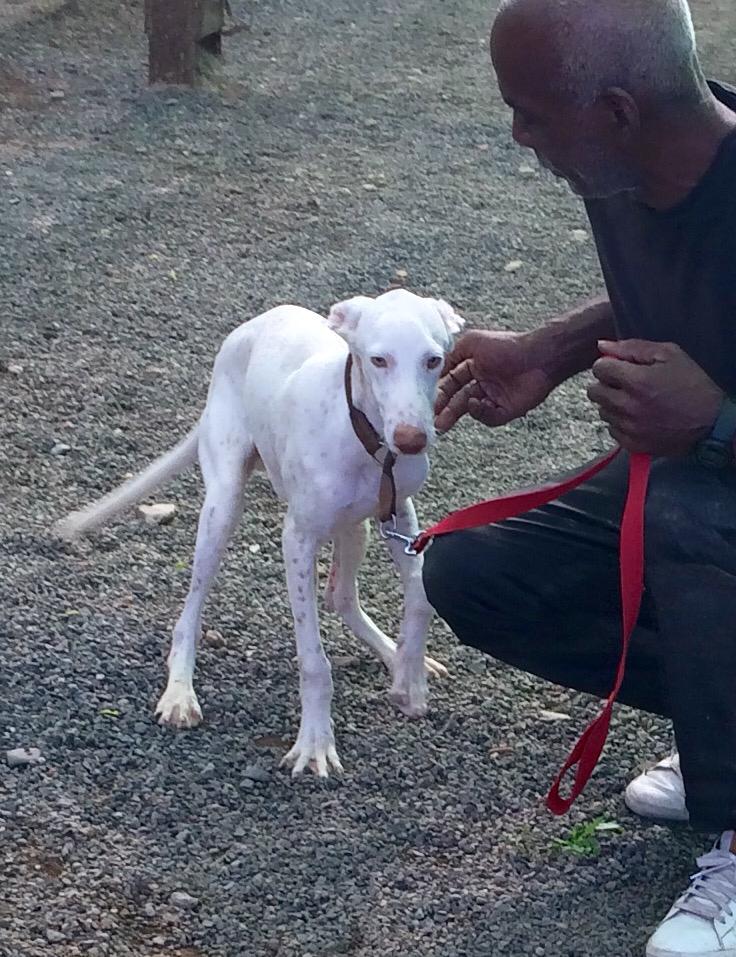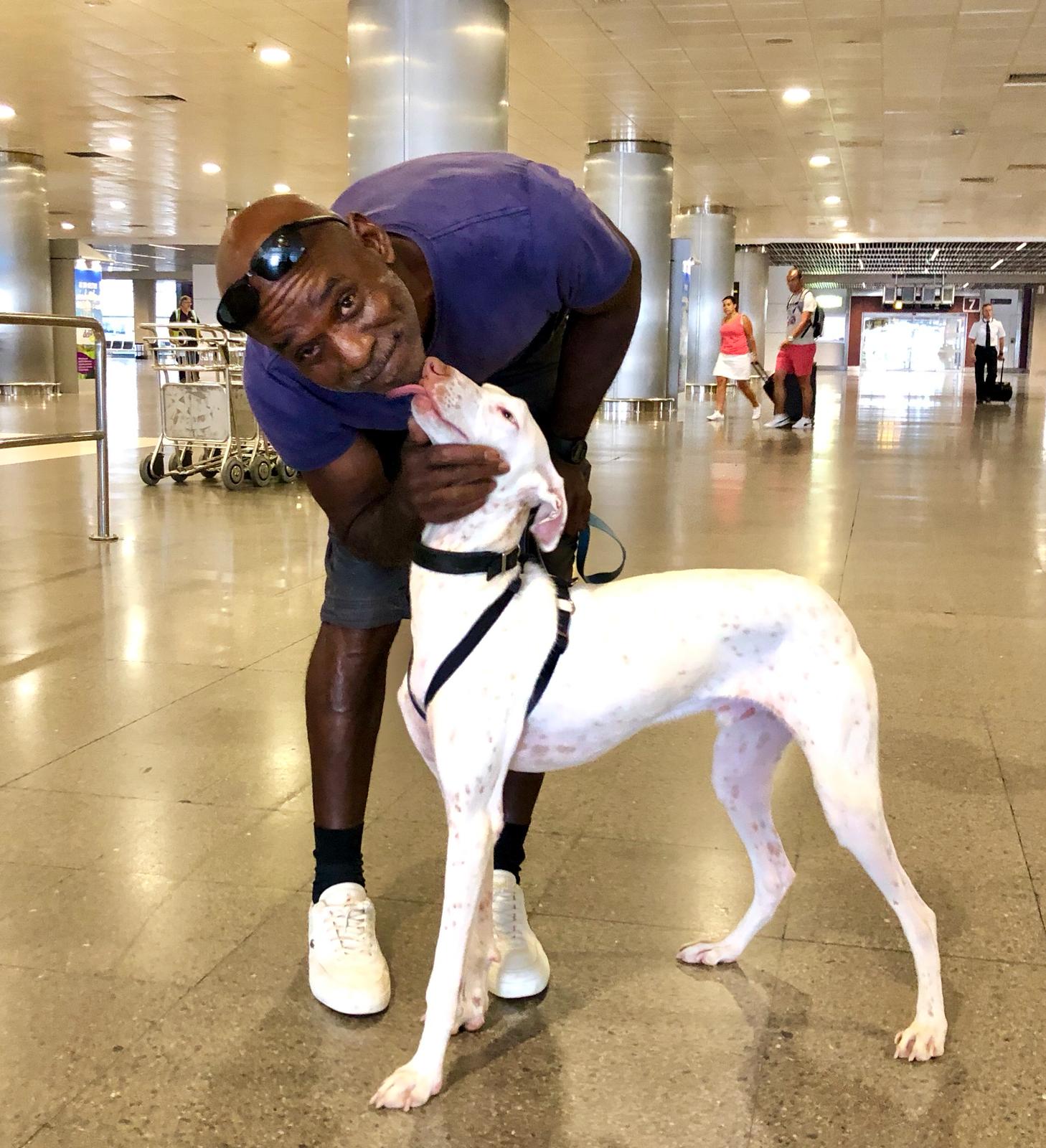 more information on Diego
Date of Birth: 05.06.18
Height: 60cm
Diego has just arrived to the centre and we will have more information after he arrives. He is deaf so will need a special family and home.
To adopt Diego please complete our preadoption form.