Bonita
Bonita was found in a village an hour away from us that we collected on 14 July 2019. When we checked her she had a micro chip and was owned by a hunter. The good news is the hunter agreed to sign her over to us so she is now under Hope for Podencos in her passport.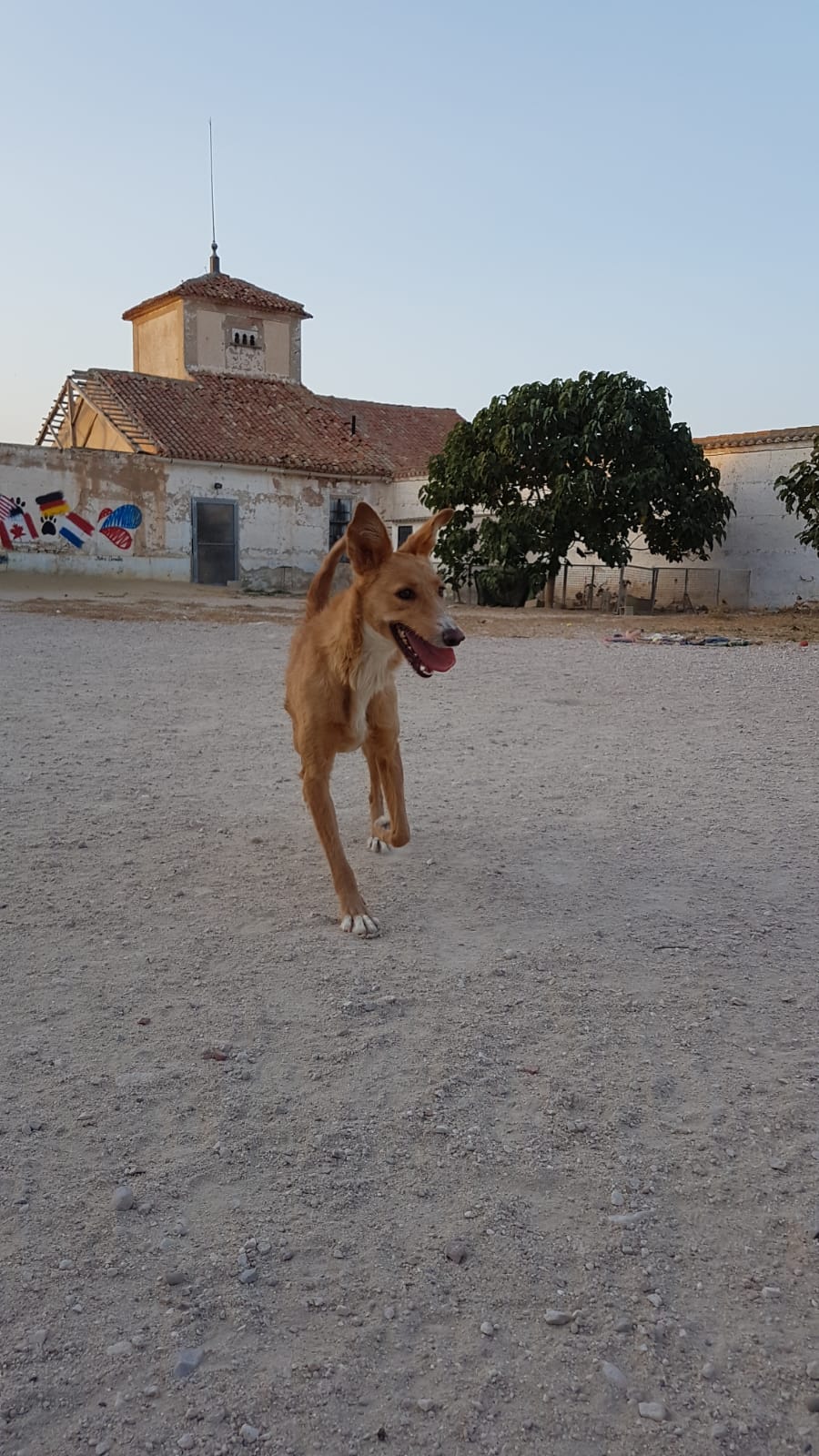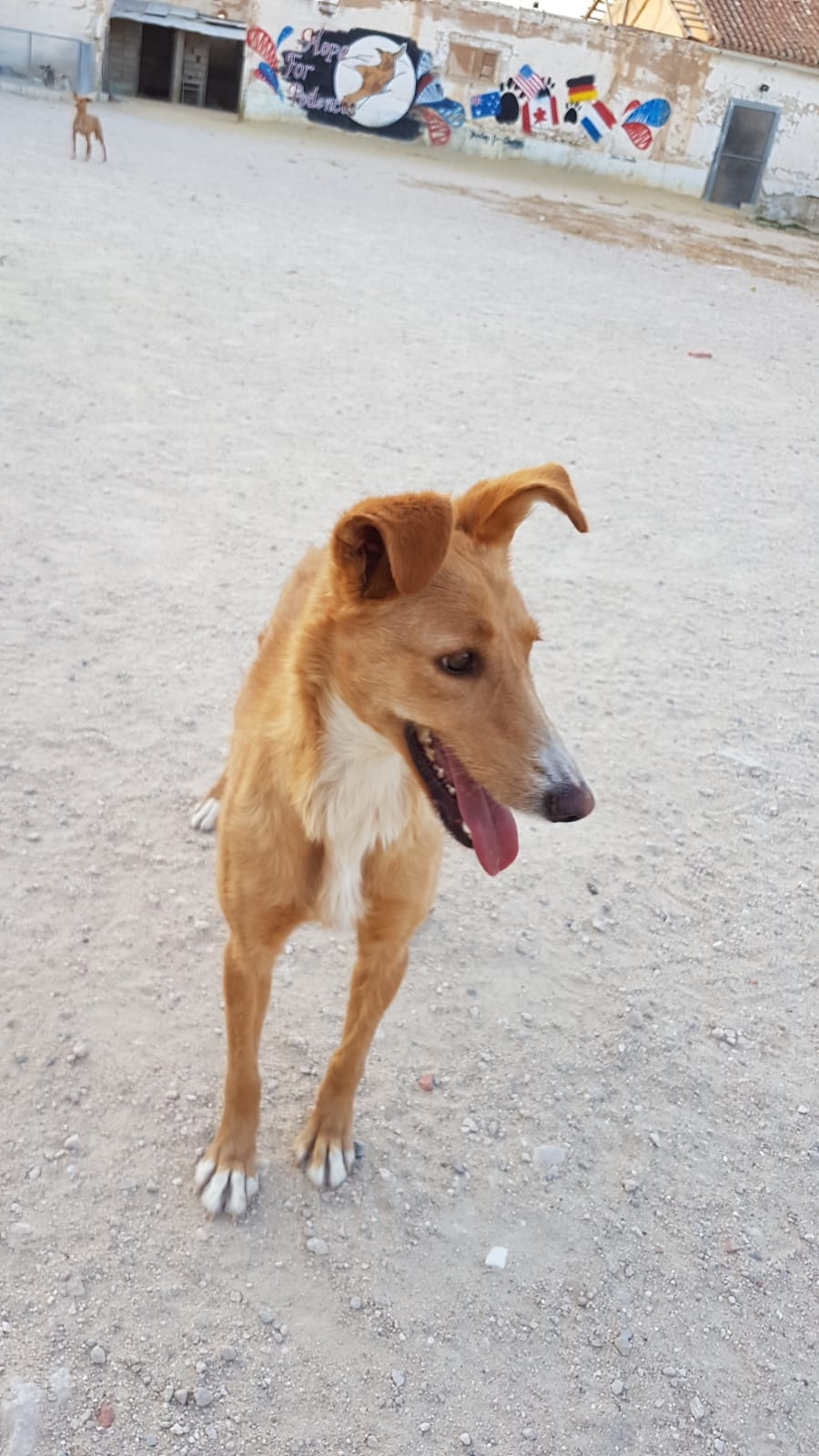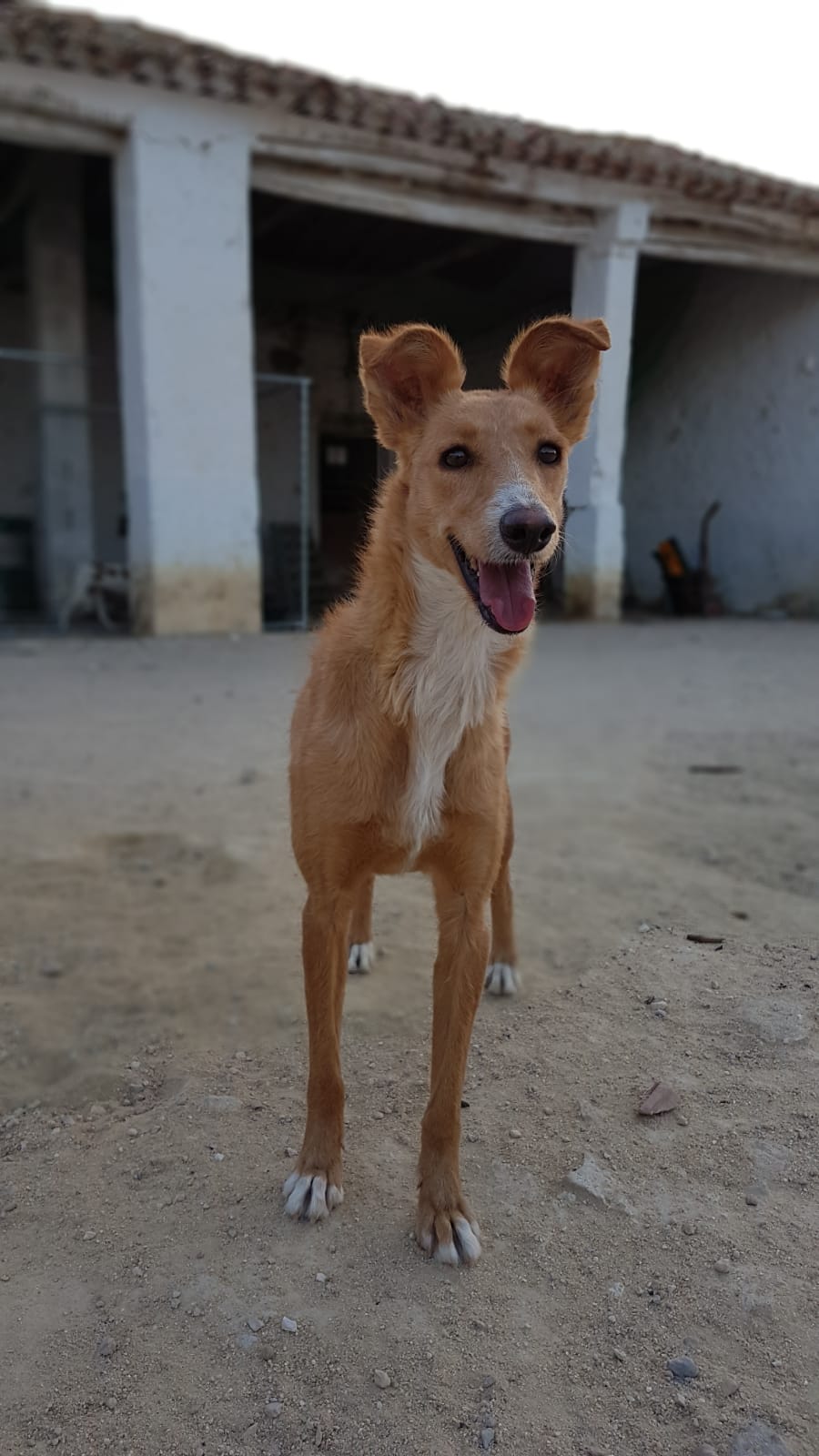 More Information on Bonita
Date of Birth: 14.07.17
Gender: Female
Color: Brown/white
Height: 55 cm
Temperament: Huge personality, very affectionate, playful
Dogs: Good with other dogs
Cats: unknown but can be cat tested
Bonita just arrived to the centre, more information to come once she settles in.
Bonita will been neutered, tested for all Mediterranean diseases and will be up for adoption soon.
To adopt Bonita please complete our preadoption form.