Blanquita
Blanquita is a fluffy white Podenco that arrived to the centre February 2019. She survived from the perrera in Galicia.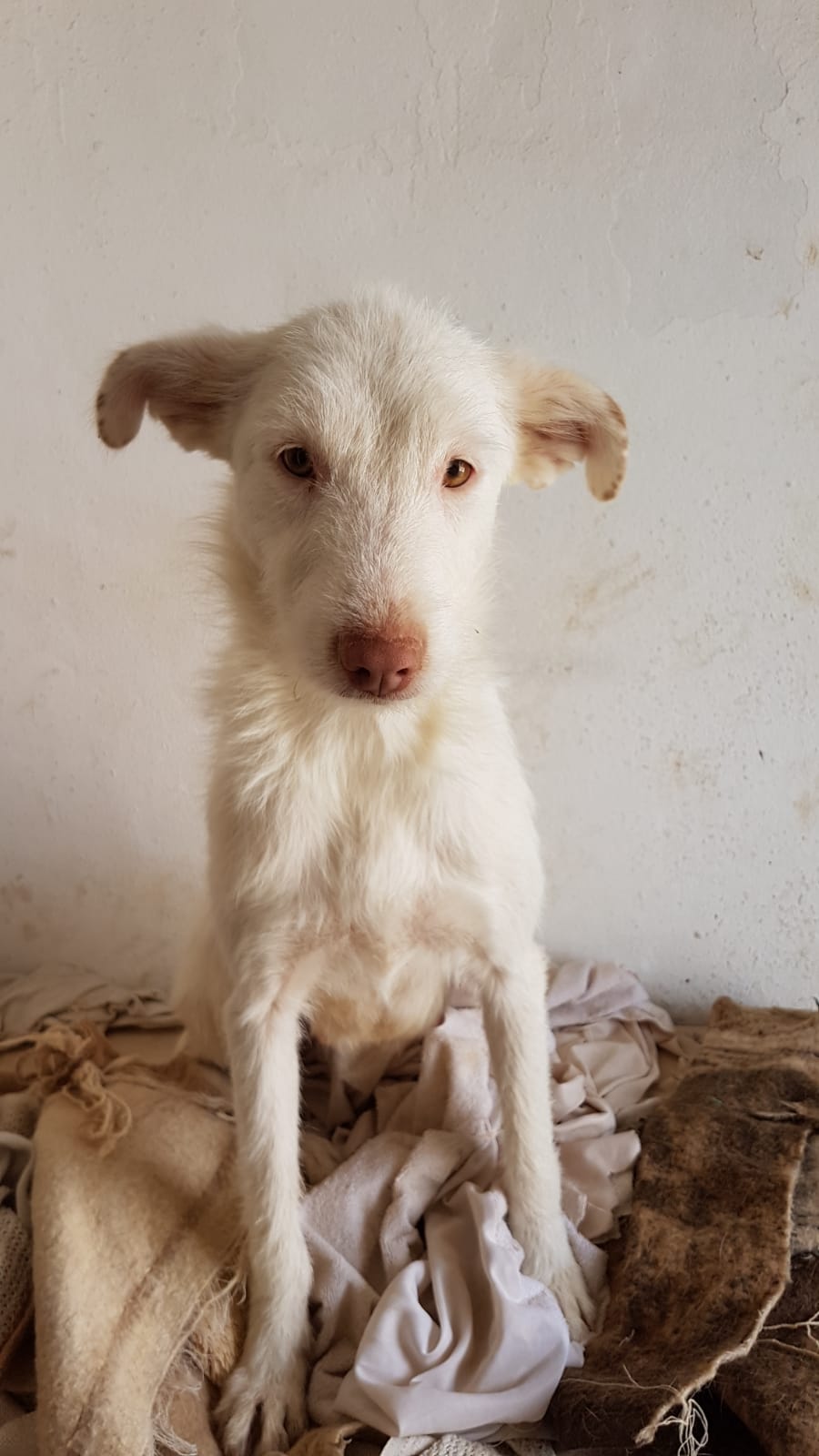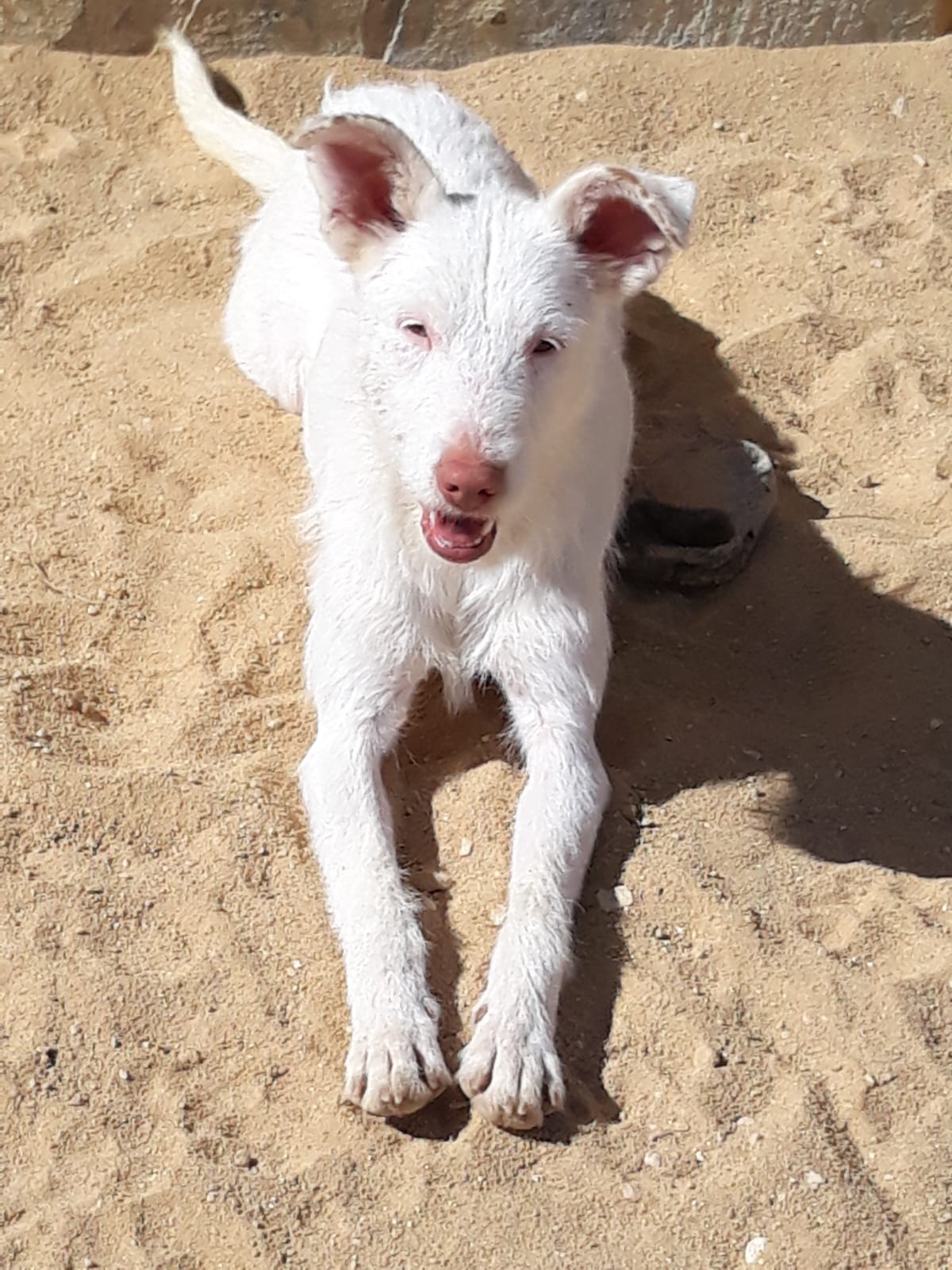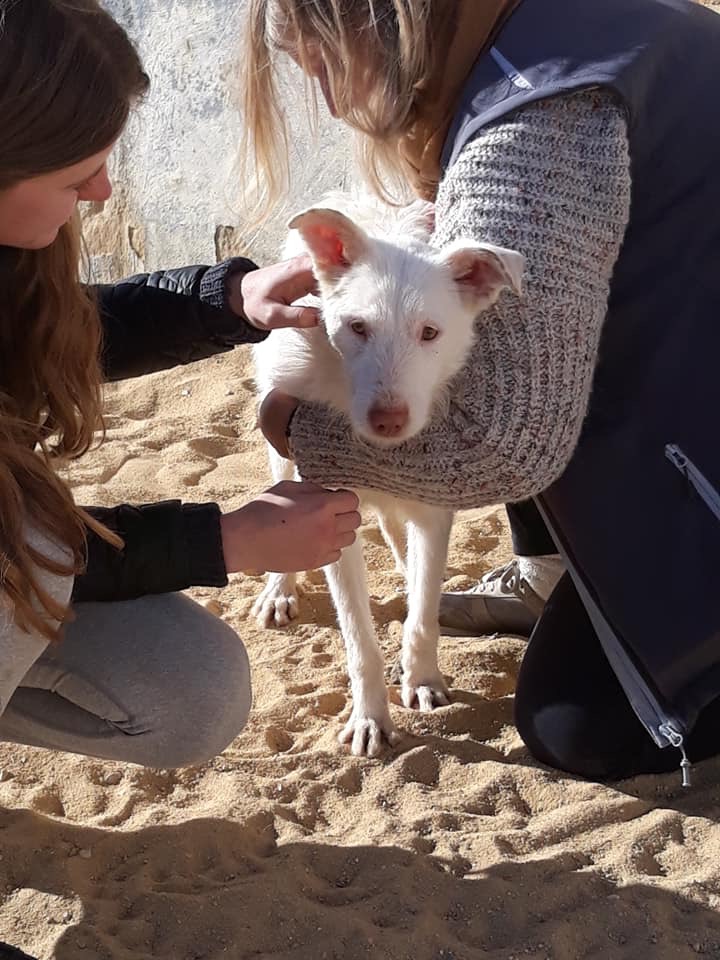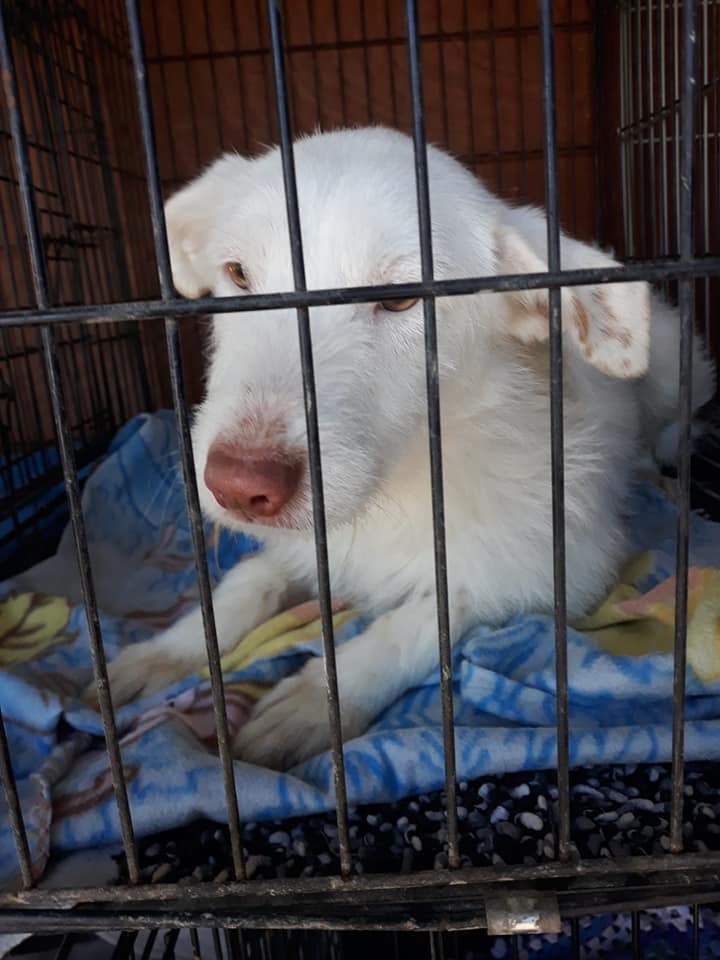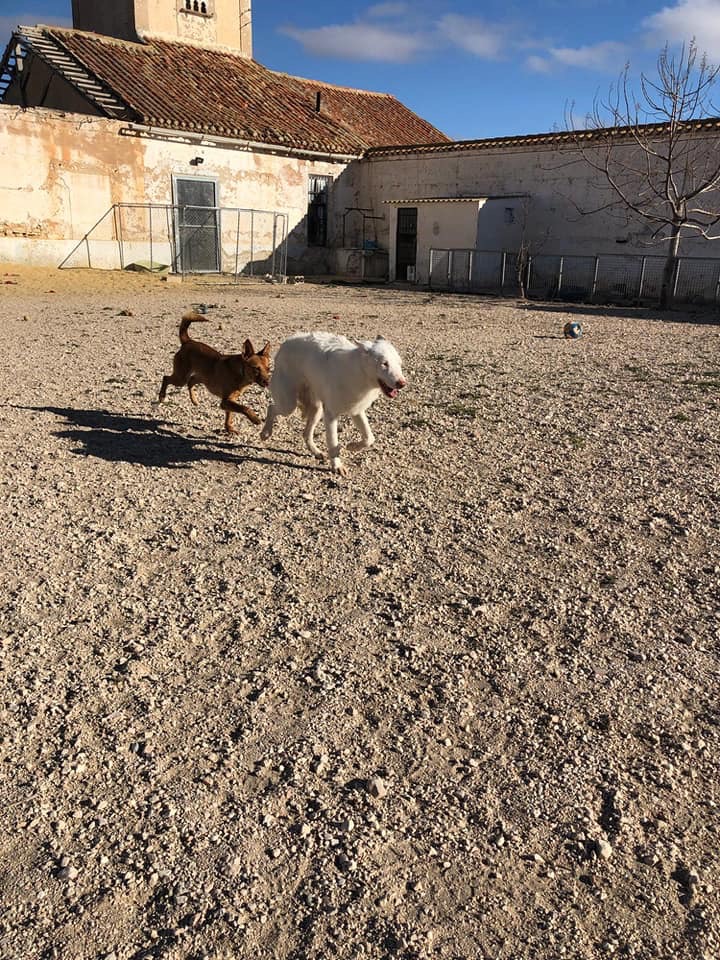 More Information on Blanquita
Date of Birth: 17.08.17
Height: 45cm
Blanquita is a fluffy Podenco who has just arrived at the centre. She is a little wary at first, but with a little time her big personality shines through.
Blanquita has been neutered, is negative for all Mediterranean diseases and is up for adoption now.
To adopt Blanquita please complete our preadoption form.