Baghera
Bagherais currently in Gran Canaria with Sabine. He arrived starving with part of his nose missing, full of wound and a bump on his head.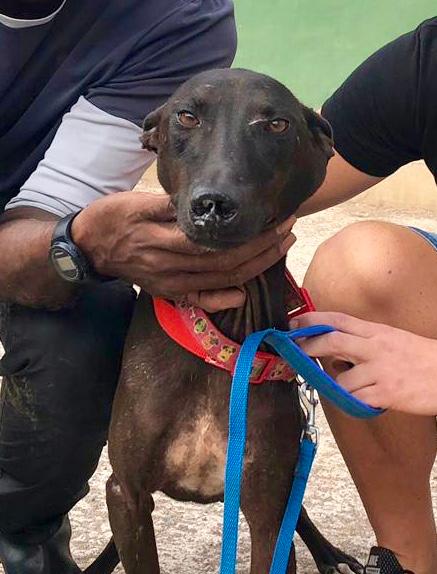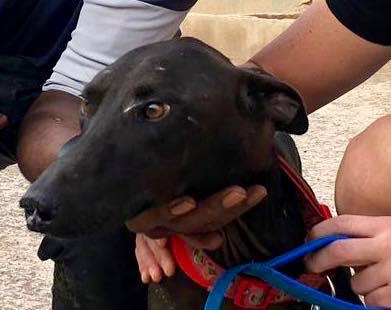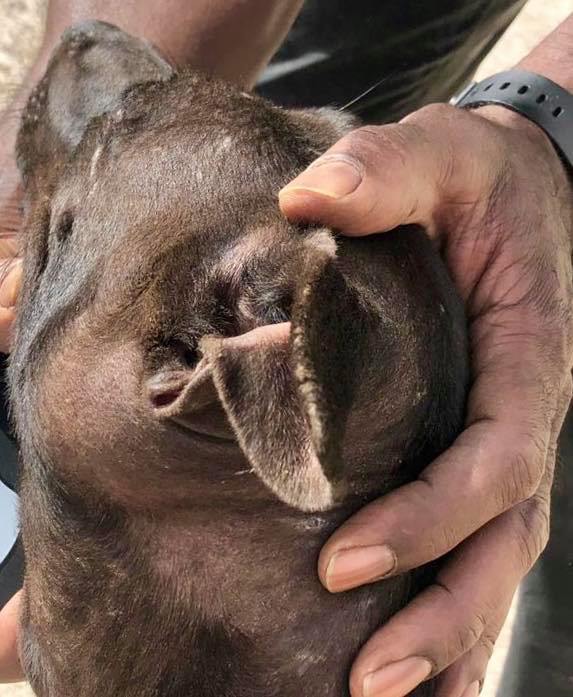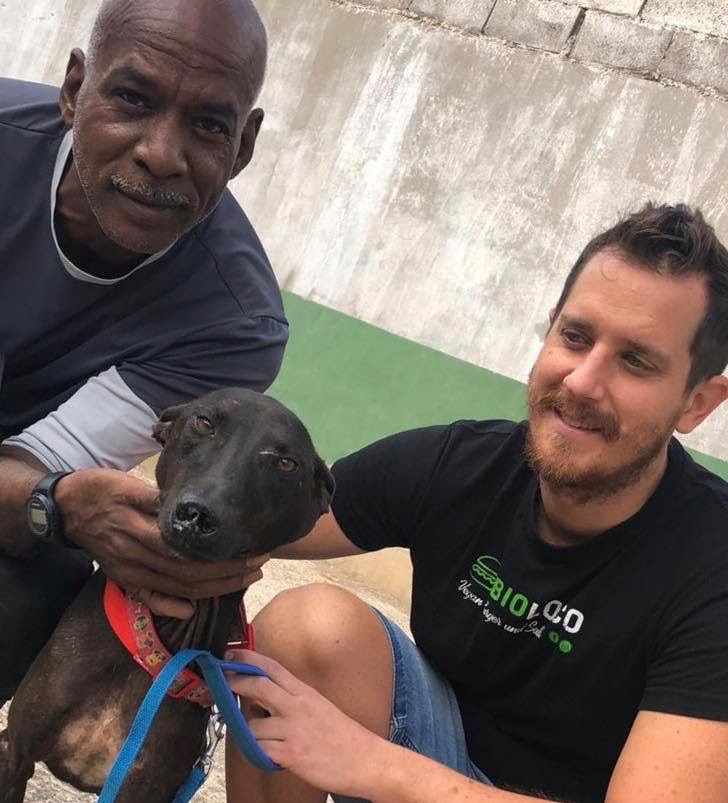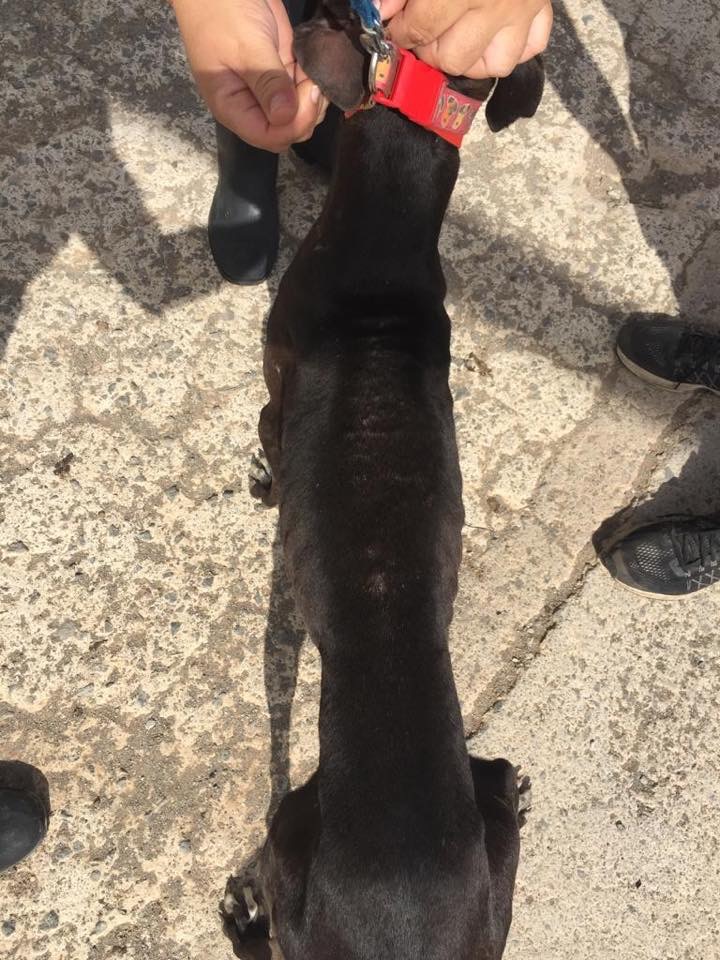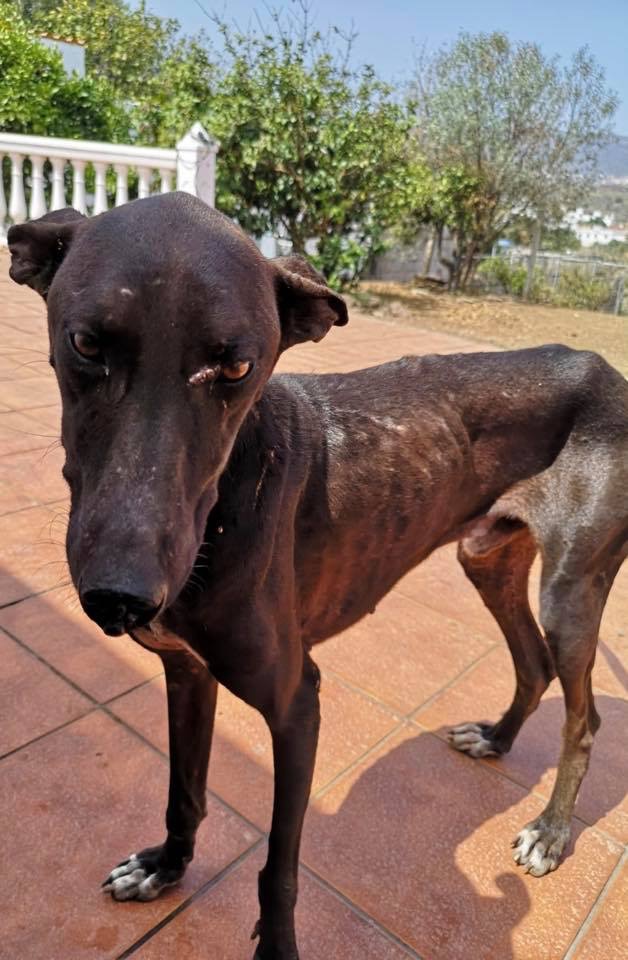 More Information on Baghera
Date of Birth: xx.xx.xx
Gender: Male
Color: Black/Brown
Height:
Temperament:
Dogs: TBD
Cats: Not yet tested
More information to come.
Baghera will been neutered, tested for all Mediterranean diseases and is up for adoption now.
To adopt Baghera please complete our preadoption form.