Anton
Anton was found near the motorway in Gran Canaria, alone and terrified. He is safe and is with Sabine at SOS Hunde Gran Canaria and will come to the centre soon.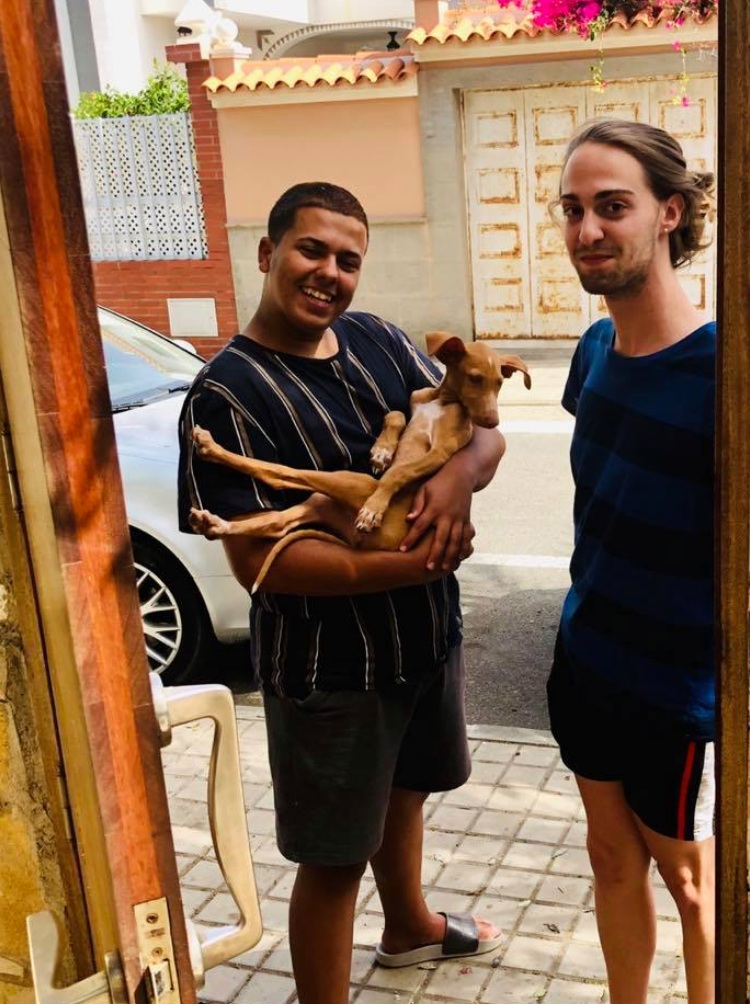 More Information on Anton
Date of Birth: 24.04.19
Gender: Male
Color: Brown
Height: xx
Temperament: x
Dogs: x
Cats: x
Anton is currently in Gran Canaria with Sabine, more information to come once he comes to the centre.
Anton will be vaccinated, tested for all Mediterranean diseases and will be up for adoption soon.
To adopt Anton please complete our preadoption form.